Manchester United announce they have taken 'appropriate action' after Cristiano Ronaldo interview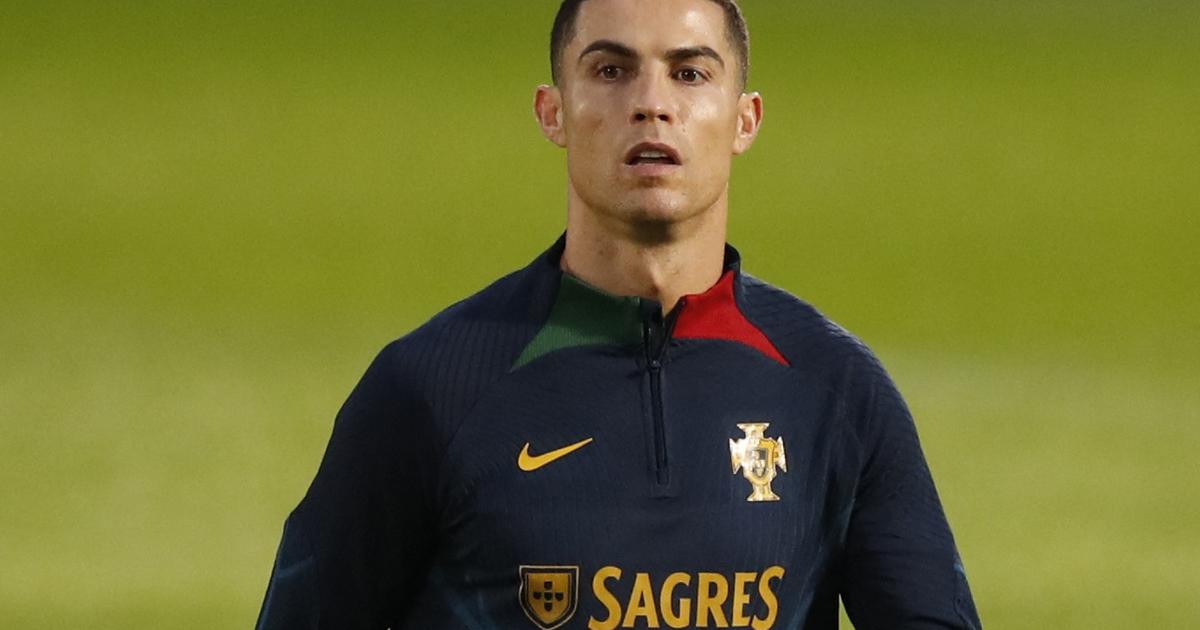 On the brink of divorce Manchester United, Cristiano Ronaldo has, in the second part of the interview granted to Piers Morgan, star presenter of the TalkTV channel, continued to strike out his truths and in particular affirmed that he had refused to come into play during a Premier League match against Tottenham because he felt " provoked by the disrespect of his trainer, Erik ten Hag.
Manchester United, which had remained silent after the first part of the interview, announced on Friday that it had taken " appropriate action in response to Cristiano Ronaldo's recent media interview. "The English club adding in a statement:" We will make no further comment until this process has reached its conclusion. »
Manchester United leaders decided on Thursday to remove a huge poster depicting the striker and adorning Old Trafford…
Bruno Fernandes also told Sky Sports that he had no problem with his team-mate Cristiano Ronaldo and that their cool handshake that had caused the buzz was just a " joke».
SEE ALSO – Karim Benzema's return to the World Cup