manifesto against junk food and agrifood lobbies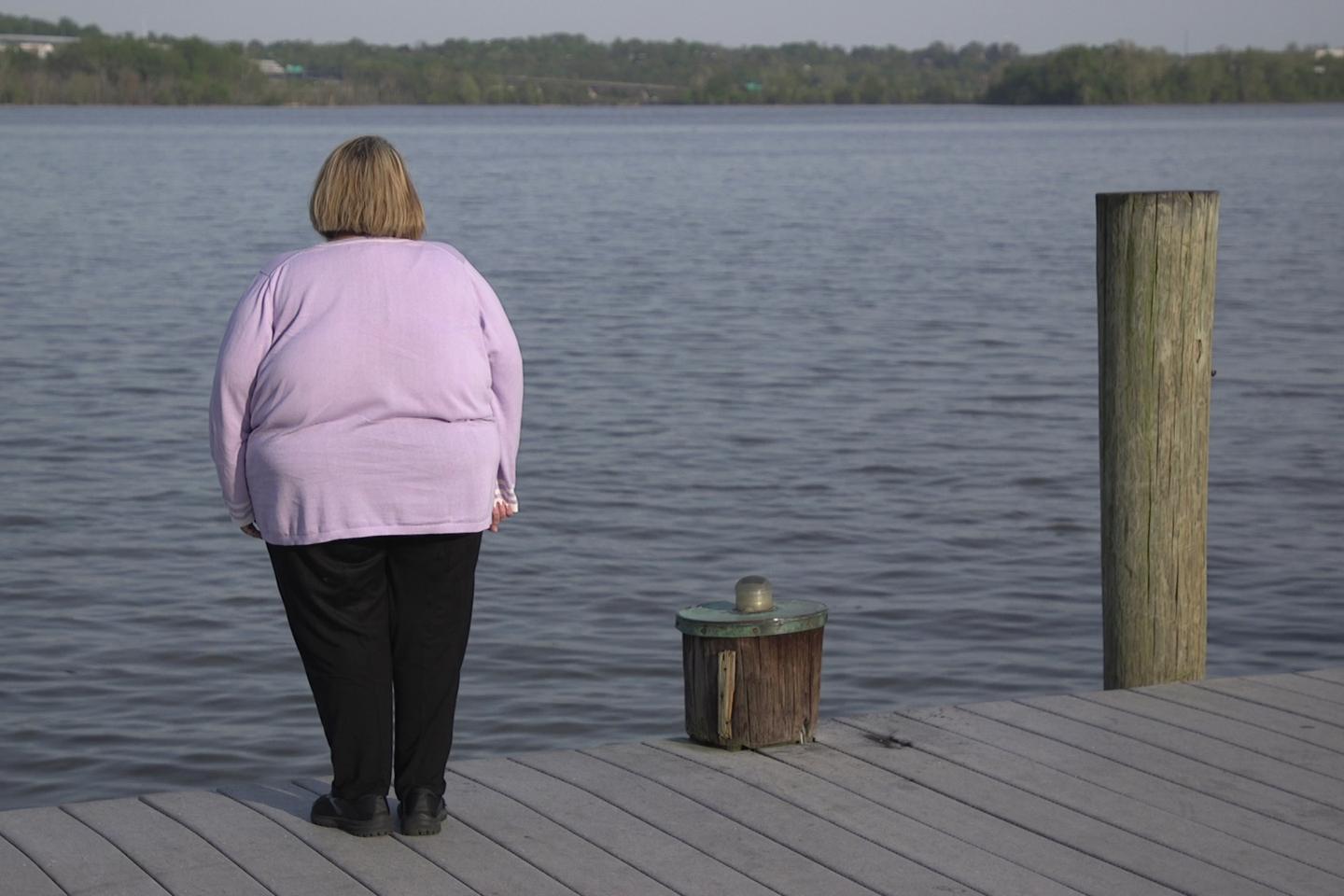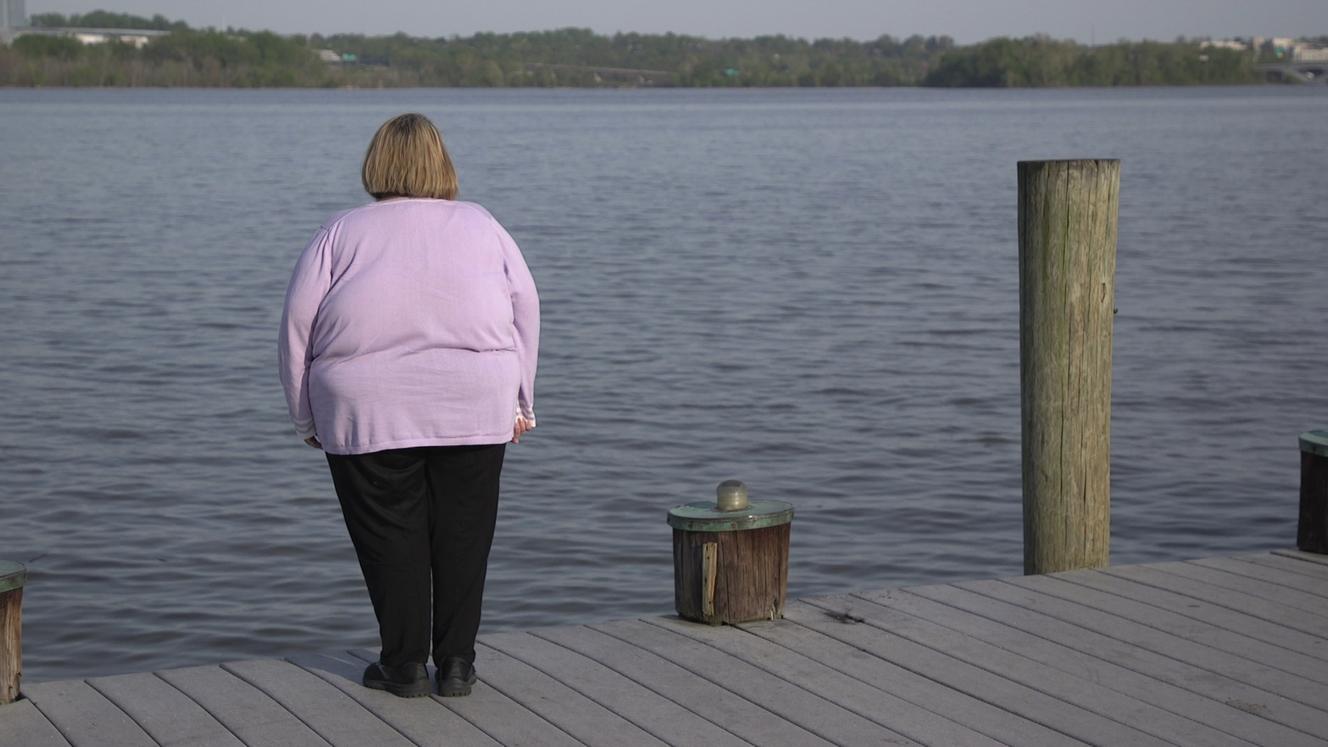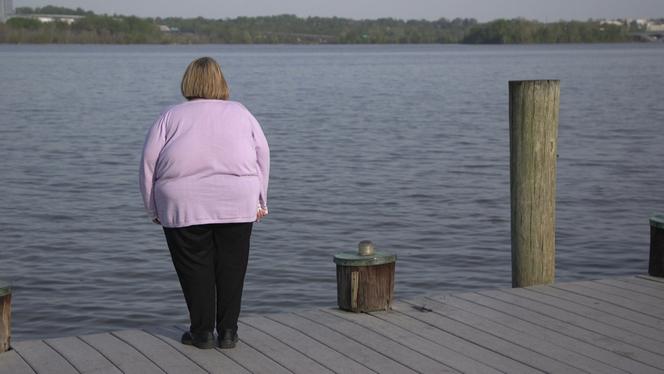 ARTE – TUESDAY, NOVEMBER 22 AT 8:55 P.M. – DOCUMENTARY
The number of obese people has almost tripled worldwide since 1975. Two billion earthlings are now overweight or obese, according to data from the World Health Organization (WHO). In 2030, half the planet will be affected, including 250 million children. With an explosion of diabetes, cardiovascular diseases, certain cancers…
Sylvie Gilman and Thierry de Lestrade, a couple of documentarians known for their achievements on health, provide some leads to explain what they call "a man-made tragedy". If the causes of obesity are multiple, it is for the Gilman-Lestrade tandem a collective failure. "The problem is not a question of personal will, if we continue to believe this, we will never solve this epidemic of obesity"warns Elissa Epel (University of California), one of the many experts interviewed.
Children, first victims
Documentary filmmakers are sounding the alarm. They thus retrace the evolution of food since the end of the 1970s. Faced with the explosion of cardiovascular diseases, fat is then considered to be responsible and seen as an enemy for health. Consequence: cereals, rich in carbohydrates, therefore in sugars, constitute the new basis of a healthier diet. However, eating too much sugar increases the risk of weight gain, diabetes, disrupts the microbiota, etc.
Diabetes affects more than 500 million people worldwide, and kills nearly 2 million a year. "It is common today to see children and adolescents affected by type 2 diabetes"says Dean Schillinger, a doctor in San Francisco and professor of medicine at the University of California in San Francisco.
Processed foods have also invaded supermarkets. Numerous studies show their harmful effects on health. Over time, the agri-food industry has changed its argument: eating better has become "move more".
Another alarm: children are the first victims. In Mexico, where 72% of the inhabitants are overweight, a doctor practicing in an obesity clinic explains that the younger generation will be the first to live less long than that of their parents. In this country, water is more expensive than soda, of which each inhabitant consumes 137 liters per year – a world record!
The interest of this documentary is also to show the initiatives to change behaviors. Thus young people from San Francisco, led by Dean Schillinger, inform in clips about the dangers of junk food. In Clinton, Maryland, Pastor Delman Coates sued Coca-Cola for false advertising in court.
Another fight, Chile adopted in 2016, not without difficulty, a system of logos on food packaging prohibiting the lowest rated products from advertising aimed at children. Several products have been reformulated, with less sugar, salt… And this has led to more virtuous behaviors. In Europe, the Nutri-score logo has been adopted by a few countries, including France, but is not mandatory.
This documentary, a manifesto against junk food and agri-food lobbies, targets an emergency: that people regain control of their plate.
A fat world Documentary by Sylvie Gilman and Thierry de Lestrade, rebroadcast, co-production Arte France, Nilaya Productions. (Fr, 2020, 88 mins). art