Manuel Valls' party fined more than 275,000 euros for illicit financing of Barcelona's municipal campaign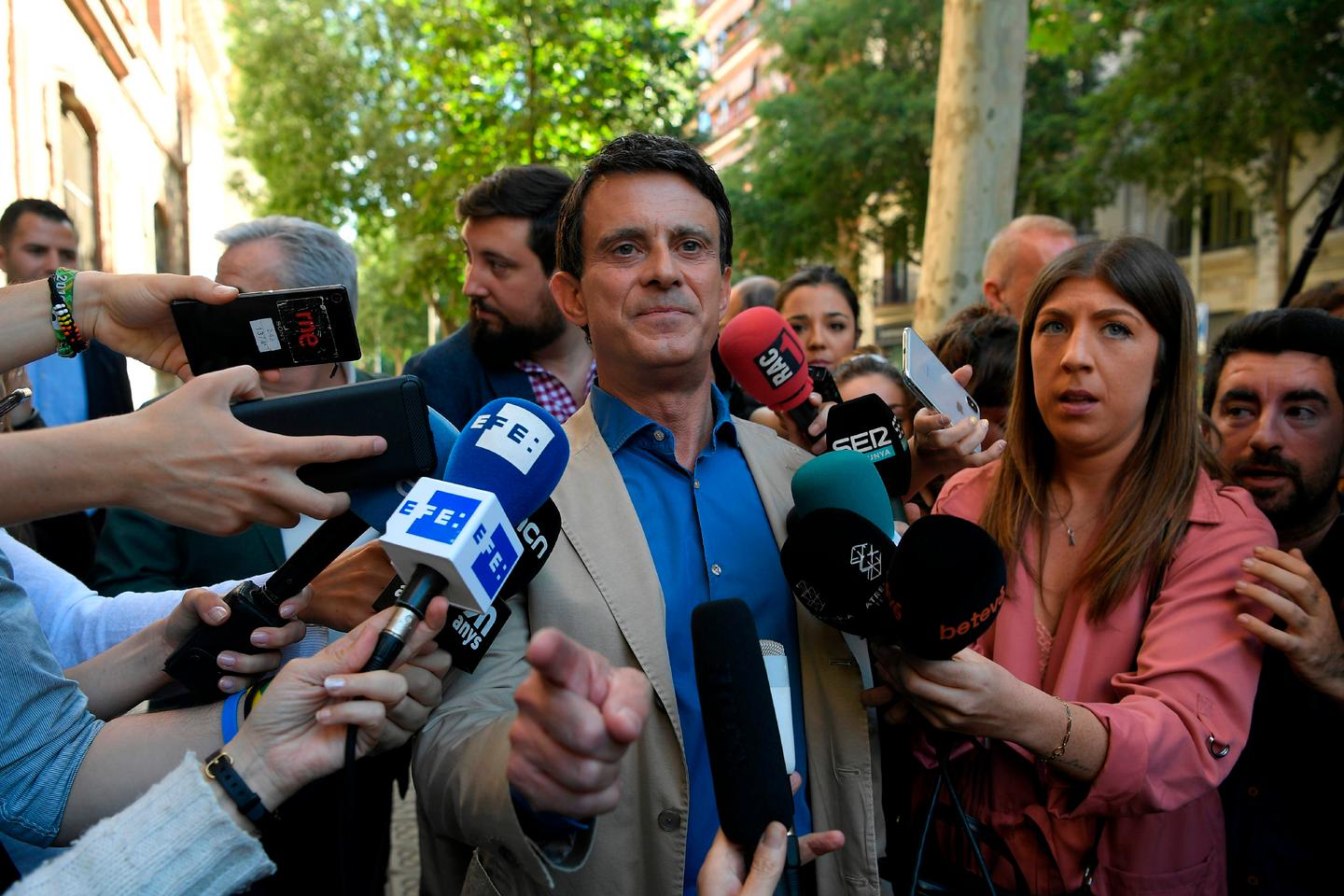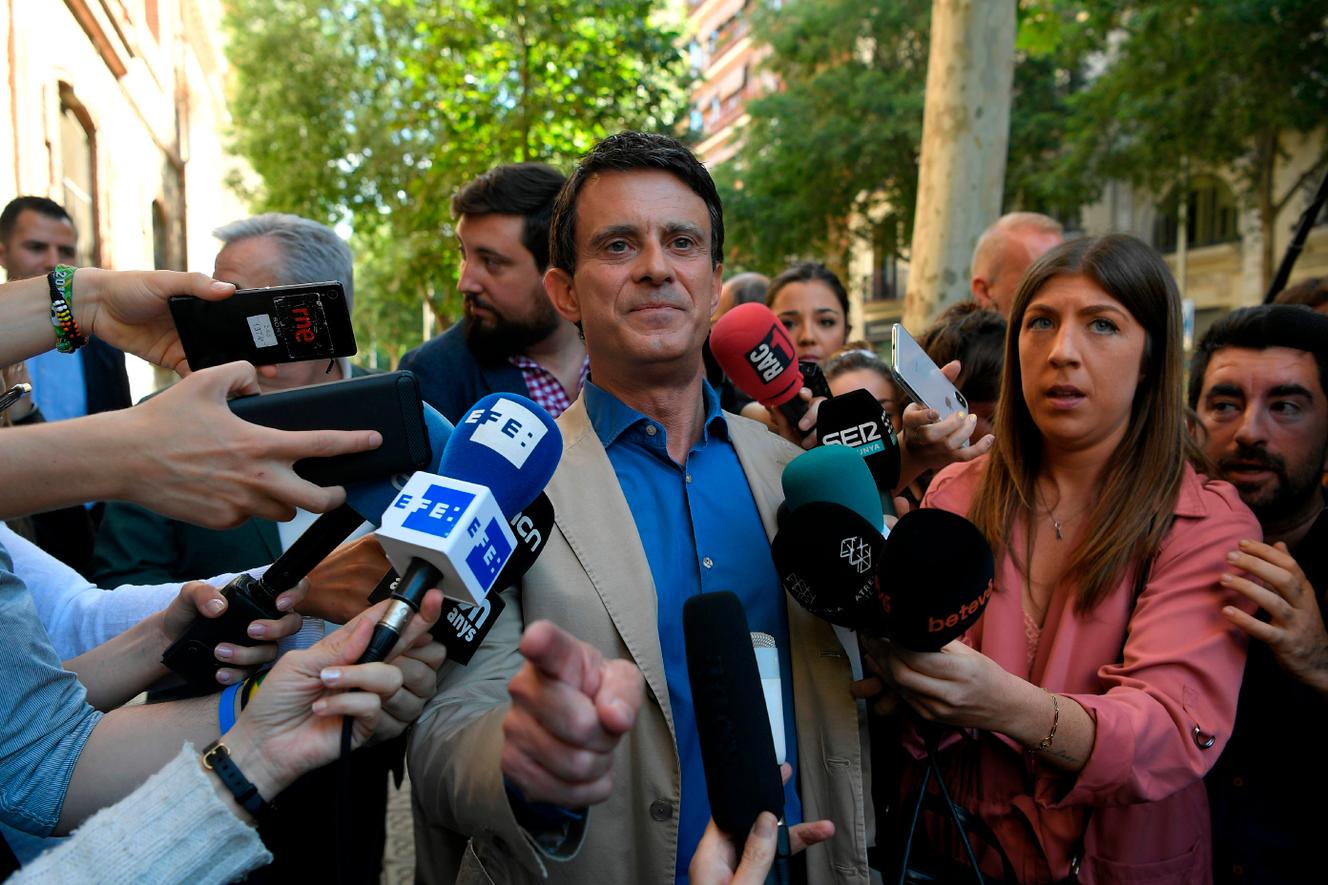 More than 275,000 euros in fines: this is the sanction imposed by the Spanish Court of Auditors on Manuel Valls' platform for the 2019 municipal elections in Barcelona. Reasons: exceeding the authorized expenditure ceiling (25,000 euros fine) and recourse to the financing of part of the expenditure by third parties (250,000 euros). Billing expenses to a third party is prohibited, in addition to exceeding the limits set by law.
The sanction against the platform, dubbed Barcelona per el Canvi ("Barcelona for change"), is the highest among those affecting several political parties for irregular funding, according to the list of the Court of Auditorsthe watchdog of Spanish public finances.
According to the document, the unsuccessful candidate for Barcelona mayor has not filed an appeal with the Supreme Court. Moreover, the party no longer exists, it has been replaced by a formation called Valents.
In March 2021, the Tribunal des comptes published a report on the financing of the 2019 local elections. "undeclared election expenses" for an amount of nearly 190,000 euros, of which 63,000 euros correspond to expenses incurred before the calling of the elections. As a result, the party exceeded the spending limit set by law by 71%.
Failure in the 2022 legislative elections
In 2017, after his defeat in the primary of the left in view of the presidential election and the victory of Emmanuel Macron, Manuel Valls was re-elected deputy in the 1D constituency of Essonne, under the label of the presidential majority. The former socialist prime minister had left his post in 2018 to run for mayor of Barcelona, ​​​​but he had failed – 13% of the vote – and had to settle for a post of municipal councilor… a post which he left to return to France in August 2021, as a columnist on RMC and BFM-TV.
In the June legislative elections, Mr. Valls was the disappointed candidate for the presidential majority in the 5e constituency of French nationals abroad. His investiture had angered the outgoing deputy, Stéphane Vojetta (La République en Marche), who had presented himself as a dissident of his party. Mr. Vojetta won the election against Renaud Le Berre, the candidate of the New People's Ecological and Social Union, while Manuel Valls was eliminated in the first round.