Marc Ladreit de Lacharrière: "Starmania, a French ambition"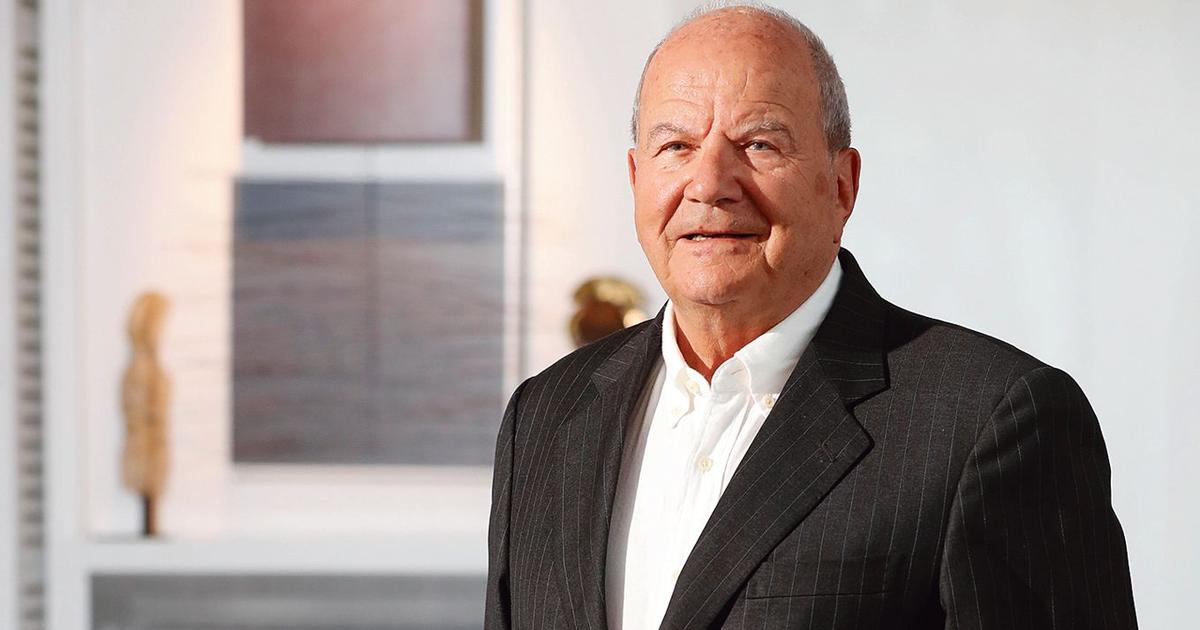 INTERVIEW – On the occasion of the 100e from rock opera to La Seine musicale, the CEO of Fimalac Entertainment analyzes the reasons for its success and the difficulties of national creation.
Created by Michel Berger and Luc Plamondon in 1979, rock opera starmaniais reborn this year with a successful cast and intergenerational hits. Thomas Jolly's staging puts the characters back in the foreground and endows them with real dramatic thickness. The public is at the rendezvous. Decryption.
LE FIGARO. – starmania just gave his 100e representation. It is a success?
Marc LADREIT DE LACHARRIE. – Yes. More than 300,000 spectators in three months, a practically full gauge every evening, this is unheard of for a long time for a French creation. We have already sold more than 650,000 tickets and are going to the provinces with a planned return to Paris this fall and a tour in French-speaking countries, such as Switzerland, Belgium, Canada…
Read alsoWhy should we see "Peter Grimes" at the Opéra Garnier?
How do you analyze this success?
There was a very strong expectation from the public to find this heritage work. The ambitious staging and the fabulous work of Thomas Jolly met this expectation. A very…