Marcel Mouloudji, love always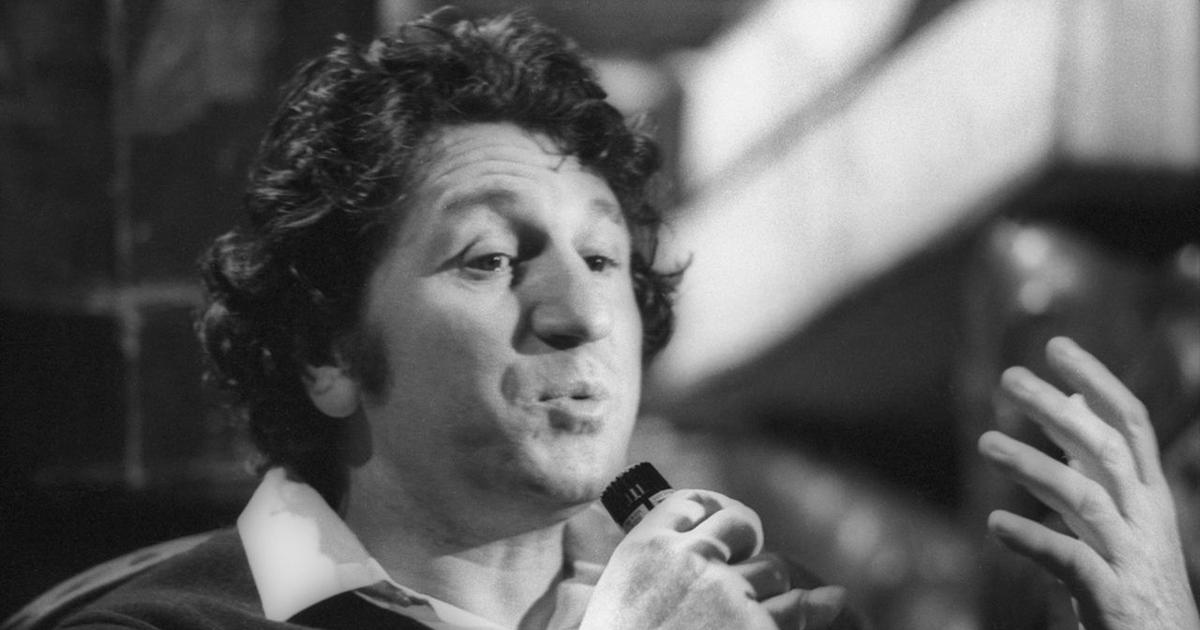 The meetings of Chaminadour, in Creuse, today celebrate the centenary of the poet singer brought up to date four years ago thanks to an advertisement.
In Gueret
"It's been a hundred years already, it's worth celebrating! » On September 16, 1922, was born Marcel Mouloudji in the 4e district of Paris. His son, Grégory, has checked off this anniversary date for a while. All he had to do was find a place. The Chaminadour Meetings, in Guéret, then appeared as a natural choice to celebrate, today, the centenary of the birth of his father. Far from the capital, which shaped the career of the famous French singer.
Hugues Bachelot, organizer of the literary event in Creuse, was a great friend. "I met Marcel through Jacques Prevert, of which I am the son-in-law. His band had taken in the Mouloudji brothers, because their worker father could not take care of them.confides the Creusois. Before dying in 1994, Marcel asked me to take care of his son, but it is rather he who takes care of me…"
Read alsoJacques Prévert in ten quotes
On the form of this tribute, nothing is yet well defined. Even if Grégory Mouloudji has several ideas…