Marco Mouly, Anna Sorokin, Bernard Madoff… Why our screens are addicted to scammers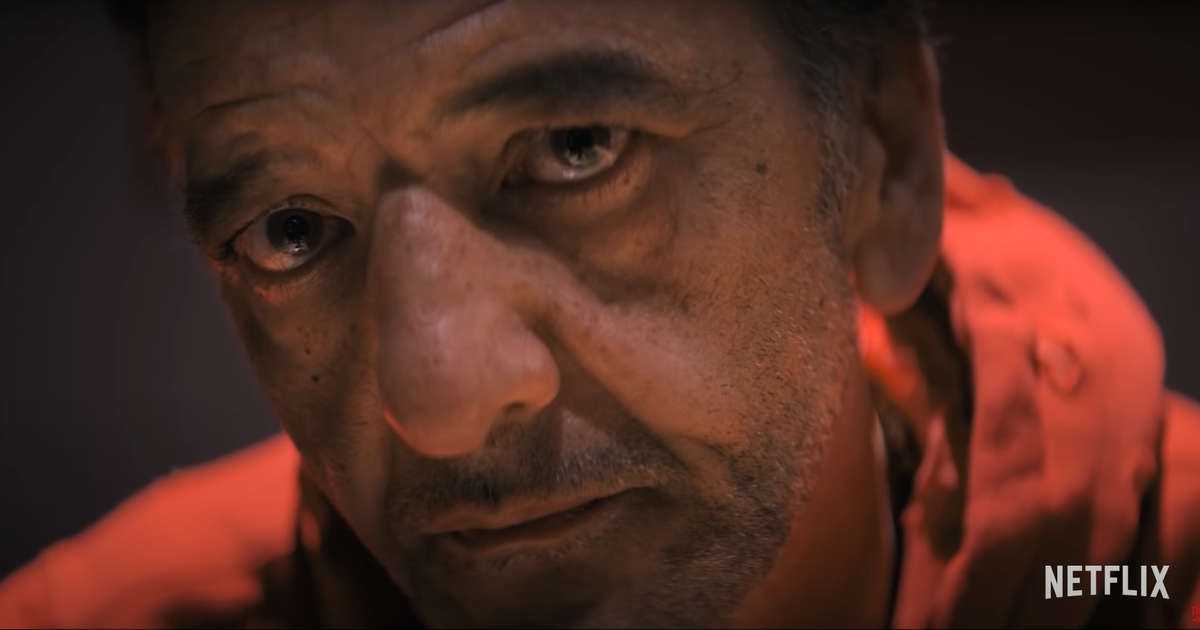 INVESTIGATION – The stories of these criminals, whether or not they have been in prison, are golden business for platforms and television.
What if it was their best shot? After appearing so many times in fiction, crooks very real, thieves big and small, invade our screens. More and more documentaries are interested in their "exploits". It's almost become a genre in its own right on Netflix, which searches both sides of the Atlantic for the best scams to tell. His latest production, The financial monster, traces the life and work of Wall Street's most hated man, Bernard Madoff. A contingent of victims, from whom the trader, who died in prison in April 2021, once stole billions, overwhelms him in four highly detailed episodes. Films that contribute, despite themselves, to perpetuate his legend.
Court regulars
Netflix had announced the color in 2021 with The Kings of the Scam. This documentary, co-produced by Gaumont, followed a band from the Belleville district (Paris 20th), most of whose members were known to the police and regulars…