Marcus Ericsson wins the first race of the championship, Grosjean retires after a collision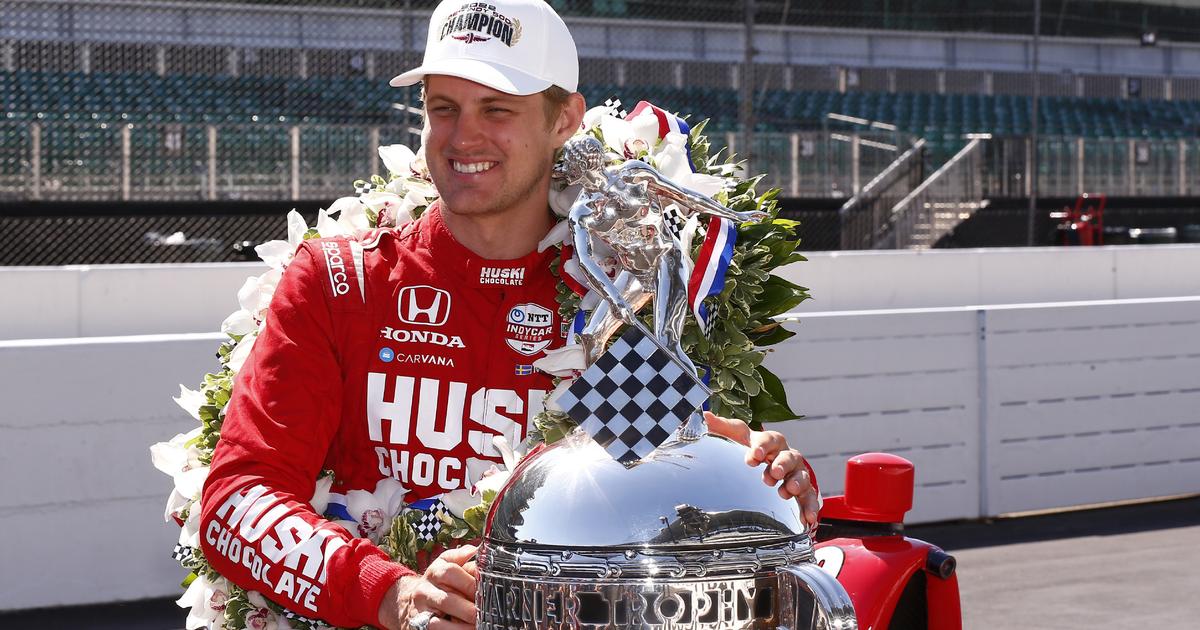 Swede Marcus Ericsson takes the lead in the IndyCar championship. Frenchman Romain Grosjean retired at the end of the race after a collision with an opponent.
Swede Marcus Ericsson, winner of the Indianapolis 500 Miles last year and ex-Formula 1 driver, won the first round of the 2023 Indycar championship in St. Petersburg (Florida) on Sunday.
Starting from pole position, Frenchman Romain Grosjean dominated the start of the race before giving up first place to New Zealander Scott McLaughlin as yellow flags neutralized the race on this narrow urban circuit.
The latter managed to widen a slight gap but Grosjean, who also converted to Indycar after a long career in F1, never released the pressure.
On the 74th lap, a twist! Grosjean and McLaughlin collided as they battled for top spot and the Frenchman had to retire. "I am very disappointed and I hope that the regulation will be applied", to punish McLaughlin, lamented the French driver, attributing responsibility for the accident to his opponent.
It was the Mexican Pato O'Ward who then inherited the lead ahead of Ericsson, before the Swede took advantage of mechanical problems forcing O'Ward to slow down to take the lead three laps from the end.
The race was initially delayed by an accident early on involving four cars, including that of Frenchman Simon Pagenaud.
After a long break to clear the damaged single-seaters and clean the track, a new start was given more than half an hour late.
A new accident on the 43rd lap out of the 100 of the event again eliminated several competitors before the American Colin Herta, Grosjean's teammate at Andretti and who started in 2nd position on the grid, in turn came off the track while he was in the fight with the Australian Will Power, defending champion.