Marie-Christine Adam from the Sous le soleil series talks about her retirement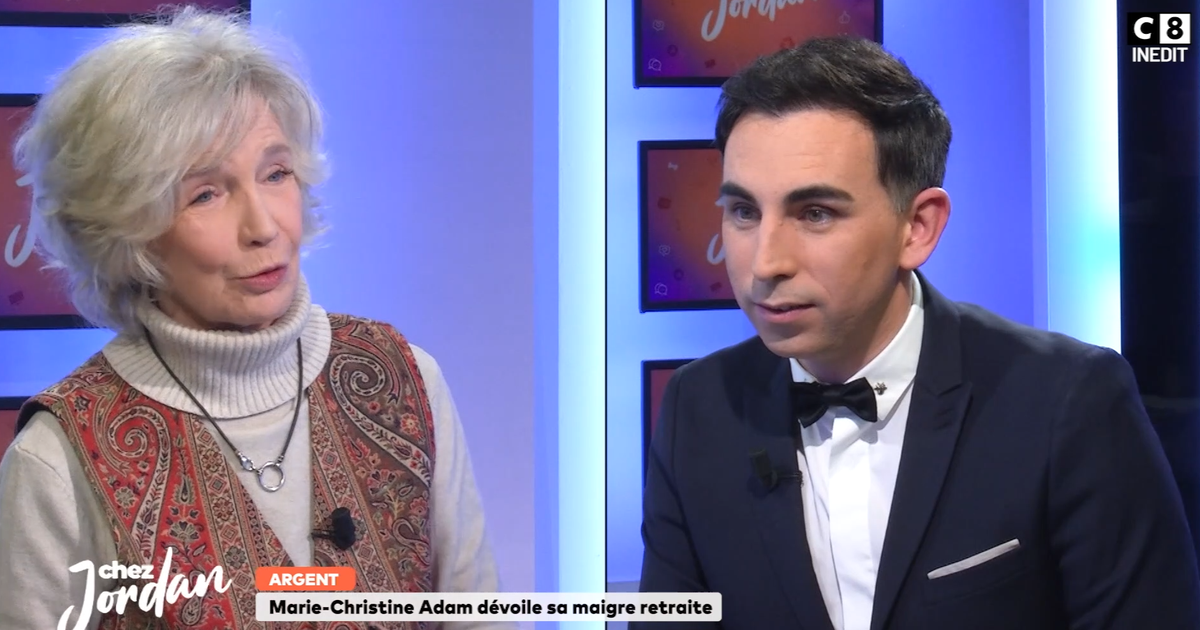 Guest of the show "Chez Jordan", the actress claims to have to continue working to live.
"So there if you are talking about the retirement of actors, you have come to the right place", declare without filter Marie-Christine Adam, this Monday, March 6 in the program "Chez Jordan", broadcast on C8. At the end of the 1990s, she played Blandine Olivier, Laure's mother, played by Bénédicte Delmas, in the soap opera Under the sun. Prolific years, both in notoriety and in remuneration. Jordan De Luxe evokes 50,000 euros per season, which Marie-Christine Adam does not deny. "I put some money aside. I made my little woolen stocking, says the actress, remembering that time.
She continues to work
Because today, finances are leaner. "Do not believe. We don't have much." reveals Marie-Christine Adam before adding that "all the actors will tell you". When the presenter asks her about the amount received, the actress replies: "I don't know how much we have, but it doesn't reach 2000 euros. But don't look sad. That's why you have to work, you have to keep working. There are some, because they are a director, a theater director, there we arrive at very substantial retirements.. She then specifies that it is her saved savings that help her to live because "with 2000 euros, I can't". The actress also finds other income by shooting commercials, but again, the salaries are low: "It pays much less than before. The golden age of advertising is over..
SEE ALSO – Grégory Fitoussi: "I'm tired of talking about Under the Sun"