Marta Molino, former candidate of "Koh-Lanta", pregnant with her first child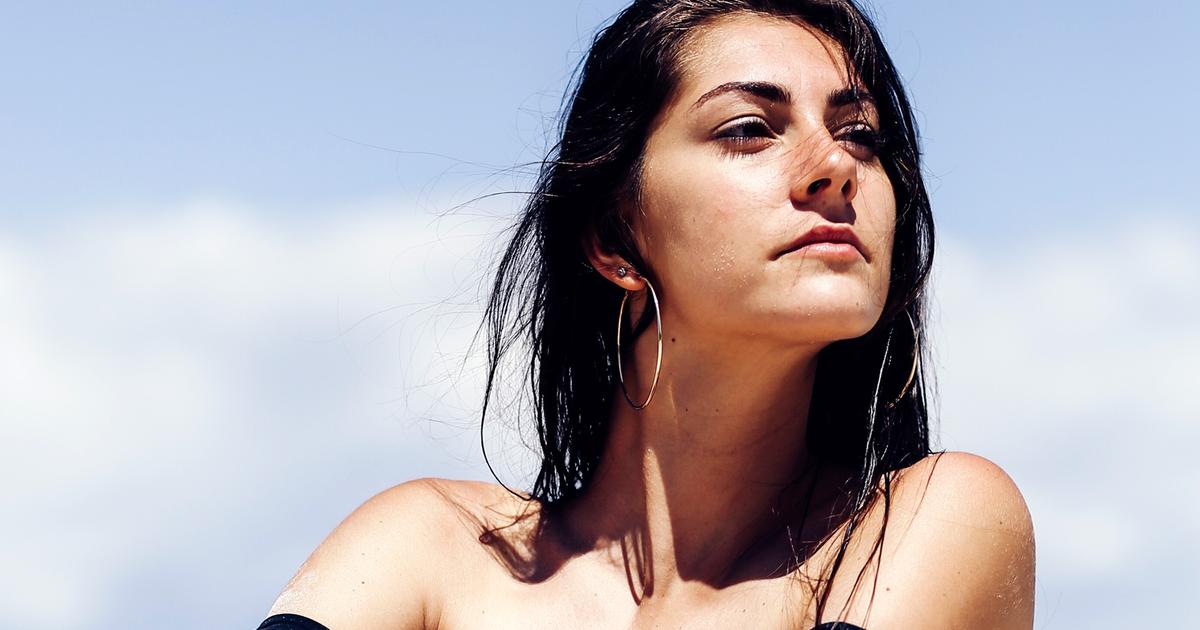 Appeared five years ago in Fiji in season 18 of the adventure game produced by ALP for TF1, the Monegasque resident, real estate negotiator, announced on her social networks that she was waiting for a happy event.
"I hope to have the opportunity to come back one day and not repeat the mistakes of my first "Koh-Lanta". » In April 2021, on the sidelines of the broadcast of "Koh-Lanta, the secret weapons" on TF1, we had reconnected with Marta Molino. During the 18th regular season of the adventure program touring Fiji, the beautiful Italian installed in Monaco had spent a dozen days in the game before paying the price of a reshuffle of the tribes. This former high-level athlete, who participated in the Miss Italy contest in 2015, is in a relationship with a former AS Monaco football player. A love story that has lasted for a very long time and which has taken on a new dimension in recent days.
"I have been in a relationship for several years, with my boyfriend we are in a serious relationship and I do not feel like going to shoot a reality show at all", told us Marta Molino about the solicitations of the productions. "On the other hand, we applied together for a beautiful adventure game like "Pékin Express" on M6 but I don't know if the production accepts former candidates from "Koh-Lanta". » If a new television adventure were to be offered to her, it will have to wait a few months since the 25-year-old Monegasque is expecting her first child. "The most beautiful adventure of our life"she wrote last Friday on her Instagram account on the sidelines of a photo of her with her boyfriend, Riccardo Beretta.
Read also"It is a delusion !" : a YouTuber sneaks into the enclosure of "Fort Boyard", the production files a complaint
On a publication made this Monday on her social networks, Marta Molino specifies that she has been pregnant for sixteen weeks. "I can't believe how much my belly has grown in a week"she mentioned in the comment. "A few days ago I was still able to hide it, now it's impossible. »