Mathieu Bastareaud relishes his return, "I've come a long way"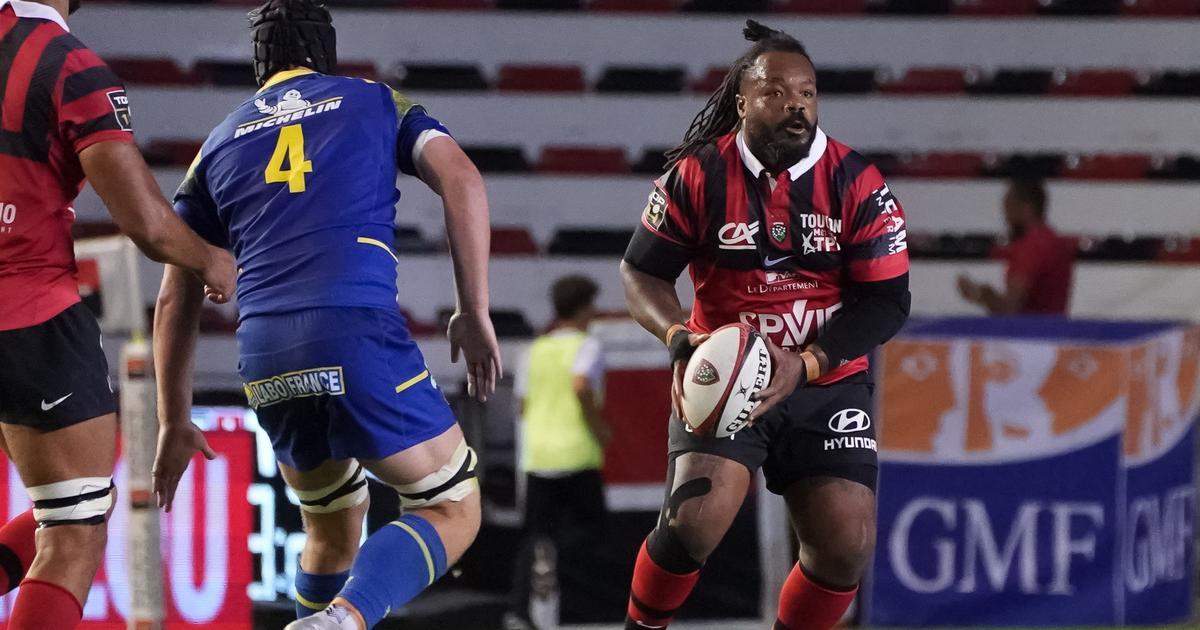 Holder in the Top 14 for the first time since November 2021, Mathieu Bastareaud enjoyed his return to the field and his team's victory against Clermont (30-29).
Mathieu Bastareaud (3rd line of RC Toulon, after the victory against Clermont 30-29) : "Special is the word. It's true that for me, there was a lot of emotional charge. I am coming back from far. But it went really well, first of all because there is victory. For the team, it's great. Personally, I felt good, I was happy to be able to push back the lawn of Mayol.
Now I have a bottle. I tried to concentrate on what I had to do, and also to help the team and the youngsters. I am someone who does not give up easily. For me, that wasn't going to stop me. I know where I come from, I know what I did to be here tonight, so from then on it wasn't my little finger that was going to tell me to stop. Me, I was sure to play. I had prepared to play. There are very few things that could prevent me from playing tonight, apart from a hurricane. But me in my head, I was prepared to play."