Max Verstappen consolidates his world title with a final victory in Abu Dhabi, Charles Leclerc comes second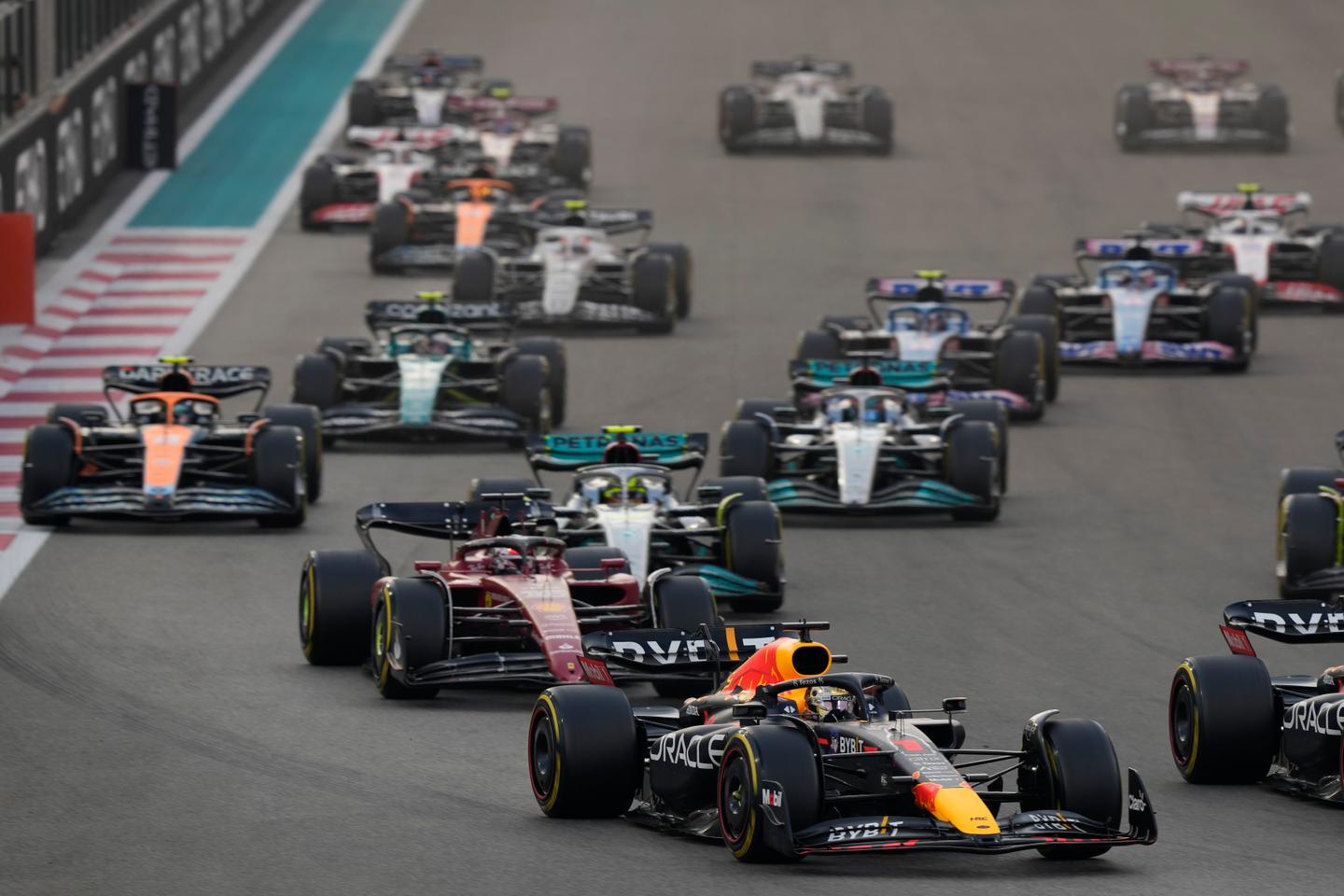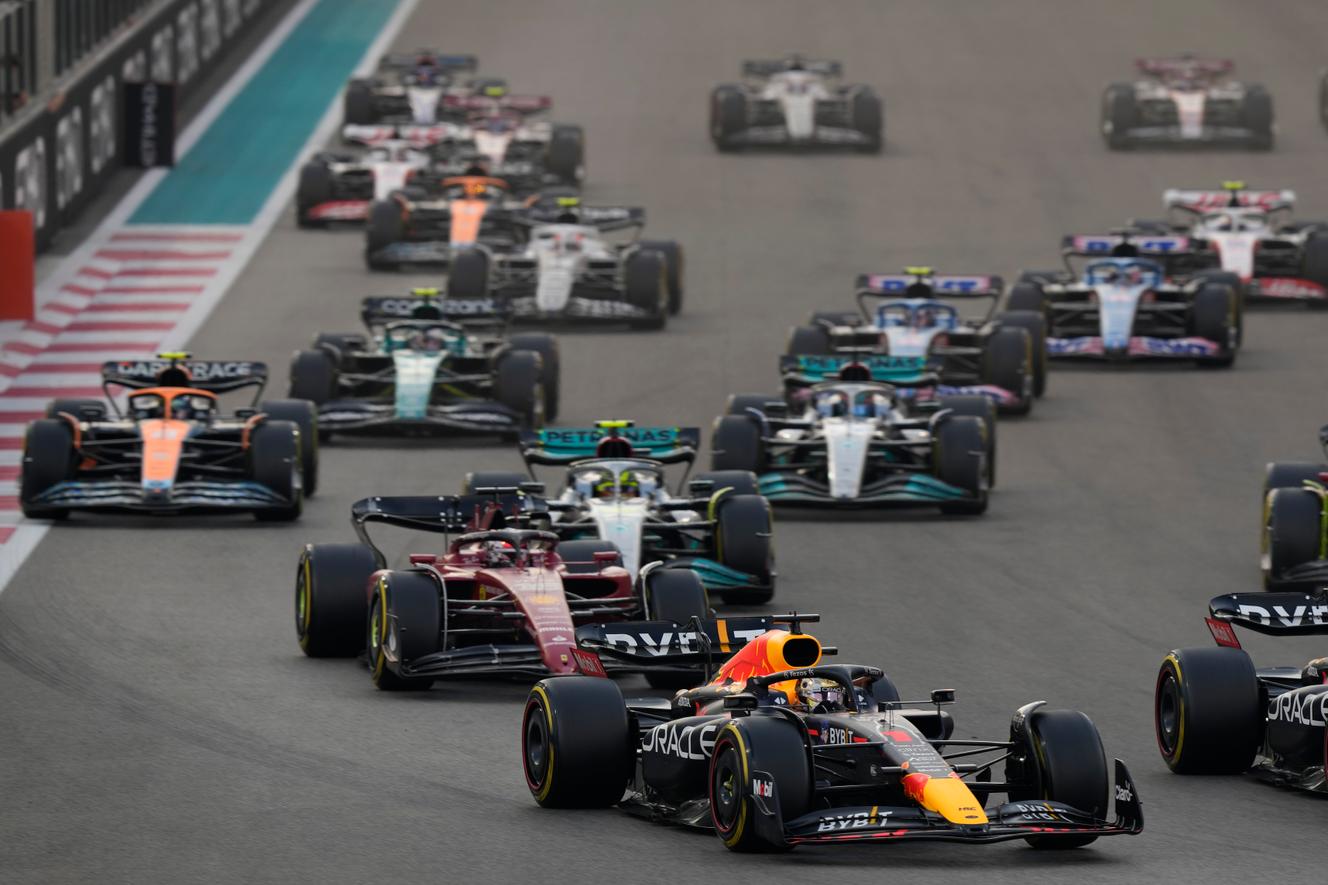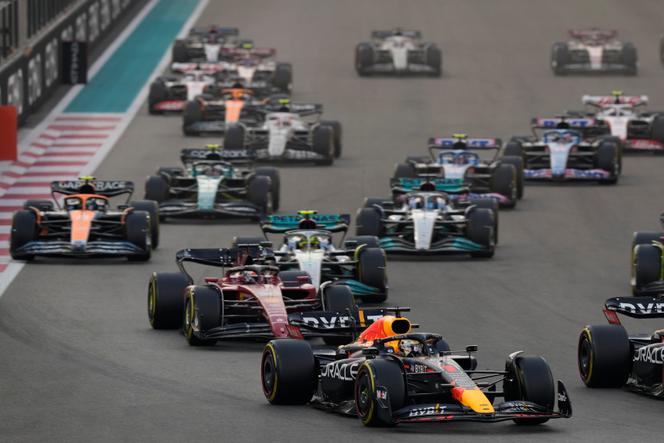 The reigning double world champion Max Verstappen ended, within the Red Bull team, a season of domination with a new victory, Sunday, November 20, in Abu Dhabi, in front of Charles Leclerc who won, at Ferrari, the place of Formula 1 vice-world champion.
Sergio Pérez (Red Bull), third on Sunday in the United Arab Emirates, ends the season in third place behind Leclerc. Ferrari also preserves its second place, behind the untouchable Red Bull, in the constructors' championship ahead of Mercedes at the end of this 22e and last round, which was the very last Grand Prix for four-time German champion (2010-2013) Sebastian Vettel.
To contribute
Add to favorites

Add to your selections