Max Verstappen on pole position in the Bahrain Grand Prix ahead of Sergio Perez and Charles Leclerc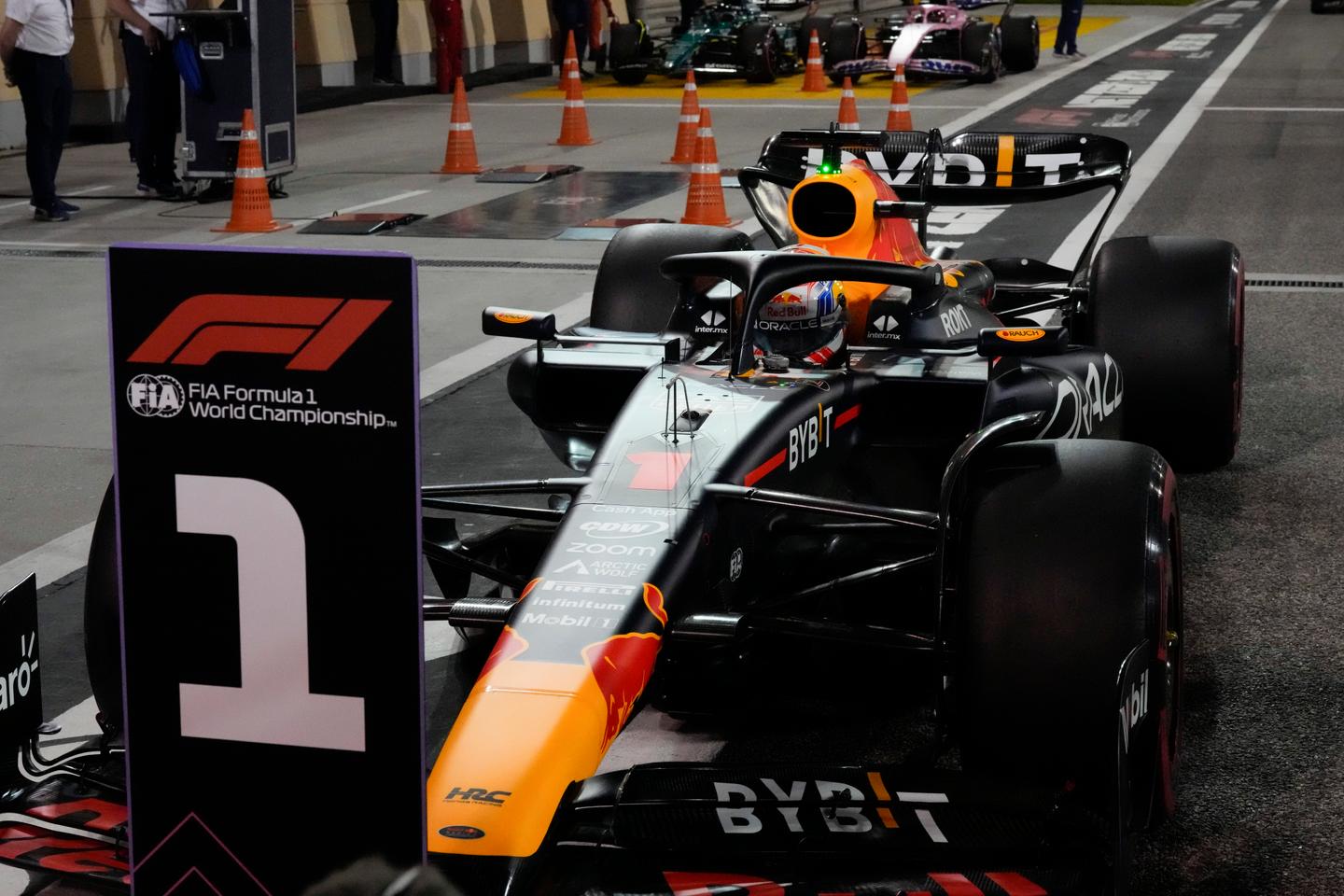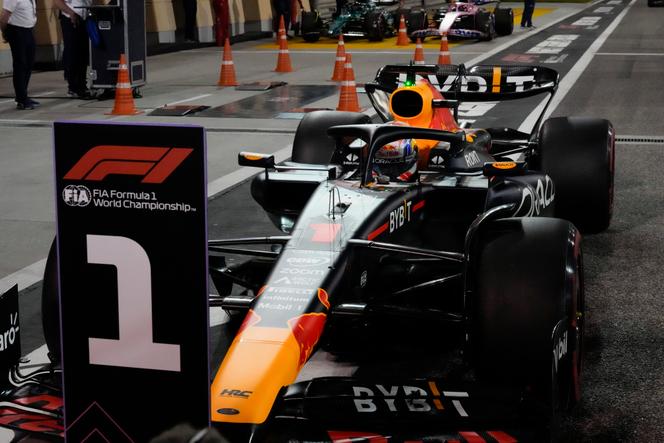 We take the same and start again. Four months after the last Grand Prix of the 2022 season, in Abu Dhabi, the first four places on the starting grid for the Bahrain Grand Prix will remain unchanged. Max Verstappen took pole position in qualifying on Saturday March 4, ahead of his teammate Sergio Perez. The Ferraris of Charles Leclerc and Carlos Sainz will start on the second row.
The qualifying session was eagerly awaited to give a first idea of ​​the balance of power for the 2023 season. If we are to believe the lap times, the same teams as last year could play at the forefront: Red Bull and Ferrari. Mercedes still seem to be a little behind, with sixth place for George Russell, just ahead of Lewis Hamilton, 7e.
Only Fernando Alonso's Aston Martin came in fifth. A performance which confirms the good winter tests and the first successful weekend for the British team since the Spanish driver had finished first in the last two free practice sessions.
Disappointment for Gasly
Among the French, Esteban Ocon will start in ninth position. On the other hand, the poor performance of the day is to the credit of his teammate and compatriot Pierre Gasly. For his first qualification with Alpine, his new team, the Norman did not even pass Q3 in which he must be ranked among the fifteen best times. While he had the seventeenth time, his lap was finally canceled for having exceeded the limits of the track. He will therefore leave in 20e and last position on the starting grid, Sunday.
"We will have to work. I was sliding all over the place in qualifying. For the moment, I have no answer, he reacted, disappointed, to the microphone of Canal +. We will focus on tomorrow. It was very different, much more complicated than we expected. »