Max Verstappen tames Bahrain Grand Prix entry competition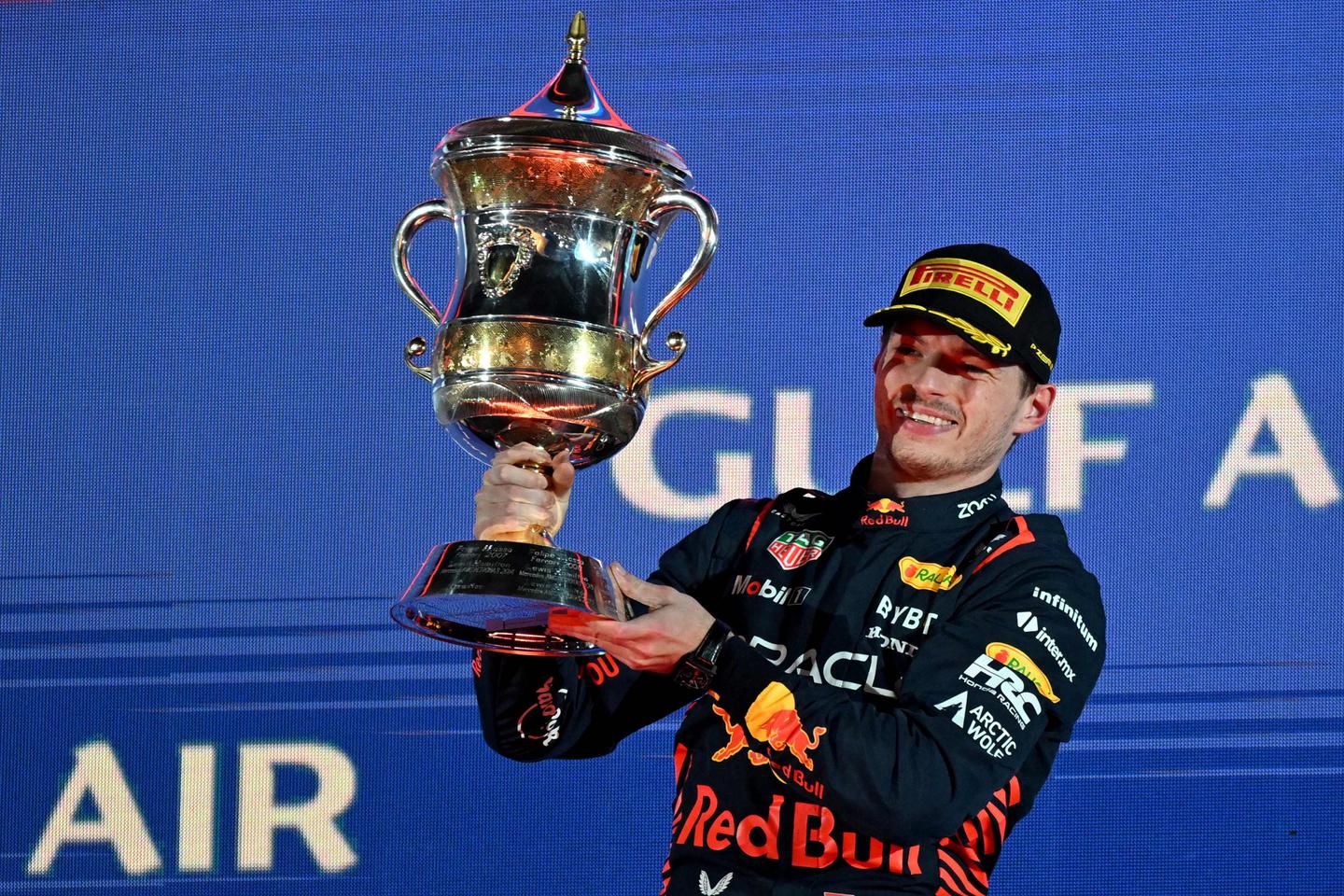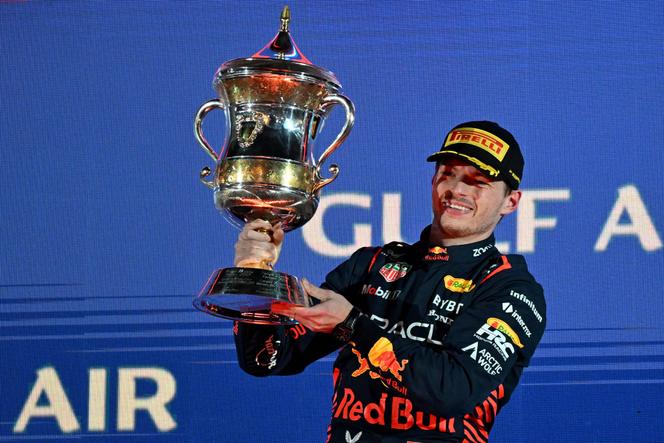 Max Verstappen started the 2023 season as he finished the previous one, with a victory. On Sunday March 5, on the Sakhir circuit, the Dutch double world champion largely won the Formula 1 Bahrain Grand Prix. He signed his 36e career success, the first in an inaugural race and the first in Bahrain.
The 25-year-old driver beat his teammate at Red Bull, the Mexican Sergio Perez, and the surprising Fernando Alonso (Aston Martin), author of his 99e career podium at age 41.
Our first top 10 of the season 👀 #BahrainGP #F1 https://t.co/yMlInrLVOq
The whole Red Bull team is smiling since the Austrian brand has largely dominated the debates. A real change of scenario compared to the inaugural Grand Prix last year. Already in Bahrain in 2022, the two Red Bull cars retired in the opening event before racing the competition for the rest of the season.
The sensation came from another world champion. The Spaniard Fernando Alonso, who chose to join Aston Martin from Alpine, had flair. The veteran put in a sublime performance by taking third place. He beat the Ferrari of Carlos Sainz Jr (4e) and the Mercedes of Lewis Hamilton (5e) thanks to two maneuvers worthy of his best years. His Canadian teammate, Lance Stroll, took sixth place, just two weeks after wrist surgery after he missed pre-season testing.
Very mixed results for Ferrari and Alpine
Second best team on the board in 2022, Ferrari had a difficult start. In the running for the 3e place, the Monegasque Charles Leclerc was forced to retire due to an engine power problem. His teammate Sainz failed to climb on the podium and the Italian team had to settle for fourth place in the constructors' championship.
On the French side, we have seen good and very bad times within the Alpine team. Qualified at an encouraging 9e position, Esteban Ocon had a nightmarish Grand Prix. He was penalized five seconds for being poorly positioned on the starting grid. Then a second penalty for having failed to respect the first. Finally, he suffered a third and final penalty for speeding in the pit lane. Relegated to the bottom of the standings, he finally threw in the towel before the end of the 57 laps, ranking 18e.
Author, on the contrary, of disastrous qualifications – last – Pierre Gasly reversed the trend at the cost of a very solid race. The rookie from the French team made a good comeback in the standings, in 9e position. It thus allows Alpine to score two points.
The ten teams and twenty drivers will meet in Jeddah from March 17 until March 19, the day of the Saudi Arabian Grand Prix.