mayor and child welfare workers among 48 men arrested on Wednesday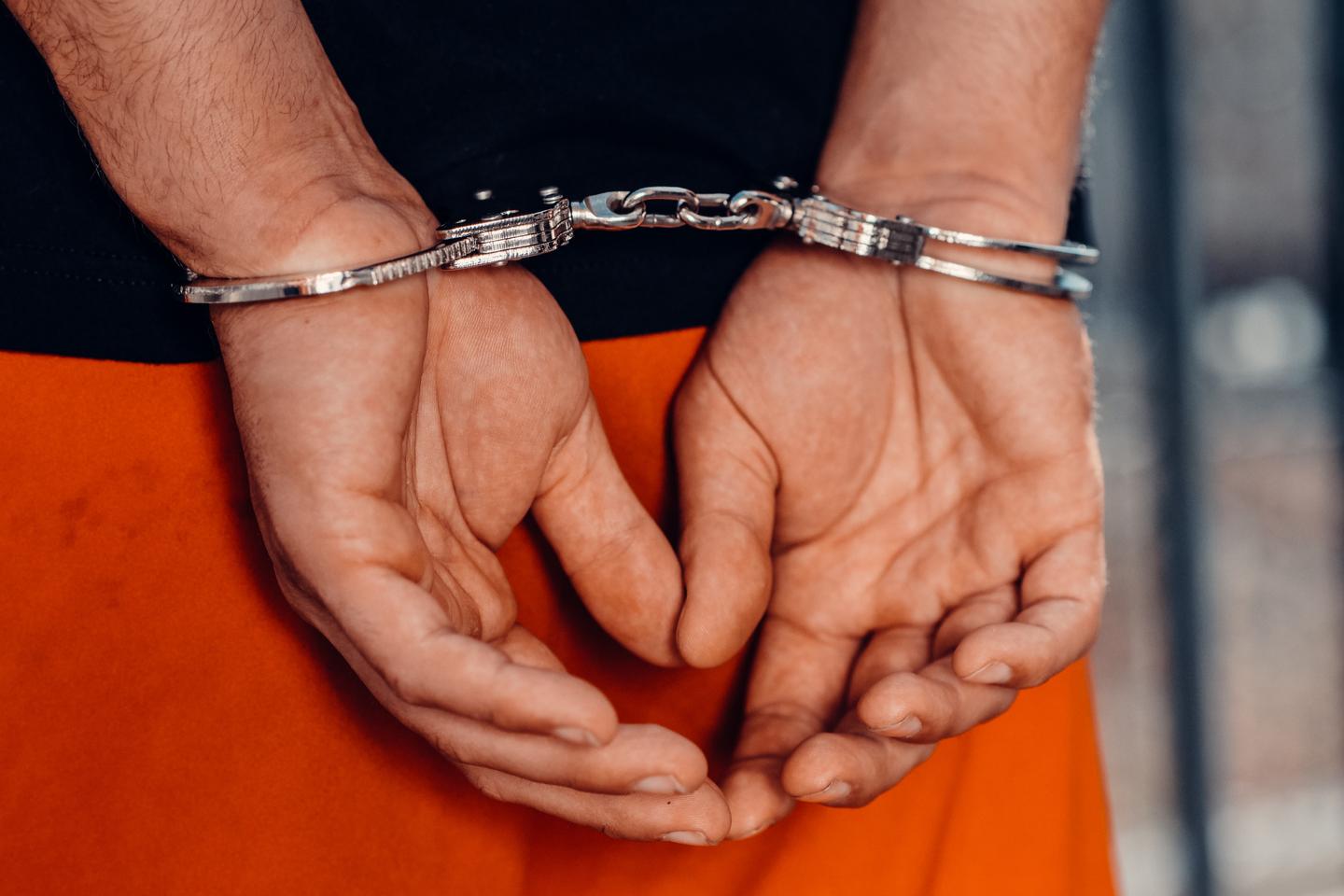 It is a major mission that was carried out by the police. Forty-eight men were arrested throughout France this week during a massive operation against child pornography, Wednesday, November 18. Clarifications have since been made on the profiles of those arrested. A mayor and people working for child welfare (ASE) are among those placed in police custody.
The elected, mayor of a municipality of Côte-d'Or "about 800 inhabitants" recognised "part of the alleged facts", namely the distribution, possession and acquisition of the image of a minor of a pornographic nature, announced the public prosecutor of Dijon, Olivier Caracotch. The city councilor, who will be tried on April 26, had in his possession "image and video files depicting minors aged 5 to 15, in suggestive poses, or having sexual relations with each other or with adults"according to the magistrate.
Regarding people working for the ASE, host families and the companion of a member of the police are among the many arrested, according to a source familiar with the matter.
" Mister everyone "
The police operation, coordinated by the Central Office for the Suppression of Violence against Persons (OCRVP), made it possible to arrest 48 men with very different profiles, suspected of having downloaded and consulted massively pornographic photos and videos showing in the children's scene. Among those placed in police custody, the youngest is 26, the oldest 79. "It's Mr. Everyman, there is no typical profile: unemployed, retired, working people"according to a second source familiar with the matter.
On Thursday, some of those arrested were referred while others saw their police custody extended. Arrested in the Marne, a man will thus be tried on April 12 after having admitted the facts, according to the parquet floor of Châlons-en-Champagne. Placed under judicial supervision with a ban on contact with minors, he had five convictions on his record for acts of another nature (theft, violence, traffic offences, etc.). Another man was referred to the Chaumont prosecutor's office (Haute-Marne) on Wednesday evening and placed under judicial supervision with obligation of care until his trial scheduled for early 2023. He also admitted the facts, said the prosecutor's office.
In Brest, a 52-year-old man was taken into police custody on Tuesday for having recorded, transmitted, imported, exported, and disseminated a large number of child pornography files between May 3, 2020 and September 18, 2022, some of which concern minors clearly under the age of 15, according to the prosecution. He was placed under judicial supervision with, in particular, a ban on exercising an activity in contact with minors, as well as an obligation of care. He will appear in February 2023. In Essonne, a man born in 1965, never convicted before, was arrested and presented to an examining magistrate for a possible indictment, we learned from the public prosecutor's office. 'Evry, who requested his pre-trial detention, knowing that this father, who has now adult children, still has other "children around him".
The Civil Party Children's Foundation
In Ardèche, a 61-year-old man was tried in immediate appearance Thursday before the criminal court of Privas and found guilty of "holding, offering and making available of the image of a minor presenting a pornographic character", announced Cécile Deprade, public prosecutor of Privas. He was sentenced to two years in prison, including one firm, with obligation of care, prohibition to be in contact with minors and to exercise a professional or voluntary activity with minors. He was placed under arrest warrant. In Besançon, a 47-year-old man, "unemployed who spends his days surfing the Net" and "already sentenced eleven years ago for possession of child pornography files"was arrested and placed under judicial supervision, according to the public prosecutor, Etienne Manteaux.
The Children's Foundation said on Thursday that it would "immediately become a civil party in these cases, symptomatic by their scale, the number of people arrested, nearly 50 people, and the particular resonance of such a national-scale police operation". According to the penal code, viewing child pornography photos or videos is punishable by five years' imprisonment and a fine of 75,000 euros.