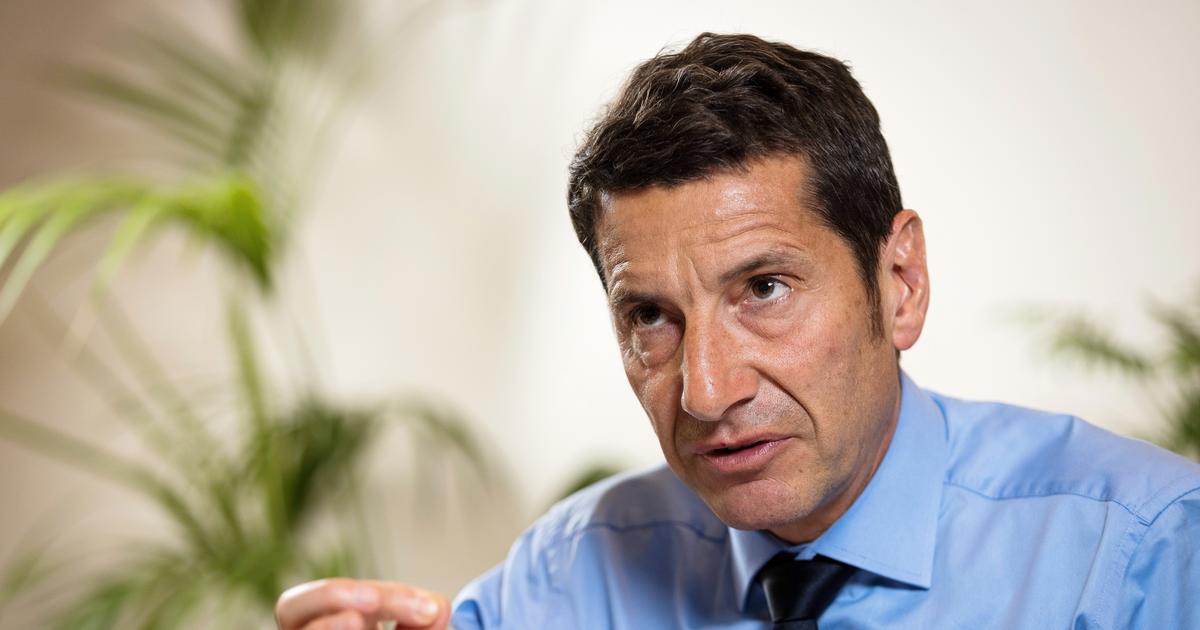 "There are municipalities that sometimes have energy bills that increase, not by 20 or 30%, we can go up to multiply by eight", declared the president of the AMF David Lisnard.
The Association of Mayors of France (AMF) said "very concernedThursday by the ability of mayors to assume their public service missions due to inflation and uncertainty about the future of local finances.
"Closing swimming pools, it was unthinkable before", underlined David Lisnard, president of the AMF and LR mayor of Cannes on the occasion of the back-to-school conference of the association. Greeting a dialogue "much betterwith the new government, however, he regretted "new contradictory injunctionsmade to mayors. "We are ringing the alarm bell. There are municipalities that sometimes have energy bills that increase, not by 20 or 30%, we can go so far as to multiply by eight, this is the record we have recorded with services that are closing", did he declare.
Read alsoSwimming pools closed: time for negotiations
"The tone (of the government, Editor's note) has evolved and we are delighted, but the finance bill does not go in the direction of improving relations", Criticized for his part André Laignel (PS), first deputy vice-president. "The announcement of the abolition of the contribution on the added value of companies (CVAE) is a mistake. The state gives gifts with other people's money", he added.
Request for a new act of decentralization
About the 30,000 municipalities "protectedby soaring energy prices thanks to the introduction of a regulated tariff, André Laignel asked for the extension of the system "to all the municipalities, because most of the energy crisis is carried by the 5000 most populated municipalities which carry the public facilities".
The elected officials also reacted to the remarks of the Minister of the Economy Bruno Le Maire, who suggested on Wednesday to condition the support of the State to the rigor of the budgetary management of the communities. "In any case, all municipalities have balanced budgets, it is a legal obligation, unlike the State which borrows for its operation", noted David Lisnard, also pleading for a new act of decentralization. "Health, social must be decentralized, hospitals would be intended to be regional or departmental. We are not asking to make the law but to apply and regulate it, so that there is a transfer of the regulatory capacities for applying the laws to the local authorities", he specified.