Mbappé to boycott Tuesday's photoshoot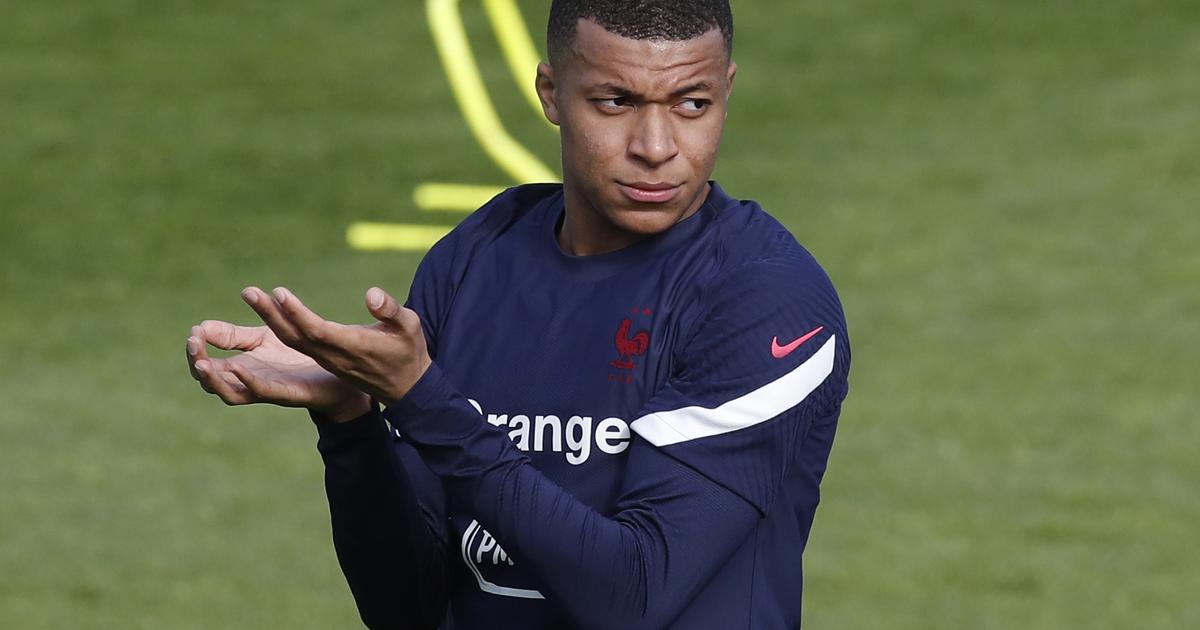 In his conflict over the image rights he has with the FFF, the Blues striker puts pressure on the institution.
One more controversy for the France team. With a return to school under high tension and a deleterious context due to the affairs of the moment (Pogba, Le Graët, FFF conflict), Didier Deschamps would have gone well another problem.
A problem that has been going on for months
Read alsoFootball: Le Graët and Mbappé's advice met to discuss image rights
This Monday, all the players met at Clairefontaine and Kylian Mbappé "decided not to take part in the planned photo shoot" Tuesday with the France team after the refusal of the Federation of "change the agreement"Image rights for players," he said on Monday in a statement sent to AFP.
Read alsoPogba affair, accusations on Le Graët, FFF in crisis ... Return under high tension for the France team
The star of the Blues and Paris Saint-Germain "and its representatives (...) deeply regret that no agreement could, as requested, be reached ahead of the World Cupon this subject, which was already controversial in March. On this subject, Noël Le Graët, after having exchanged with the representatives of Mbappé, had maintained that no change would be made by the World Cup. He kept his word. Just as the player's advisers have not moved one iota. For a real dialogue of the deaf.