McDonald's launches its Happy Meal for adults in the United States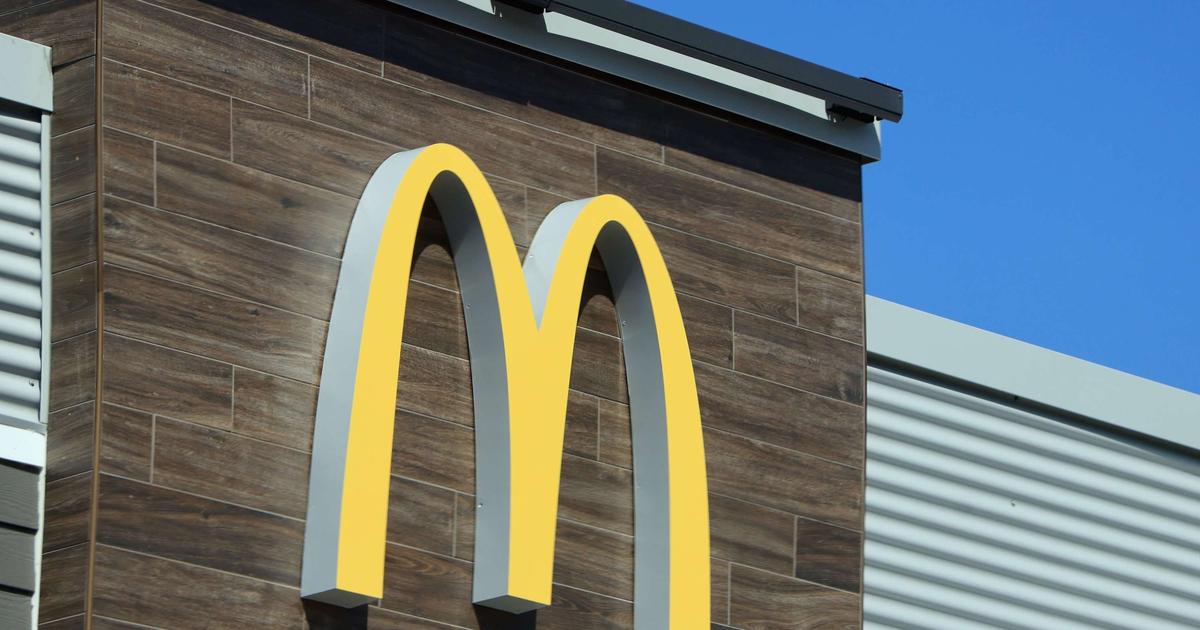 The American fast-food company transfers its menu, which until now was intended for children, to adults.
Back to childhood. This is the principle that McDonald's is trying to establish in the United States: the famous Happy Meals menu, dedicated to children, is coming in an enlarged version for adults. As for the little ones, this new formula will contain a toy, and in particular collectible figurines. These will represent the company's major mascots, including Grimace, Hamburglar and Birdie. From next Monday, nostalgic adults will be able to taste this new green box – and no longer red -, specially created for the occasion, which will include a Big Mac or ten chicken nuggets. Fries and a drink will also accompany the menu.
Read also"Nearly 120,000 hamburgers": sales record for the new McDonald's in Russia on the day of its opening
A renovated concept resulting from an agreement between McDonald's and the Streetcear Cactus Plant Flea Market brand. Which has been popularized in recent months by Kanye West and Pharrell Williams. "We decided to take one of McDonald's most nostalgic experiences and put it in a new way for our adult fans.", detailed Tariq Hassan, director of marketing and customer experience in the United States at CNN. At the same time, the fast-food chain recently withdrew its vegetarian burger, the McPlant, from its American stores, which did not find its audience.
SEE ALSO – 'We'll get over it': Muscovites react to McDonald's and Starbucks restaurant closures