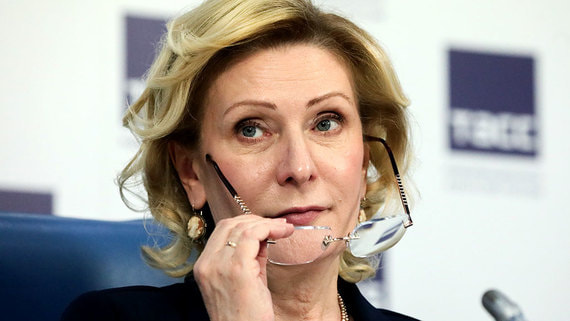 Senator Galina Karelova will be replaced as vice-speaker of the Federation Council by Inna Svyatenko, chairman of the social policy committee of the upper house. A decision on this could be made as early as September 25, RBC writes, citing a source familiar with the discussion of the personnel issue. The information was also confirmed by an interlocutor close to the presidential administration.
The source explained the personnel changes as "just an update." Svyatenko said that she "doesn't know anything yet" about this, since the agenda for the upcoming meeting will be formed on September 25.
Karelova represents the governor of the Voronezh region in the Federation Council. The newly elected head of the region, Alexander Gusev, extended her powers as his representative in the elections on September 10.
The senator has been working in the Federation Council since 2014, and since that time has held the position of vice speaker. Before Karelov's appointment, in different years she was a State Duma deputy, first deputy chairman of the Duma Committee on Labor, Social Policy and Veterans Affairs, as well as Deputy Prime Minister of the Government.
Svyatenko is a senator from Moscow, representing the Moscow City Duma, while at the same time being a deputy of the capital's parliament from Kapotnya. She was sent to the Federation Council in 2019. Before that, since 2001, she was a deputy of the Moscow City Duma of several convocations. Also from 1989 to 2001. served in the Armed Forces of the Russian Federation.