medical interns called to strike on October 14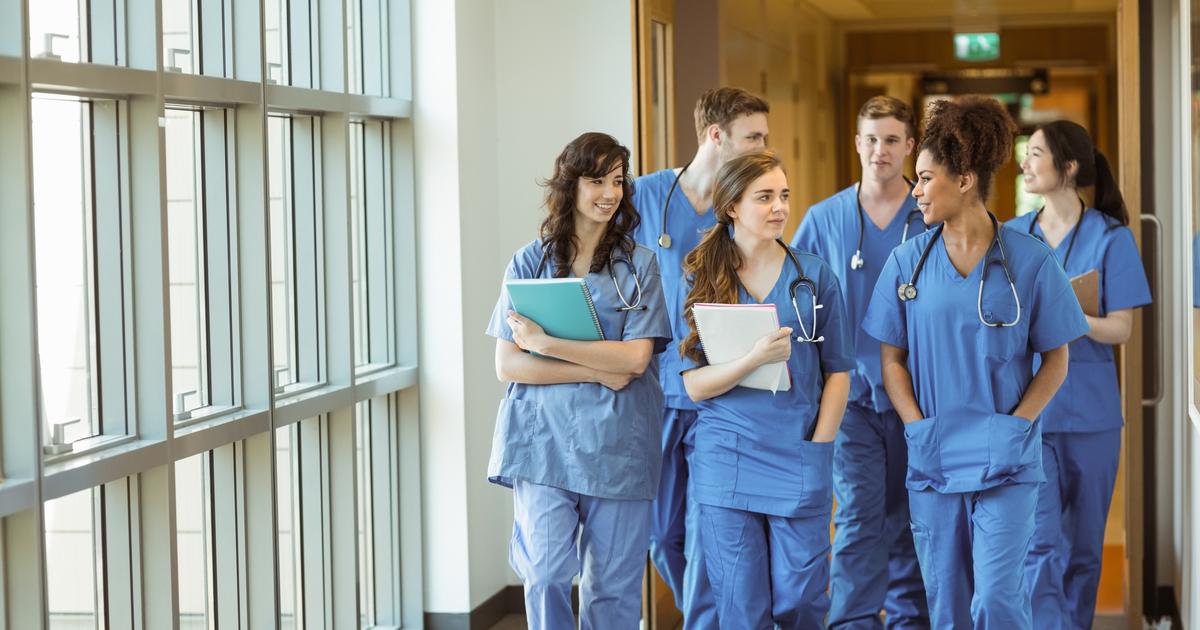 The government has announced that general medicine studies will last an additional year to complete an internship in the medical deserts.
The main medical intern unions called for a strike on October 14 to protest against the one-year extension of the studies of future general practitioners, which the government wishes to direct "in priorityto medical deserts. This call to strike is accompanied by a national demonstration scheduled for the same day in front of the Ministry of Health in Paris, indicated the Intersyndicale des interns of general medicine (Isnar-IMG) in a press release released on Monday, as well as the 'Intersyndicale nationale des interns (Isni) on his Facebook account.
Read alsoFourth year in medical deserts: why interns are worried
The unions are calling forthe withdrawal of the measure"establishing an additional year of internship for future general practitioners, which would be carried out outside the hospital and"primarily in under-resourced areas". Presented in the Social Security financing bill (PLFSS) for 2023, this "consolidation yearwill not include coercive measures, according to Health Minister François Braun.
But several billslimiting the freedom of installation of future doctorstabled by various parliamentary groups reinforce the concern of the carabins, who see it as a threat to "optimal care insurancefor patients, underlines Isnar-IMG. For its part, Isni also opposes the measure presented in the PLFSS prohibiting young caregivers from acting on a temporary basis just after their diploma. A reform also rejected by their elders from the Young Doctors union, who last week denounced a "totally arbitrary discrimination", when "the best way to reduce the interim" would be "to invest more in the public hospital".
SEE ALSO – "We must act": caregivers demonstrate in front of the National Assembly