Meeting in congress, the Union of Judges does not disarm against Eric Dupond-Moretti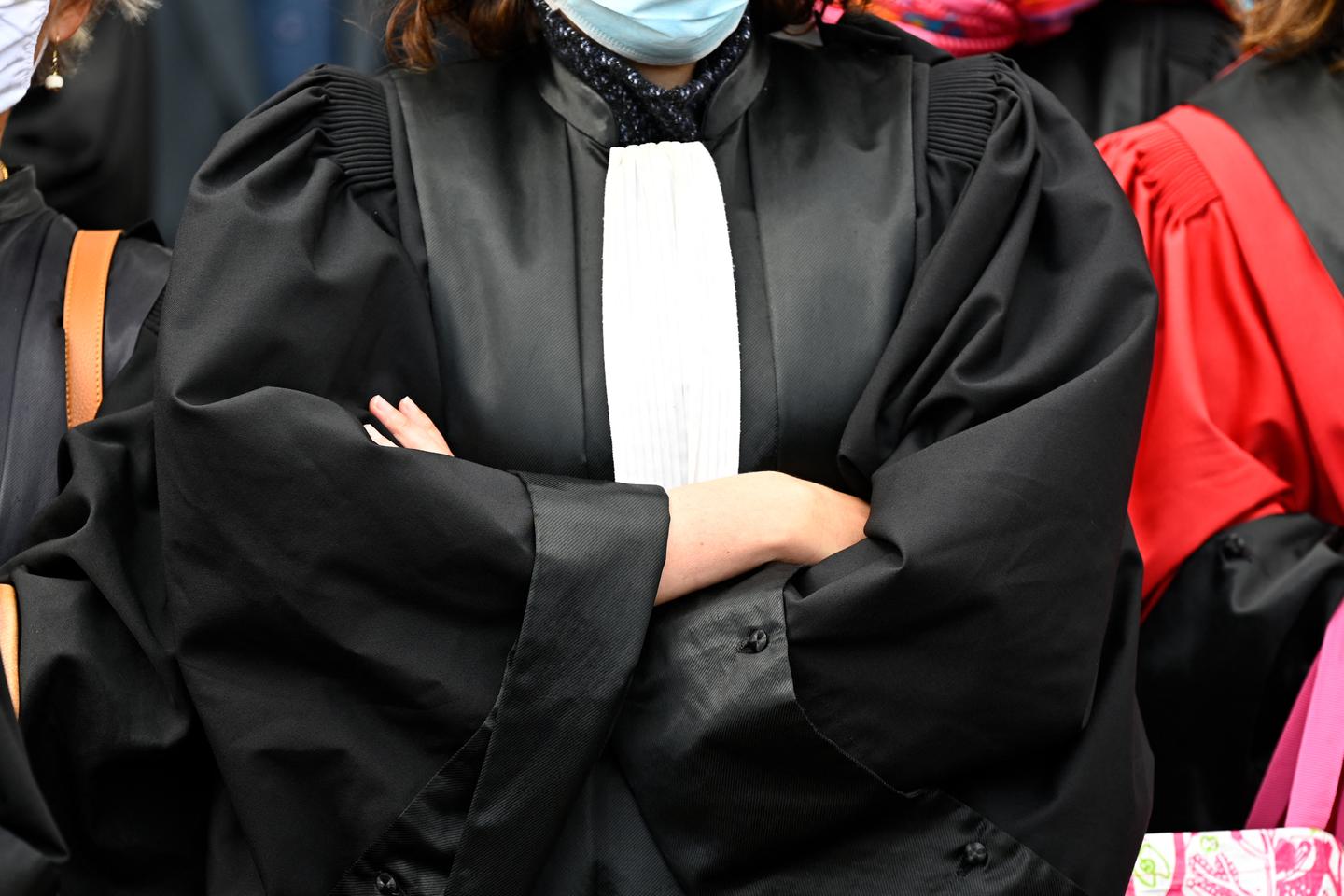 The Union of Magistrates (USM) has a sense of understatement. For its congress organized in Aix-en-Provence (Bouches-du-Rhône) from November 18 to 20, the chosen title is "Believe in it again! ". But, given the general tone and the discontent that runs through its ranks against Eric Dupond-Moretti, the event should have been baptized "Believe in it despite everything…" Perhaps that would have been too fatalistic. Because the USM, the main union of the profession and which wants to be apolitical, does not intend to disarm in the face of its best enemy, the Keeper of the Seals. Its president for four years (i.e. two terms), Céline Parisot, hands over this weekend to its secretary general, Ludovic Friat, who was the only candidate for the post. No change of line planned, Mr. Friat is a continuation of Mr.me Parisot, notably in his resolute opposition to the minister. An enmity which finds its reciprocal place Vendôme as the former lawyer of assizes maintains tense relations with the judges.
No question of leaving an inch of ground to the minister. The union will thus be one of the engines of "general mobilization against cut-price justice" organized on Tuesday 22 November, on the occasion of the first anniversary of the tribune of 3,000 magistrates and a hundred court clerkstext published in the columns of Worldwho castigated a "cheap justice that times everything".
According to the text signed by the most important organizations of lawyers and magistrates, in twelve months, nothing has changed, or very little: "The mobilization will have allowed professionals to speak freely about their deplorable working conditions, but also a general awareness of the state of justice in France, forcing the executive to react. (…) Announcements and comics follow one another, and our Minister of Justice is now trying to instil the idea that he has finally "given justice the means to work". » A reference to the third consecutive budget increase, obtained by Mr. Dupond-Moretti including, in particular, the recruitment of 1,500 magistrates and 1,500 clerks over the five-year term or the revaluation of 1,000 euros gross for judicial judges. Of the "insufficient measures" according to the call to demonstrate on Tuesday. "The reality on the ground is always overloaded hearings that too often end in the middle of the night, unreasonable delays, unexplained judgments, decisions executed several months – even years – later. They are still antiquated courts and software from the 1990s."
You have 50.25% of this article left to read. The following is for subscribers only.