Mehdi Kerkouche, a hyperactive at the head of the National Choreographic Center of Créteil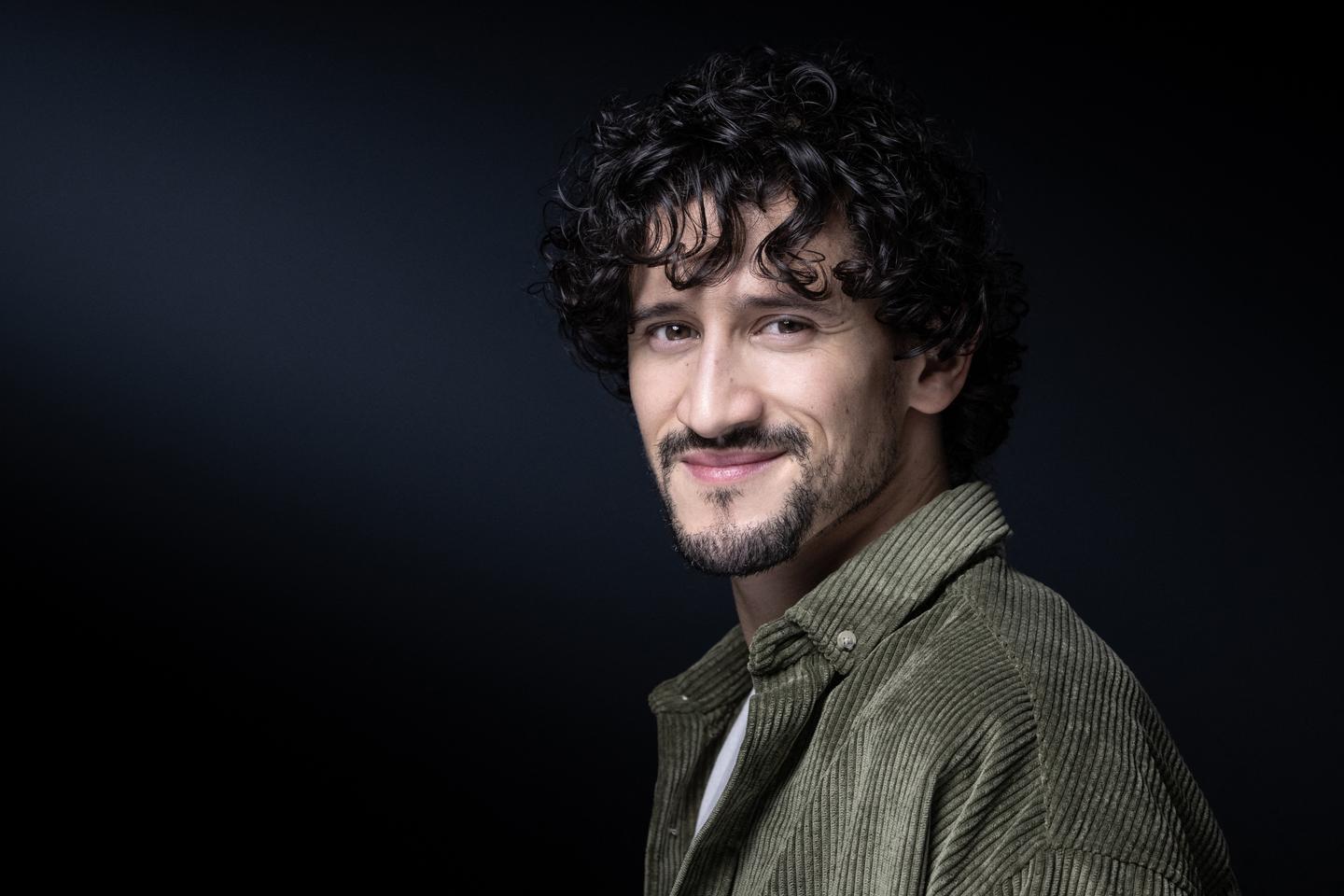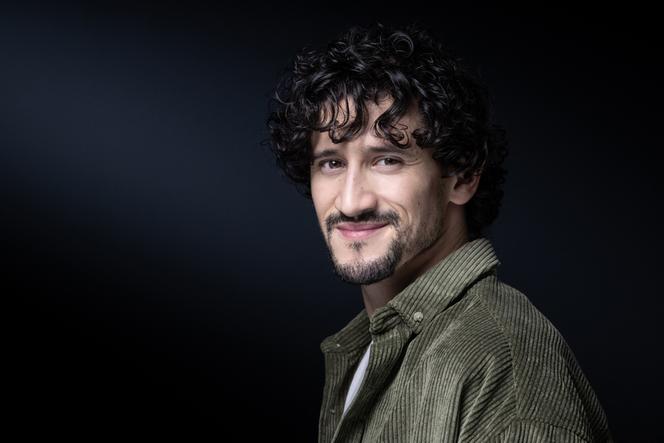 Will dancer and choreographer Mehdi Kerkouche continue to call everyone " kitten " when he takes up his duties as director of the National Choreographic Center (CCN) of Créteil, on 1er January 2023? He assures, laughing, that " yes ". It is easy to believe him as his frank and direct tone is naturally warm.
May we meet him in 2020 in the corridors of the Palais Garnier, in Paris, where he created the show And iffor the Ballet de l'Opéra national de Paris, or in the Grand Foyer de Chaillot, in 2022, where he piloted for the first time in public the third edition of its digital festival On danse chez vous!, Mehdi Kerkouche, 36, remains the same: smiling, thoroughly. While the choreographer, who has built his trajectory on television, in the cinema and on the sets of musicals, is rehearsing his third piece, Portraitwhich will open the Suresnes cities dance festivalon January 6, 2023, he is overflowing with enthusiasm at the idea of ​​leading a CCN.
"I founded my troupe EMKA recently, in 2017, but I have been dancing and responding to commissions for twenty years.he says. It's the right time to establish myself in a place and develop my work without running after rehearsal studios. » He immediately warns: "I've always been hyperactive and they're not going to lock me up either. I will continue to respond to side projects. Staying free, making the company shine on all fronts enriches my experience. »
A "non-border" project
Mehdi Kerkouche was appointed by Rima Abdul-Malakthe Minister of Culture, in agreement with Olivier Capitanio, President of the Val-de-Marne Departmental Council, Laurent Cathala, Socialist Mayor of Créteil, and Patrick Penot, President of the National Choreographic Center, to succeed Mourad Merzouki at the head of the CCN of Créteil. His project, titled Create, gather, shareis based on the widest possible openness to all styles and genres. "It is non-borders", he points out. It wants to support young artists with precision and determination in their creative process, their structuring and their dissemination.
Mehdi Kerkouche, choreographer: "I know the word 'trouble' and I know what it's like to look for support when you start"
"I know the word 'trouble' and I know what it's like to look for support when you starthe said. I knocked on the doors of many institutions and when we don't speak the same language, it can be complicated. I speak like them and that should help them. » In this momentum, he will open a digital studio to produce home videos. "It's a tool that has become major for developing your work", he says. Not without reason. He rose to prominence through the huge success of his videos during the first lockdown in March and April 2020. His daily classes " from [s]es 30 Parisian square meters", then the first edition of #ondansechezvous, on Instagram, which had collected 15,000 euros intended for the Fondation Hôpitaux de Paris, had been greeted by a phone call from Brigitte Macron, then fromAurelie Dupontthen Director of Dance at the Paris Opera.
You have 17% of this article left to read. The following is for subscribers only.