Melha Bedia, eternal suburban Bridget Jones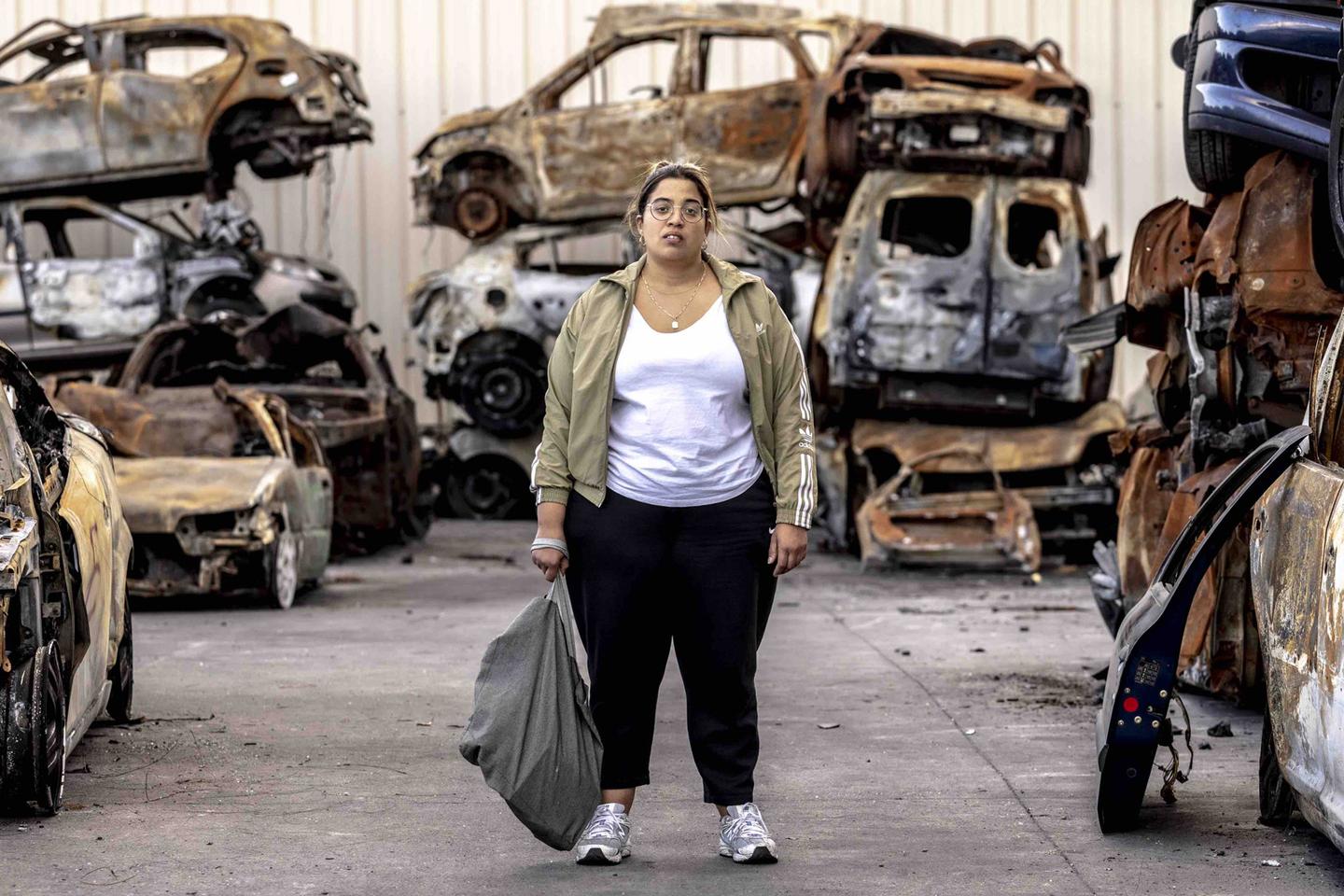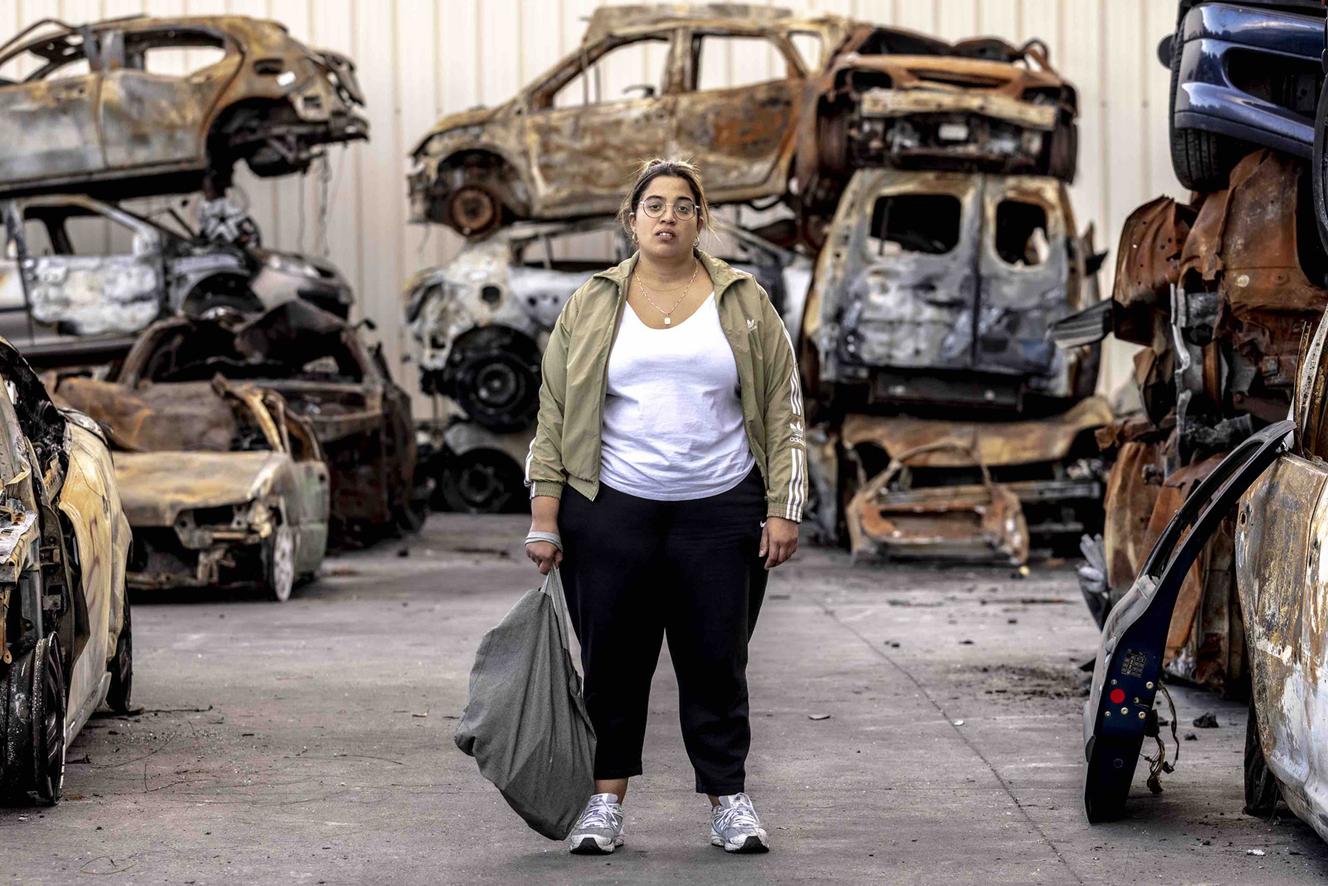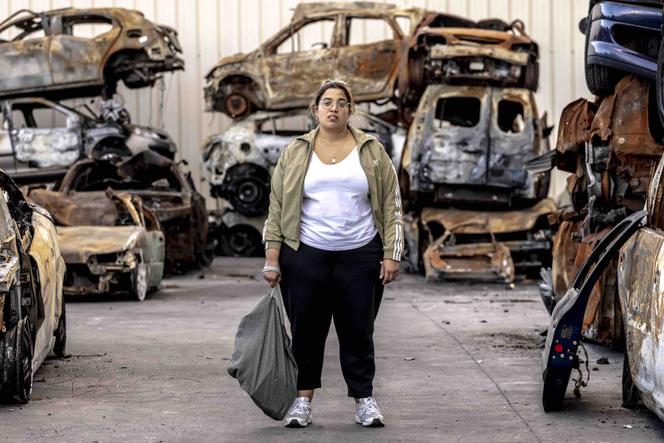 AMAZON PRIME VIDEO – ON DEMAND – SERIES
To all those who enjoyed the antics of Melha Bedia in Strong (2020), the film produced by Amazon in which she learned to pole dance to regain some semblance of control over her life, Miskina, the poor should bring back memories. From films to series, the comedian drags his tracksuits, his glasses and his outspokenness in the service of the same character: a young woman who feels bad about herself, an eternal teenager in search of a direction to give to her life. In a word, a woman who is not "settled", according to the – very masculine – criteria in force.
"self-sabotage", diagnoses a fake shrink in one of the most inspired sequences of Miskina. In this series, which she created with Yoann Gromb and Xavier Lacaille (the Samy of the series Parliament, who plays a small role there), Melha Bedia gives this suburban Bridget Jones an additional color. Single, unemployed and overweight, Fara also has ambiguous ties to Islam, "half boho half traditional", in which she and her sister were raised by a loving mother, but damaged by the departure of her husband and some regrets of youth. This do that Miskina takes, in its best moments, paths that recall Ramy (also available on Prime Video) or, more recently, MBin its ambition to examine what being a Muslim today in France means.
Some good ideas
This is by far the most interesting thing about this series full of intentions, but predictable as possible. As if, through an inexplicable fear of the void, it was necessary to put everything into it: the absent father, the sick grandmother, the overly beautiful sister, the best friend she is secretly in love with… And, above all, this return to the bled in good shape of redemption, decorative breathing in a postcard Algeria with passage – as if by chance – in a provincial wedding, which will reconcile Fara and her sister with this country in which they had not set foot for a long time.
That's a lot of clichés, especially for eight episodes of just thirty minutes. Moreover, everything seems to have been shoehorned in to arrive at the final sequence. This one is disconcertingly easy, but it has the merit of maintaining a vague suspense on season 2. Too bad, when you see so many pretty people in the scenario.
Remains the charisma of Melha Bedia, whose valves always fly, but that we would like to see elsewhere, in something else. There are also amusing secondary characters (the stubborn grandmother, the converted brother-in-law) and some good ideas, which too often remain in the state of ideas, for lack of staging.
You have 6.56% of this article left to read. The following is for subscribers only.