Merchant at the top, Ramos and Ollivon take the lead, Dupont and Ntamack disappoint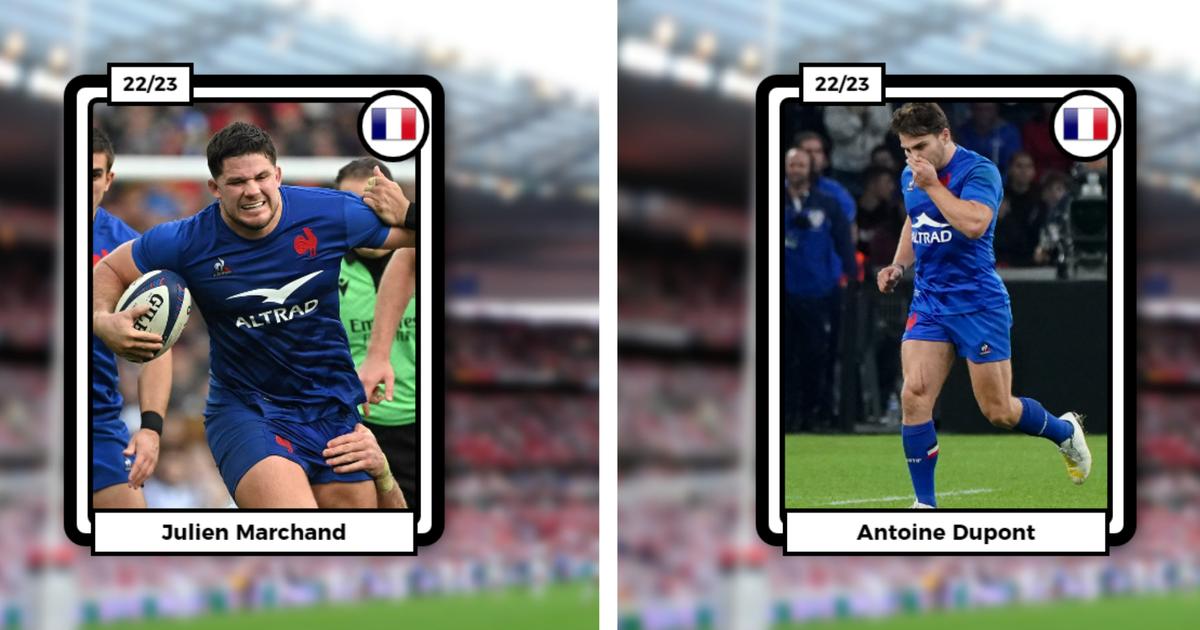 At the end of the three victorious tests of the November tour, the average of the scores awarded by our rugby specialists makes it possible to identify the big winners and those who owe a revenge. Autumn barometer.
Yawn 4.5. The pillar of Toulouse was thrown into the bath after more than three months of stoppage and only a big half-hour of playing time with Stade Toulousain. The lack of rhythm was felt against Australia. Before relapse (groin injury) against South Africa. The young dad, however, had time to register a test for the Springboks. Of course, the incumbent remains.
Wardi 5.5. A first selection against the Boks, a first tenure against the Japanese. The left pillar of Stade Rochelais has made a successful debut. "Wardi, I don't see its limits. We felt its potential. In training, every time we ask him for something more, it's "oh yeah" he gets it so quickly… I think he discovers himself too. Facing South Africa, he fooled himself", greeted Fabien Galthié. To the point of dislodging the Toulonnais Jean-Baptiste Big, Baille's usual understudy, package for this tour? It is not certain.
Merchant 7. The hooker…