Meta will remove 10,000 more posts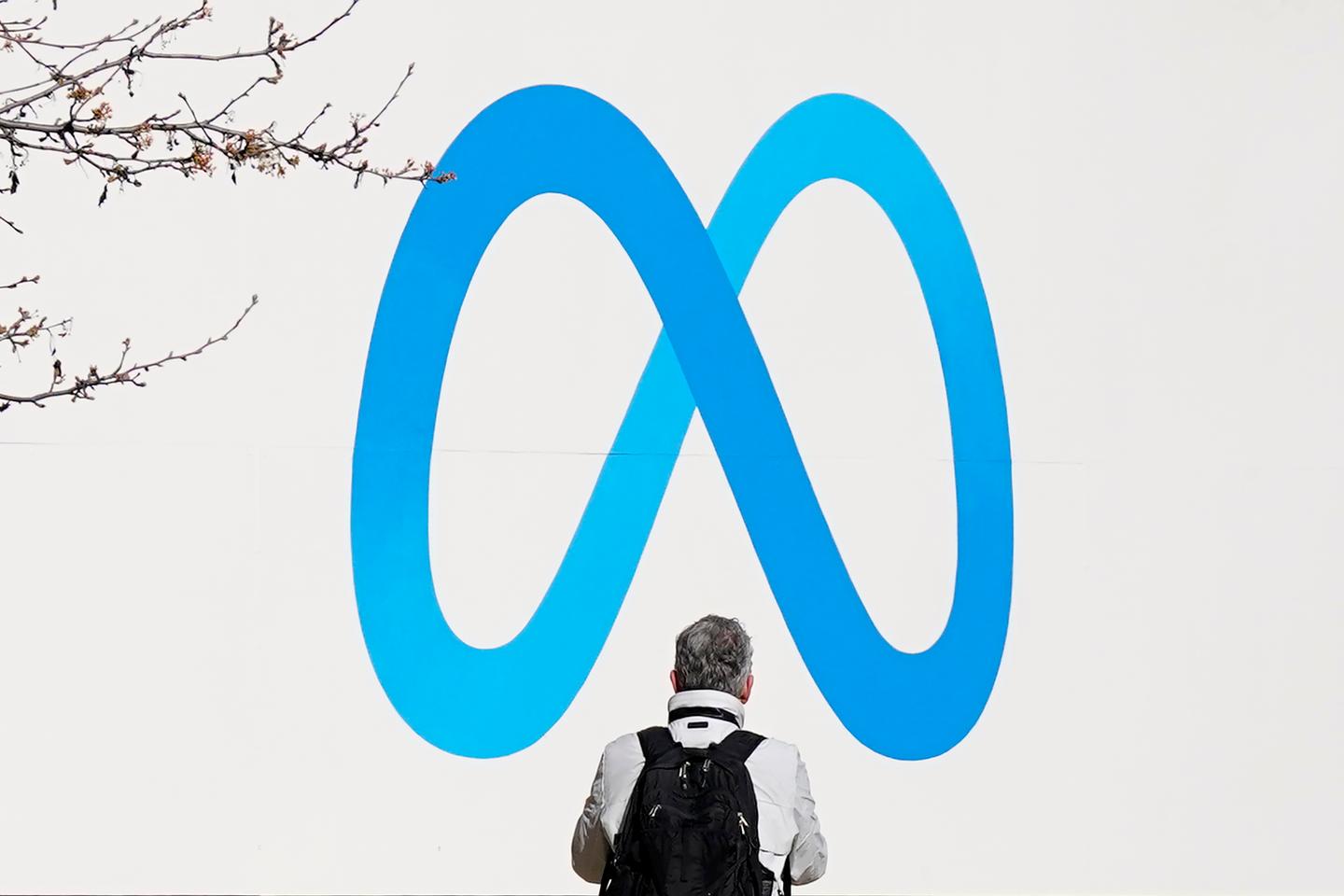 Meta, parent company of social networks Facebook and Instagram, will cut 10,000 more jobs, after a first wave of 11,000 layoffs in early November, group CEO Mark Zuckerberg announced on Tuesday March 14.
The Menlo Park, California giant will also eliminate 5,000 currently unoccupied positions from its organization chart, he added in a press release.
The wave of layoffs announced in November, which represented 13% of its workforce, was the first in the group's history. Meta saw its annual revenue drop to $116.61 billion in 2022, or 1%, compared to 2021. Never, since its IPO in 2012, has the firm seen its annual revenue decline.