Metz wins the clash in Brest and takes the lead in D1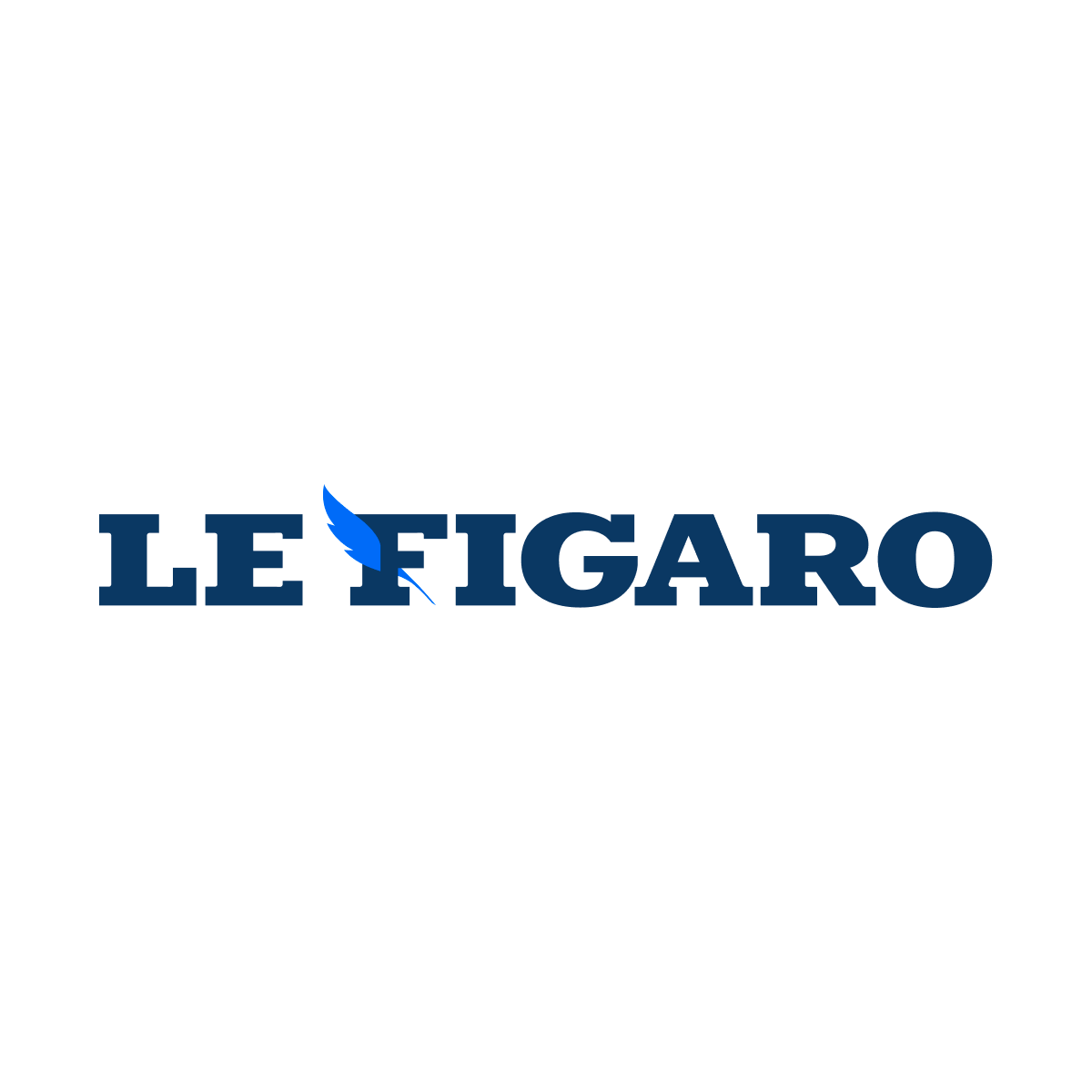 The leader Metz won at his runner-up Brest 23-19 on Wednesday during the shock of the 13th day of the Women's Handball League, a very precious success for the Lorraine club in its quest for a 25th title. By winning this "final" of the first leg, the Messines extend their invincibility in the league and now have a four-point lead over Brest. But this season, the female D1 changes formula, there are no more play-offs and the first in the ranking is therefore crowned champion of France.
In their sold-out room (4,000 spectators), the Brestoises nevertheless stood up to the Messines, even counting up to four goals in advance during the first act. Thanks to an impeccable Julie Foggea with 8 saves in the first period, the BBH managed to contain the best attack in the championship and maintain a lead at the break (11-10).
Seven out of seven in January
But Metz took control of the game by clearly dominating the second period, thanks in particular to Kristina Jorgensen (8 goals, top scorer of the match). The Brestoises never managed to pick up, like Pauletta Foppa who scored no goals, and lost 23-19. After this victory, everything is going well for the Messines who end their month of January with 7 wins in 7 matches. In addition to this success on Wednesday, they have also just won at home against the formidable Hungarians of Györ (29-28) on Saturday in the Champions League and have almost validated their ticket for the quarter-finals.