Michael Jordan jersey sold at auction for over $10 million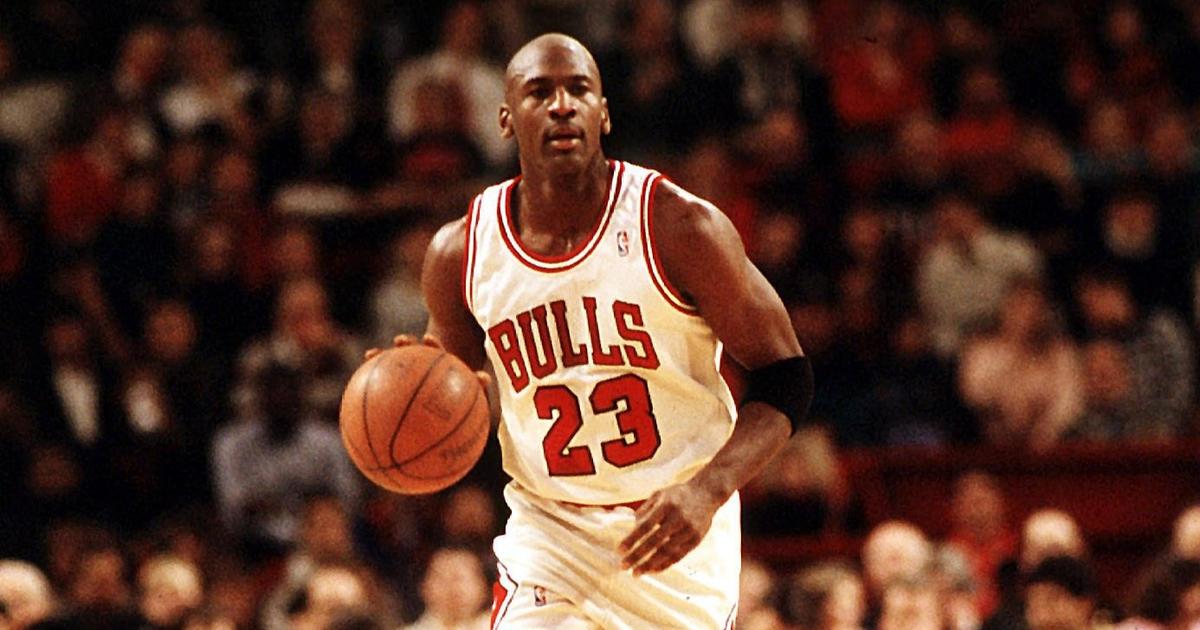 A jersey worn by NBA legend, basketball player Michael Jordan, during his 1997-98 final season with the Chicago Bulls has sold at auction for more than $10 million, a record for a sporting item owned by the NBA. history, Sotheby's announced on Thursday. The New York house, owned since 2019 by Franco-Israeli telecom magnate Patrick Drahi, auctioned for eight days this jersey that belonged to world superstar Michael Jordan, 59 years old today, for an estimate ranging from three to five million dollars.
The item sold for double that, at $10.1 million, according to the Sotheby's release. This is a "new record for a basketball jersey at auction, a record for any previously worn heritage sporting item, and the most expensive item ever sold in Michael Jordan's collection"welcomed the auction house of works of art.
One of Sotheby's officials, Brahm Wachter, said in the statement that as soon as the sale was announced in August, "the enthusiasm was palpable among sports fans but also among collectors eager to hold a rare piece of history". He greeted "the incomparable name and legacy of Michael Jordan, still relevant almost 25 years later".
The previous record for a collectible sports jersey was won by the same Sotheby's house last May with the jersey worn by Argentine football legend Diego Maradona when he crucified England at the 1986 World Cup, sold for nearly $9.3 million.