Michel-Edouard Leclerc shuns a meeting of large retailers in Bercy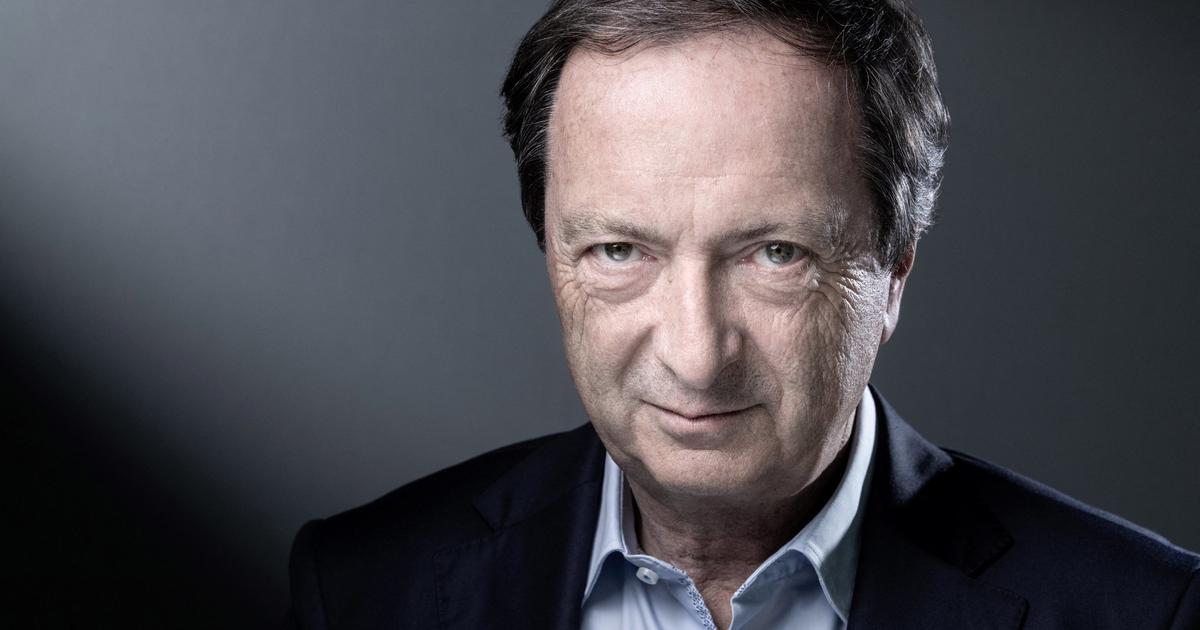 The president of the strategic committee of the Leclerc centers did not wish to "go on the photo" with the ministers Bruno Le Maire and Olivia Grégoire.
Michel-Edouard Leclerc did not want to participate in a meeting of the large retailers on Monday on inflation and "go to the photo"With the ministers Bruno Le Maire and Olivia Grégoire, he explained, noting"an orchestral side"and political communication around the basket"anti inflation". "I'm not going to go on the photo to say Leclerc sells for less", launched on CNews the president of the strategic committee of the Leclerc centers, at the same time when, at the Ministry of the Economy, was to start a meeting with the large distribution to discuss the anti-inflation measures of the distributors.
Bercy must also unveil, at the end of the meeting, a new report from the General Inspectorate of Finance on the margins in the food industry, from farmers to consumers via the food industry. Several brands have already announced price reductions, making de facto superfluous the government project of a "anti-inflation basket– a project that came up against the impossibility for the government to regulate prices too rigorously, for reasons of competition. Without waiting for a government project, Système U had been the first brand to launch its own basket from the beginning of February. This weekend, Carrefour, Intermarché and Monoprix followed suit.
Read alsoBruno Le Maire announces an "anti-inflation quarter" in supermarkets until June
If Leclerc, the leading French distribution network, "nothing is prohibited", his boss "prefer for the moment to be cheaper on everything» and avoid «such a restricted cone of communication" Who "gives the impression that we are catching up on the rest". "I didn't wait for a public meeting to be cheaper", affirmed Michel-Edouard Leclerc, who does not want "sacrifice this price image on the altar of political communication". However "I'm not slamming the door in Bruno Le Maire's face", he assured, adding that he was going to speak to the minister "just now" on the phone.
---
TO HAVE ALSO – Bruno Le Maire announces an "anti-inflation quarter" in supermarkets until June