Michel Platini clarifies the succession of Noël Le Graët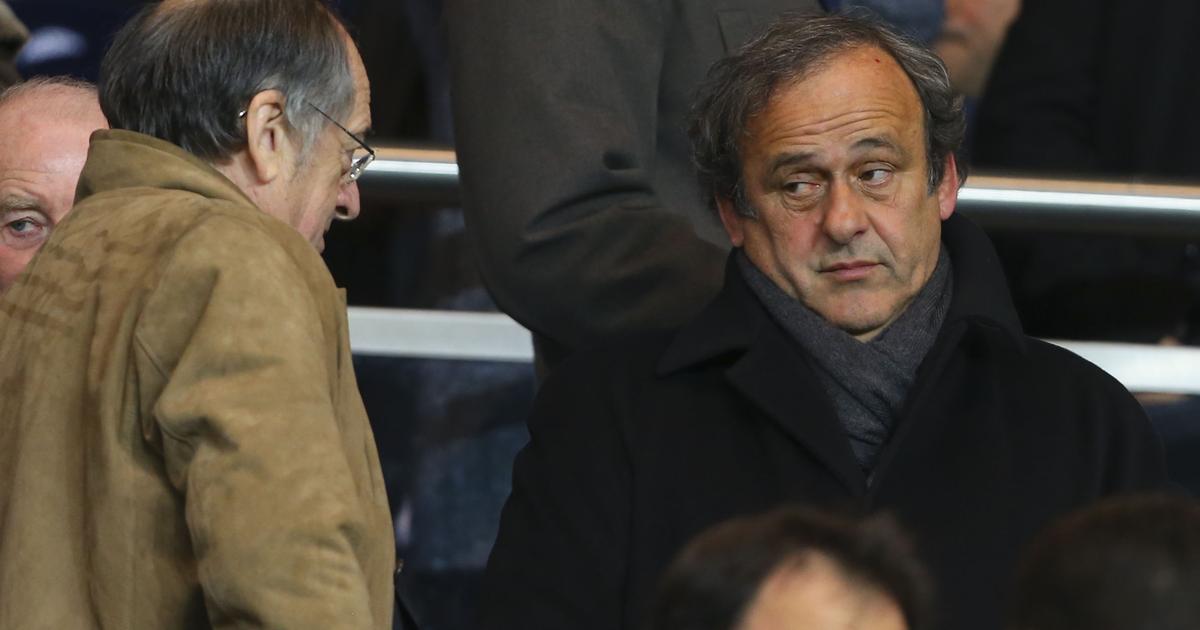 The former playmaker for the France team has no intention of succeeding Noël Le Graët at the FFF.
Michel Platini as the savior of French football? In any case, the former playmaker of the Blues is not seeking the post of president of the French Football Federation (FFF), vacated by the resigning Noël Le Graët. He had already said it, but the recent torments at the head of the FFF had put his name back in the discussion. Several actors are calling for his candidacy, including at the top of the state. "I did not discuss this issue for a single moment with Michel Platini. My role is not to choose the president of the FFF. If he is interested he will say so publicly.", said recently the Minister of Sports, Amélie Oudéa-Castera. Well… he's not. "We're going to clarify things, I've prepared myself. I made a statement in July when I was cleared of my business in Switzerland. I said that I will no longer return to the institutions of football", recalls" Platoche ", this Monday, on RMC. And to add:I will not return to football institutions. It seems to me that the French Federation is part of the football authorities: so I will not return to football or to the French Federation.»
Clear, crisp and precise. Note that Platini also ruled out the idea of ​​​​advising the management of PSG, after multiple reminders from our radio colleagues. RMC. "It does not make me dreamhe says of an advisory role. Recall that it is Philippe Diallo who currently officiates as interim president before the elections, scheduled for June. Passed by Nancy, Saint-Etienne and Juventus Turin during his career as a player, then ephemeral coach of the France team, Michel Platini, 67, served as vice-president of Fifa and president of UEFA between 2007 and 2015. A suspension in 2015 deprived him of running for the head of Fifa.
---
SEE ALSO – Resignation of Noël Le Graët: "His record as leader of the FFF is positive", assures Baptiste Desprez