Michel Platini judges that Noël Le Graët "has done good for football"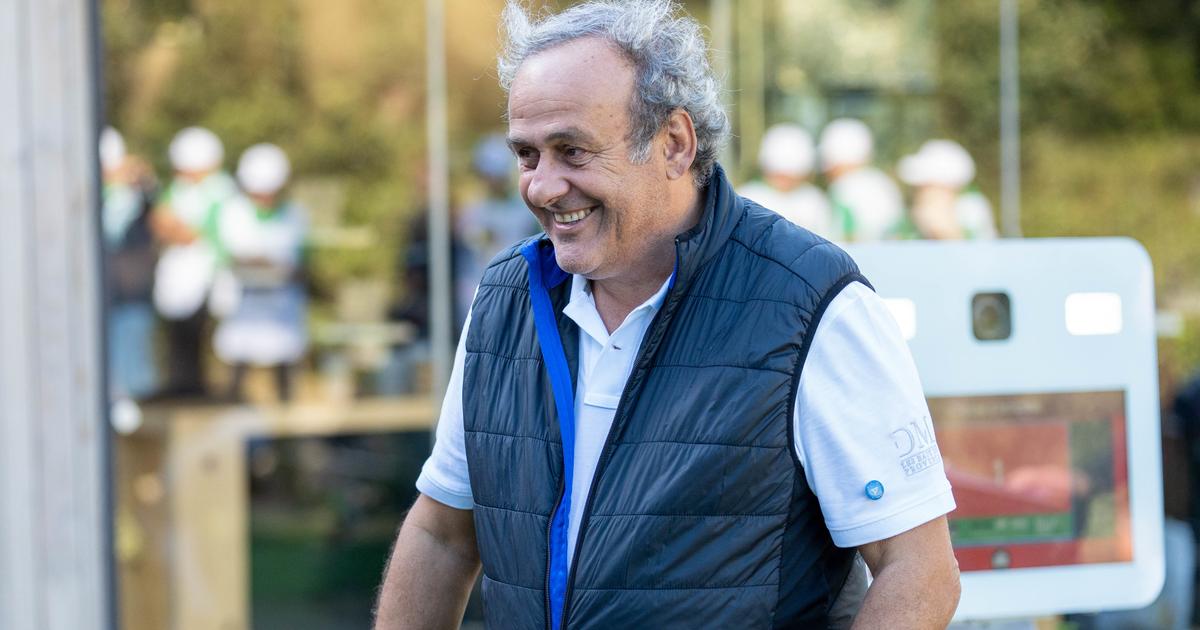 If he admits that he is not "a big fan" of the person, Michel Platini praised on RMC the positive influence of Le Graët on French football.
Michel Platini surprised his world this Monday on RMC. Guest of the show "Rothen s'ignite", the former UEFA president hailed the results of Noël Le Graët and his role in the evolution of French football. "II think he will go down in the history of French football as a very good president and someone who has done good for football. Especially when he was at the League, at Guingamp or at the FFF commented Michel Platini.
A surprising statement when he admits having "never been a big fan of Noël Le Graët.He concedes that the end of his mandate was more complicated but goes one better by saying that "he has done remarkable things for French football. So don't forget everything.»
Michel Platini is however surprised by the only departure of the president, but not of his relatives within the federation. "I was surprised that the Comex stayed, because its members were elected to Noël Le Graët's team. I don't understand why they didn't go with it. They should have resigned with Noël Le Graëthe concluded on this subject.