Microsoft announces the integration of GPT-4 technology in its Word, Excel, Outlook and Teams tools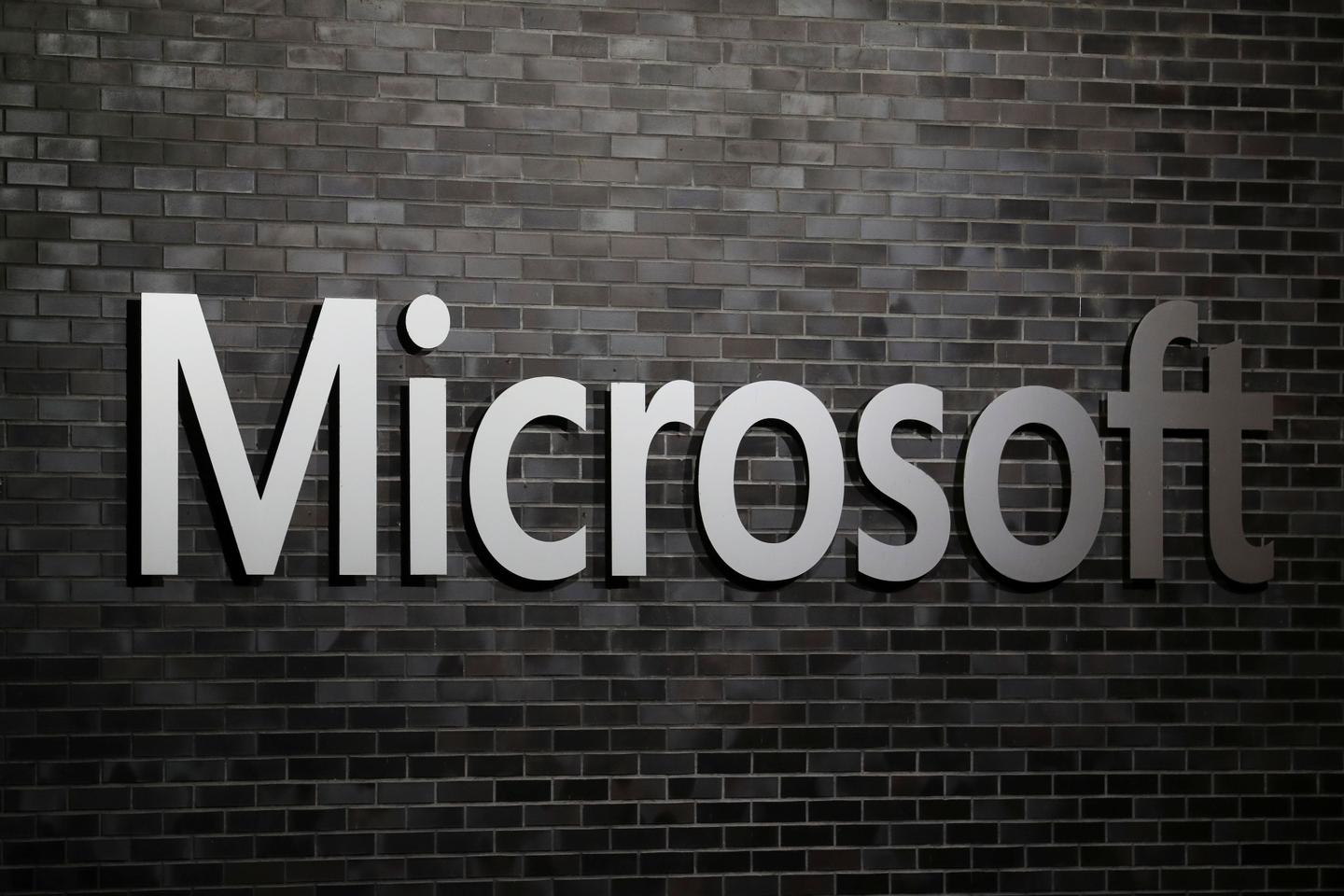 Microsoft announced on Thursday March 16 the integration of GPT-4, the latest iteration of OpenAI's artificial intelligence technology, into Microsoft 365, a set of services for professionals including the Office office suite and the Teams video conferencing.
The integration of GPT-4, already at work within the "Conversation" tool of the Bing search engine or behind the paid version of the conversational agent ChatGPT, will add new functionalities to Office software, including Word, Excel and Outlook. If it should be deployed on a large scale in the coming months, Microsoft is already testing it in twenty companies whose names it did not give.
Presented as the "Microsoft 365 co-pilot", this artificial intelligence will be able to analyze the information contained in professional documents stored in various places or mentioned during past videoconferences with the Teams tool. According to the American company, this "co-pilot" will then be able, on the basis of this information, to present a summary of the issues at an upcoming meeting. He may also propose a summary of this meeting, or summarize an exchange of e-mails. This "copilot" will still be able to write or rewrite a Word document, e-mails or presentations.
"We are going to make mistakes"
Microsoft 365 services will also include an application called Business Chat, a personal assistant for the corporate world. According to Microsoft, it will be possible to ask him to set objectives for a project, to list the risks of a strategy, or to propose solutions to mitigate these risks.
Jared Spataro, head of Microsoft 365, admitted in a blog post detailing the project that the degree of reliability of this tool could be random: "Sometimes the co-driver will be right, other times he will be wrong, but his information will still be useful. They will give an idea of ​​things, imperfect, but which will save time. » Mr. Spataro points out that "the co-pilot will invite his users to check the content generated, so that they can adjust it using their expertise on the subject". In a video presentation of the "Microsoft 365 co-pilot"Microsoft Chief Scientist Jamie Teevan added: "We will make mistakes, but we will correct them quickly. »
Like the conversational tool of the Bing search engine, the "copilot" of Office is supposed to list the sources from which it draws, giving the links of the texts and e-mails it uses, in order to allow verify their information. This parameter is not yet systematically convincing on Bing: some links point to documents that have no relation to the subject explored.
Microsoft's announcement follows that of Google, two days earlier, re a set of similar features based on Bard, a competing artificial intelligence, which later this year will integrate its paid professional office suite, Workspace.
In February, Microsoft, which has invested more than $10 billion in OpenIA, had already included a conversational tool that relies on GPT-4 technology within its search engine, Bing, and accessible from the Edge web browser. . GPT-4 was officially unveiled on Tuesday March 14, succeeding GPT-3.5, the text generation technology behind the free ChatGPT chatbot.