Microsoft reported that its Outlook email service was hacked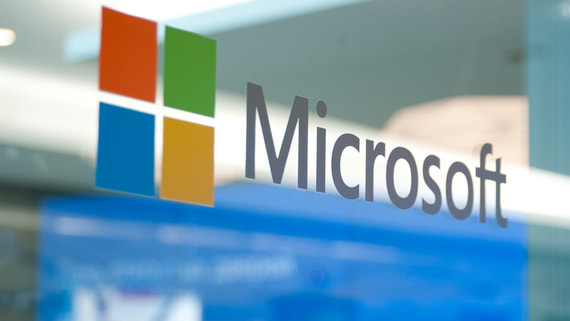 Microsoft has reported that its Outlook email client has been hacked, according to a company report released by CNN.
Hackers exploited an unknown vulnerability in Outlook email service software between April and December 2022, the report says. According to the corporation, fewer than 15 organizations were subject to cyber attacks.
Microsoft believes that the attack was carried out by the hacker group APT28 (Fancy Bear / Strontium), which in the United States is associated with "Russian military intelligence", the website BleepingComputer reported.
March 3, Russian Deputy Prime Minister Dmitry Chernyshenko said that the number of cyber attacks on Russian systems has increased by 65% ​​since the beginning of this year. According to him, such attacks "are often in the nature of identifying vulnerabilities in order to exploit these vulnerabilities at the right time."
Nikolai Murashov, deputy director of the National Coordination Center for Computer Incidents created by the FSB, noted in early February that the number of cyberattacks had increased significantly since the start of the military operation in Ukraine. He said that a "cybercompany of unprecedented scale" was deployed against Russia, the purpose of which is to disable the information infrastructure and gain access to the systems of organizations and enterprises.