Miles Davis' return to music in the early 1980s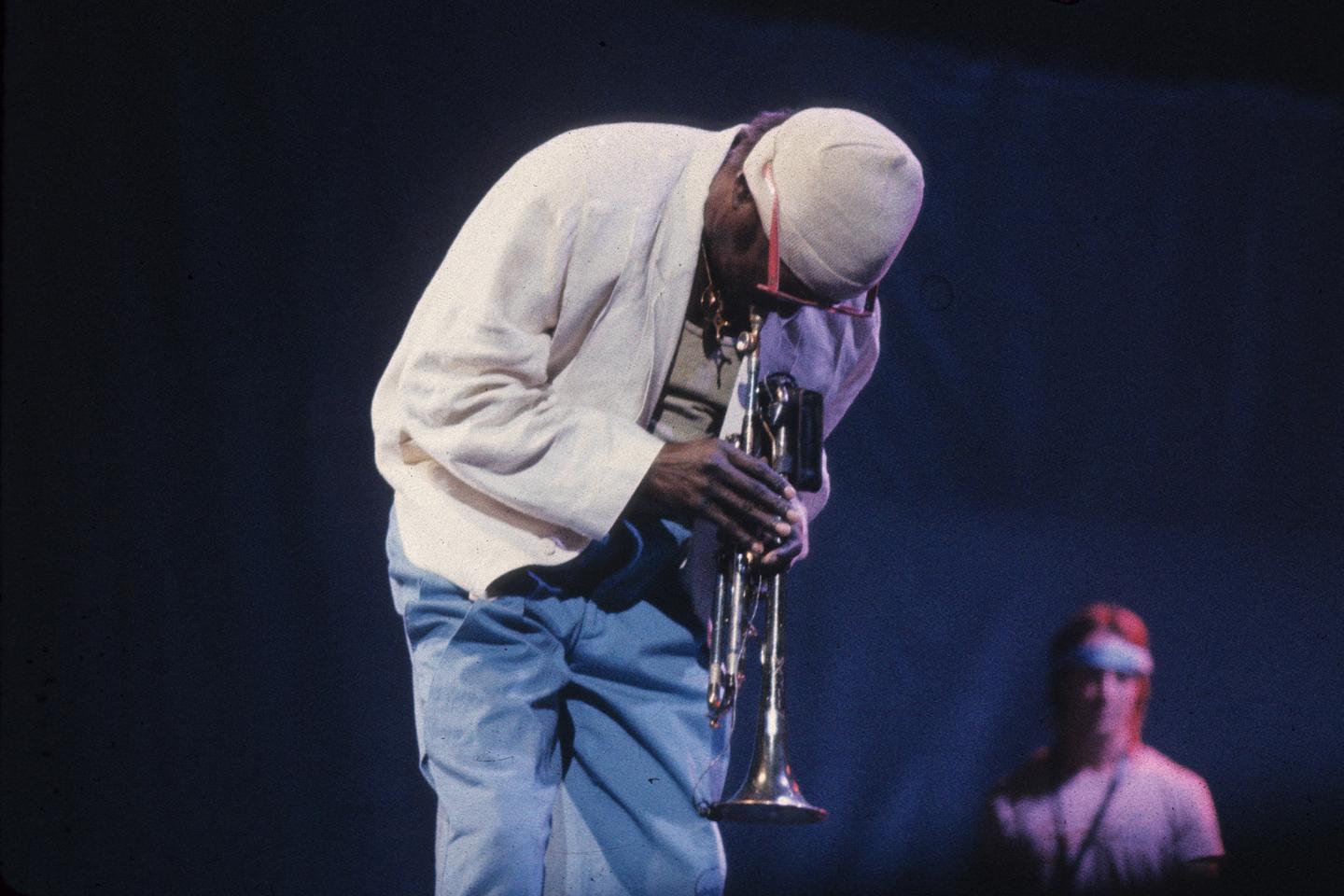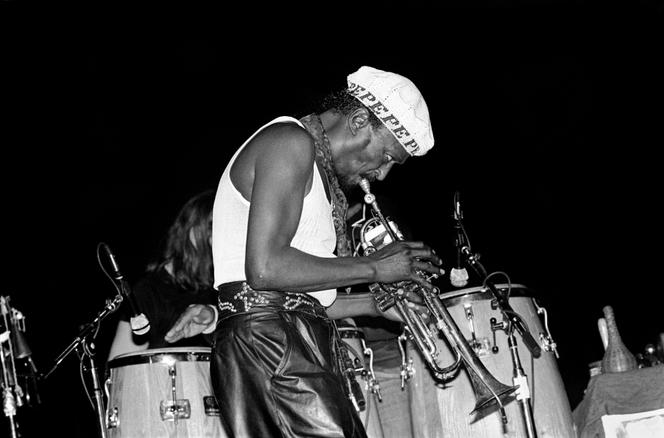 Since 2011, the phonographic company Columbia Records markets, under the name The Bootleg Series, archival collections, mostly concerts, of trumpeter Miles Davis (1926-1991). The seventh volume, That's What Happened 1982-1985, just published. With on two CDs excerpts from studio recording sessions and on the third a concert, the one given on July 7, 1983, in Montreal.
The set reports on Miles Davis' return to music after a hiatus of several years. At the end of the summer of 1975, the trumpet player, who was suffering from various health problems (ulcer, osteoarthritis of a hip, etc.), decided to take a break. This will last. Finished the rounds, the recordings, with the exception of some tests in March 1978 (which circulate in an unofficial way). Reclusive in New York, he drinks too much, takes drugs, to the point of becoming " wreck "as he said himself.
His nephew, drummer Vince Wilburn Jr., convinced him to return to the studio in early June 1980. Other sessions followed until May 1981. The album The Man With The Horn was marketed in July 1981. A few days before, Miles Davis was back on stage with a group made up of some of the musicians from the album. Guitarist Mike Stern, saxophonist Bill Evans, bassist Marcus Miller, drummer Al Foster, the only "old man", who took part in Miles Davis' psyche-free-funk bubbling between 1972 and 1975, and his long improvisations during gigs. On percussion, Mino Cinelu, who is not on the record.
The Miles "Method"
It is this team that we find on most of the first CD. For the Montreal concert, John Scofield replaced Mike Stern and Darryl Jones replaced Marcus Miller. The studio documents (the title Santana, sketch of speak which will appear on the album Star People of 1983, the catches of Celestial Blues with, on the third, the trombonist JJ Johnson, those of Remake of OBX Ballad...) make heard the famous "method" of Miles Davis and producer Teo Macero during the first electric period of the trumpeter, from 1968. A technique which consists in bringing the music, its development, from a melodic motif or rhythmic, then to select moments which, edited, will constitute all or part of the final composition. The concert is a marvel, opened by speak, which follows with That's What Happened, first lights of John Scofield on the guitar, furious, which Miles Davis revives with trumpet riffs. The inventiveness and rhythmic thrust of Mino Cinelu and Al Foster are constant (What It Is, Hopscotch).
You have 24.84% of this article left to read. The following is for subscribers only.