Ministry of Justice added blogger Nikolai Sobolev to the register of foreign agents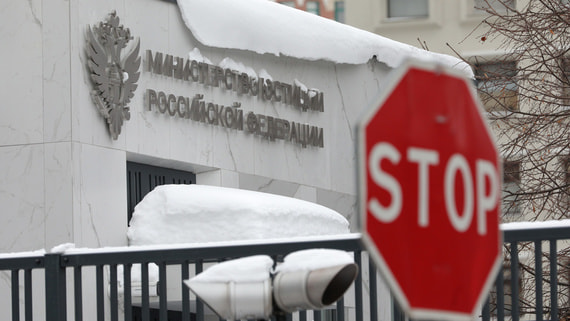 The Ministry of Justice entered blogger Nikolai Sobolev and Alexander Makashents, host of the Popular Politics YouTube channel, into the register of foreign agents, according to updated data on the agency's website.
The list of foreign agents was also replenished by political scientist Pavel Mezerin and the authors of the book "Summer in a Pioneer Tie" Ekaterina Dudko and Elena Prokasheva. In total, five people appeared on the updated list of foreign agents.
The Ministry of Justice explained that Mezerin was recognized as a foreign agent due to participation in foreign public events and calls for actions that could lead to a violation of the integrity of Russia. Sobolev and Makashenets spoke out against the SVO. At the same time, Mezerin and Makashenets do not live in Russia. Dudko and Prokasheva received funding from abroad, and also promoted LGBT relations, "which is contrary to state policy to preserve and strengthen traditional Russian spiritual and moral values, as well as constitutional priorities in the field of protecting the family, motherhood and childhood."
The status of a foreign agent in Russian legislation appeared in 2012 along with changes to the law on NGOs, it has been assigned to the media since 2017, to individuals – since 2020. A new register of foreign agents appeared on April 5 – the Ministry of Justice enters into it those individuals who received funding from Ukraine and engaged in political activities.
Last week, the Ministry of Justice entered the founder and leader of the Little Big group Ilya Prusikin, activist Daria Serenko, journalist Fidel Agumava, official representative of the Dalai Lama XIV in Russia Erdni Basan Ombadykov, Tatar human rights activist Rafis Kashapov, the Philosophy of Nonviolence LLC and the Foundation development of digital rights.