misbehavior in driving schools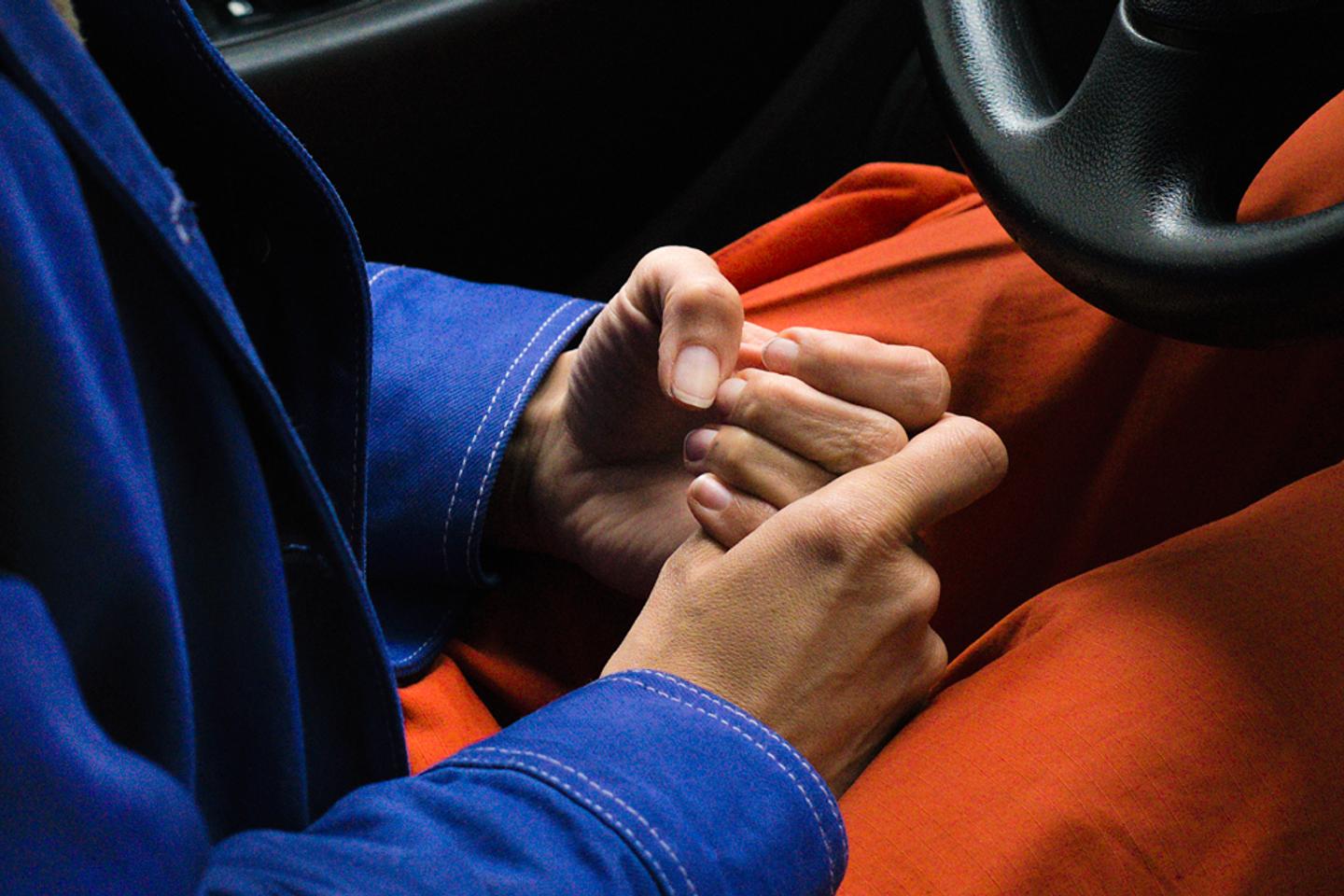 As Mary will soon be leaving Paris, she makes up her mind: it's time for her to finally get her driver's license. In September 2021, the 27-year-old young woman (who wished to remain anonymous) enrolled in a driving school in the capital, passed the code exam and began taking driving lessons with an instructor. "During the first two lessons, he was very tactile, she says today. He touched my hands, shoulder, knees. I asked him to stop. »
During his third session, the monitor asks Mary to park on the side of the road and he takes her to a Tang Frères store, in the 13e arrondis*****t. There, he has it "blocked against a wall with his elbow" and tried to kiss her. "At that time, I didn't put the word 'aggression' on what had happened. I knew it was a common problem in driving schools, so common that I don't think to file a complaint. » The young woman asks to change the monitor.
"There were already sixteen testimonies against him, I decided to add mine and file a complaint. Mary, 27 years old
A few months later, she receives a phone call. Police are investigating the man. "There were already sixteen testimonies against him, I decided to add mine and file a complaint. » Mary's monitor was tried on January 4, 2023 at the district court of 17e district of Paris. He was sentenced for sexual assault to an eight-month suspended prison sentence, a three-year ban on exercising his activity as a driving school instructor and five years of ineligibility. Since driving instructors are required to have a clean criminal record in order to be issued a license to teach (which they must renew every five years), Mary's instructor can actually give up on this profession.
Humiliation, shouting, insults
Cases of sexual violence are widespread in driving schools. On December 12, 2022, a 35-year-old instructor was sentenced to an eighteen-month suspended prison sentence by the Rennes Criminal Court for sexual assaults against four students. In October of the same year, in La Courneuve, in Seine-Saint-Denis, a 44-year-old man was given a six-month suspended prison sentence for two assaults. Similar cases were tried in 2022 in Lorgues (Var), Orthez (Pyrénées-Atlantiques), Nancy (Meurthe-et-Moselle)…
"He kept making racist remarks about passers-by. When I asked him to stop, he refused to continue the lesson and took me back to the driving school. » Mary
You have 86.01% of this article left to read. The following is for subscribers only.