Mobile teleconsultation units to relieve emergencies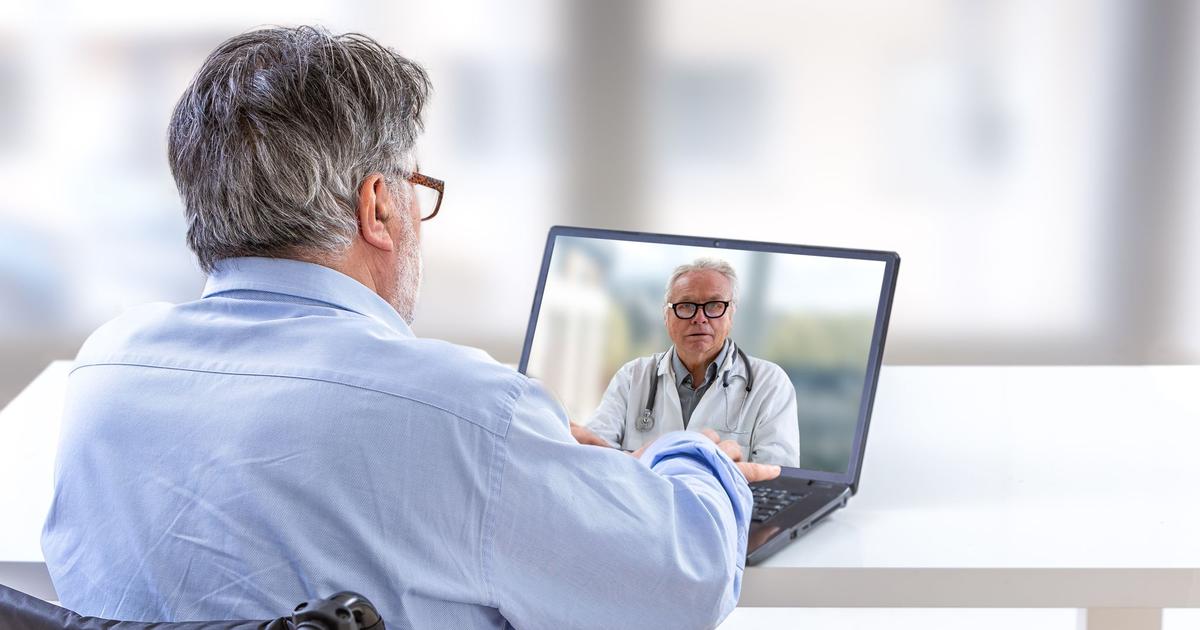 This innovative solution advocated by the Braun report was developed this summer to respond to the difficulties of access to care.
Since the beginning of August, the Samu des Deux-Sèvres has been experimenting with a new device: the "mobile units of teleconsultation". The principle is simple: when he receives a call to 15, the emergency physician can, if he deems it sufficient, send a paramedical professional (a nurse for example) equipped with a telemedicine case with connected objects to the patient's home. : stethoscope, electrocardiogram, otoscope, etc. Once there, the nurse can carry out a teleconsultation with a liberal doctor.
For his part, the latter, from his office can see the results live thanks to connected tools. "It is a very complete innovative tool that allows for in-depth and quality remote consultation", explains Mathieu Violeau, emergency physician and head of the Two-Sèvres Emergency Care Teaching Center (Cesu79). The center works in collaboration with Sauv Life, an association already known for its application which allows everyone…