Mobilized soldiers returning from the war staged a shooting in Primorye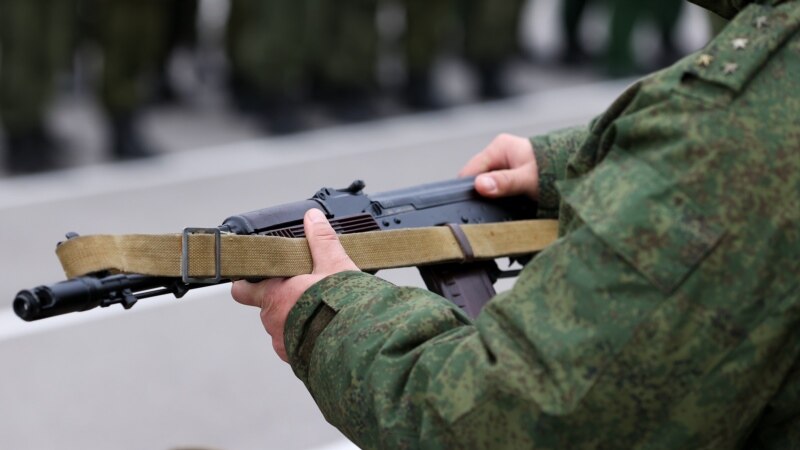 In the city of Dalnegorsk, Primorsky Krai, two mobilized people staged a shooting from a machine gun on the street. The corresponding video, shot by eyewitnesses, was published by the RusNews Telegram channel.
According to the publication, servicemen recently returned from the war in Ukraine and simply "wanted to scare" local residents. At the time of the shooting, both were intoxicated. The police arrived at the scene of the incident and detained them. It is noted that no one was injured, the shooting was in the air.
Recently, there has been an increase in cases of illegal actions in public places by those who have been mobilized – both those who have returned from the war and those who are in military units on the territory of Russia. At the beginning of the week, in the city of Domodedovo, Moscow region, the police detained a man who had escaped from a part of the armed forces, who, in a state of alcoholic intoxication, threatened to detonate a grenade. Earlier, two intoxicated servicemen threatened to blow up a Voronezh cafe, in which dozens of people were resting at that moment, and in Podolsk near Moscow eight escapees from a part of the mobilized armed with assault rifles and machine guns were detained.
According to official data of the Ministry of Internal Affairs of Russia, last year the number of crimes involving the use of weapons and ammunition increased by almost 30%. Belgorod and Kursk regions bordering Ukraine became the leaders in this indicator.