"Mom has disappeared" (on France 3): place for the elders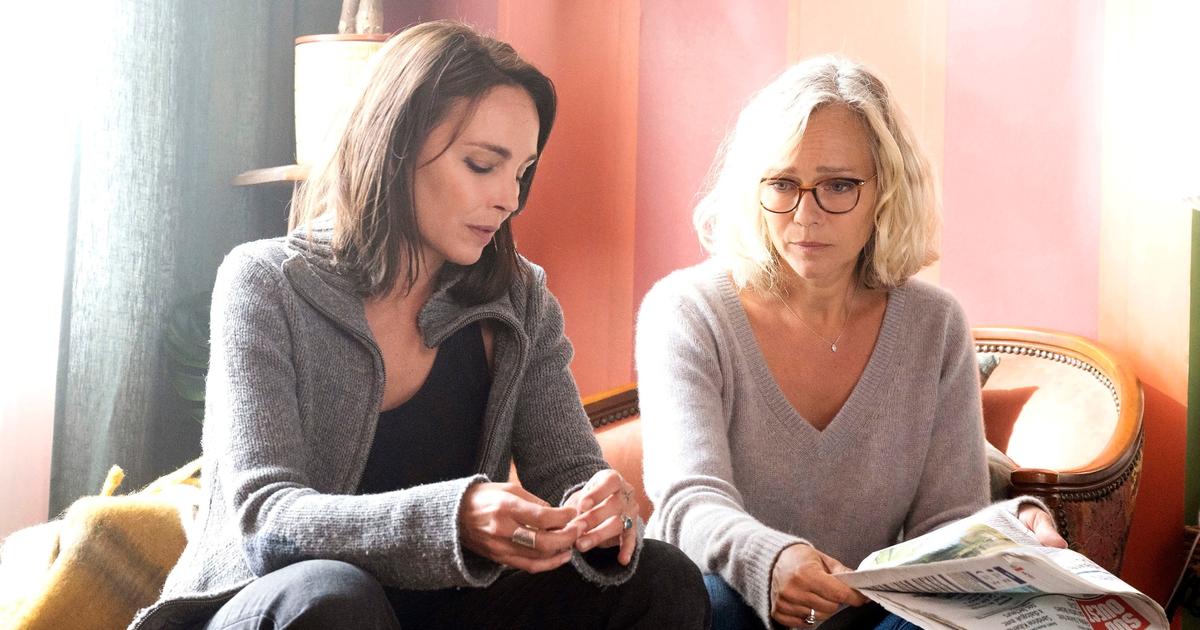 In this fiction where they are sisters on screen, Claire Keim and Claire Borotra put old age and the gradual dilution of a family's history back at the center of the debate.
If we know how much television fiction reflects the social, political and psychological aspects of an era and how it allows the study of interactions between individuals, dealing with old age is not really its forte.
Because decay is ugly and because death is frightening, the elderly person has long been relegated to the rank of accessory, with the exception of a few mythical dowagers, such as the Countess of Grantham (Maggie Smith) In Downton Abbey , or originals, such as the exquisite heroine (Miou-Miou) of the recent Constancy in Hell .
More old than young
Except that the planet will soon have more old people than young people and it is high time to give them their rightful place in the stories, a central place, whether it be that of the ball, the prop, the wise or the great vulnerable. Troubled memory with Pierre Arditi, broadcast last year on France 3, approached old age from a double angle: the reopening of an investigation involving a retired cop and the gradual dilution of family history in the meanders of its synapses. mom is gone with Nicole Calfan, to be seen this week on the same channel, evokes more or less the same question. The actress portrays the mother, faced with increasingly significant absences even as a heavy past suddenly resurfaces. Claire Borotra And Claire Keim are his daughters, in stormy sorority mode, whose grievances will come to light, then disappear before the need to find the one who loved them, finally, as best she could. Lou-Denis Élion is the gendarme, a little overwhelmed by an investigation that is more about support than pure investigation.