Monaco beats Vitoria in a snatch 79 to 74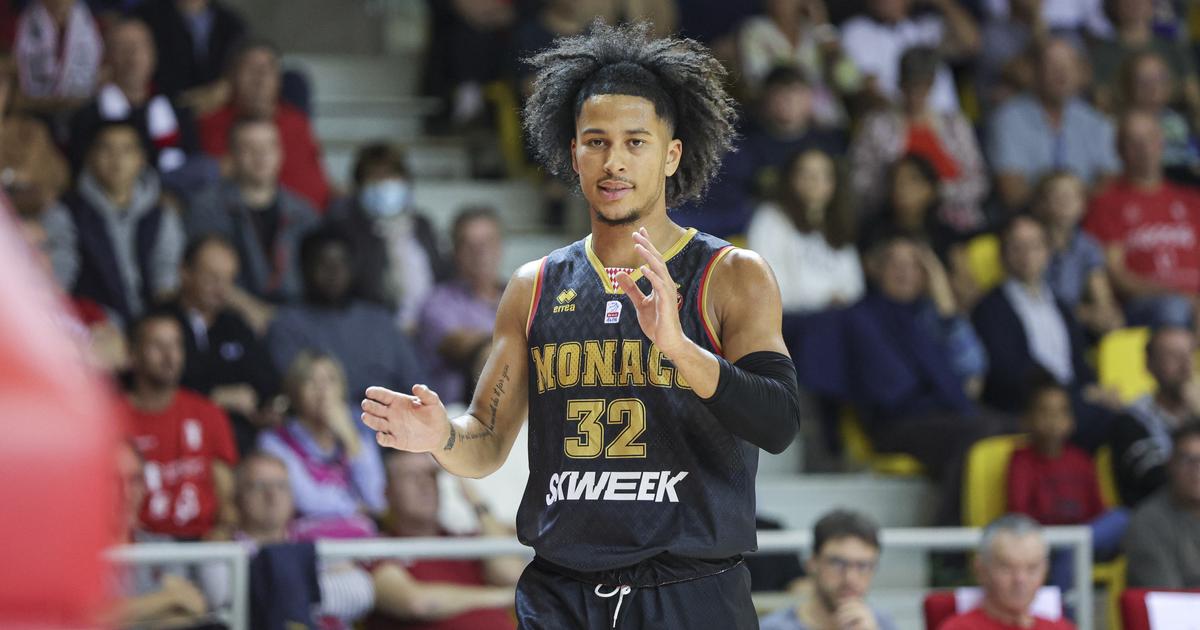 The basketball players of Monaco beat the Spaniards of Vitoria in the last moments in their Gaston-Médecin hall on Friday evening during the eighth day of the Euroleague.
The basketball players of Monaco, after being abused for a long time, beat the rough Spaniards of Vitoria in their Gaston-Médecin hall 79 to 74 on Friday evening during the eighth day of the Euroleague. This victory, which breaks a series of two consecutive defeats, against Dijon in the league and Valencia in the Euroleague, allows the Roca Team to settle in 3rd place in the standings, tied with Olympiakos, with six wins and two defeats.
With a very good Elie Okobo (22 points) at the end of the game where leader Mike James did not play, Monaco reversed a rather delicate situation after a completely failed third quarter. Faced with a skilful three-point team which accumulated these shots in the first half (6/13 attempts at the break), Monaco first responded with a collective game finally found, like James (7 points and 6 assists at the break).
Author of a good half despite some air pockets (including a 10-0 conceded between the 8th and 10th minute), the Roca Team returned to the locker room, logically leading at the break (48-45). Nine Monegasques scored in particular during a very good second quarter (28-21). Motiejunas (11 points), Okobo (10) and Ouattara (9) contributed to this lead. Then, at the start of the second half, another air hole: the Monegasques lost their address, jostled by the aggressiveness of a Basque formation which was still regular on the offensive level. With only ten points scored in the third quarter, captain Adrien Moerman and his team put themselves in danger when approaching the home stretch (58-63).
It took a dunk from specialist Donta Hall (62-65, 33rd) to revive the Monegasque team. An award-winning basket from Jordan Loyd (66-67), then another from Okobo (71-71, 38th) and, above all, a finally regained defense (interception by Diallo for Okobo, 73-71, 39th) put Monaco back on track. the right path for a snatch victory. Next Tuesday, for the 9th day, the men of Sasa Obradovic will welcome the Turks of Fenerbahçe Istanbul, leader, in a meeting at the top.