Monaco crowned champion of France during the Supersevens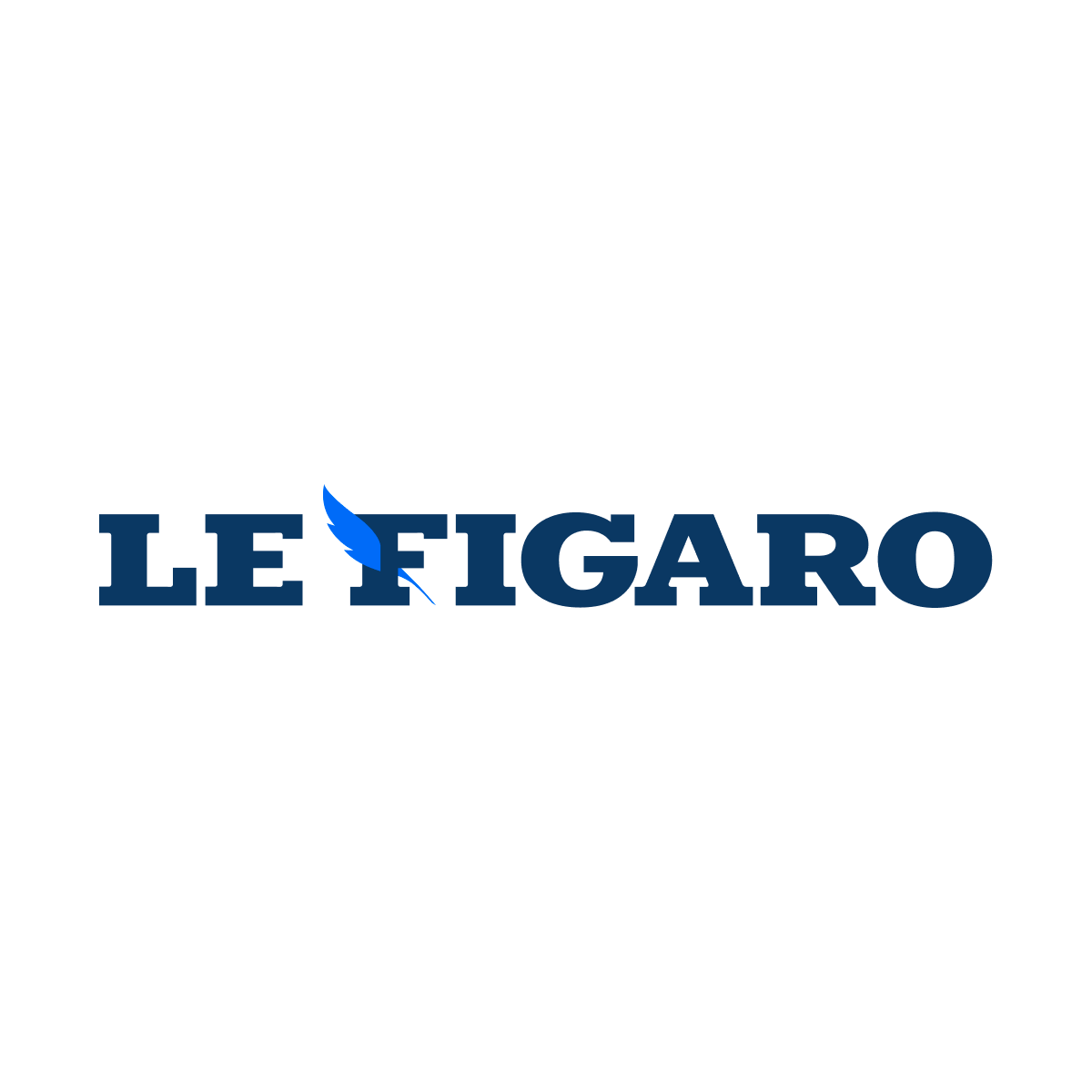 Monaco was crowned French sevens rugby champion thanks to its victory against Pau (24-14) on Saturday at La Défense Arena in the final of the Supersevens, a competition between professional clubs.
It is the third team, after Racing 92 and the Barbarians, to put its name on the list of winners of this tournament launched in 2020 by the National Rugby League (LNR).
Racing, at home, finished on the podium again this year after beating Stade Français (28-14) in a derby-like game for third place.
Sixteen teams in total take part in the Supersevens each year: the 14 Top 14 clubs and two "guests", Monaco and the Barbarians.