Monaco regains victory at Le Mans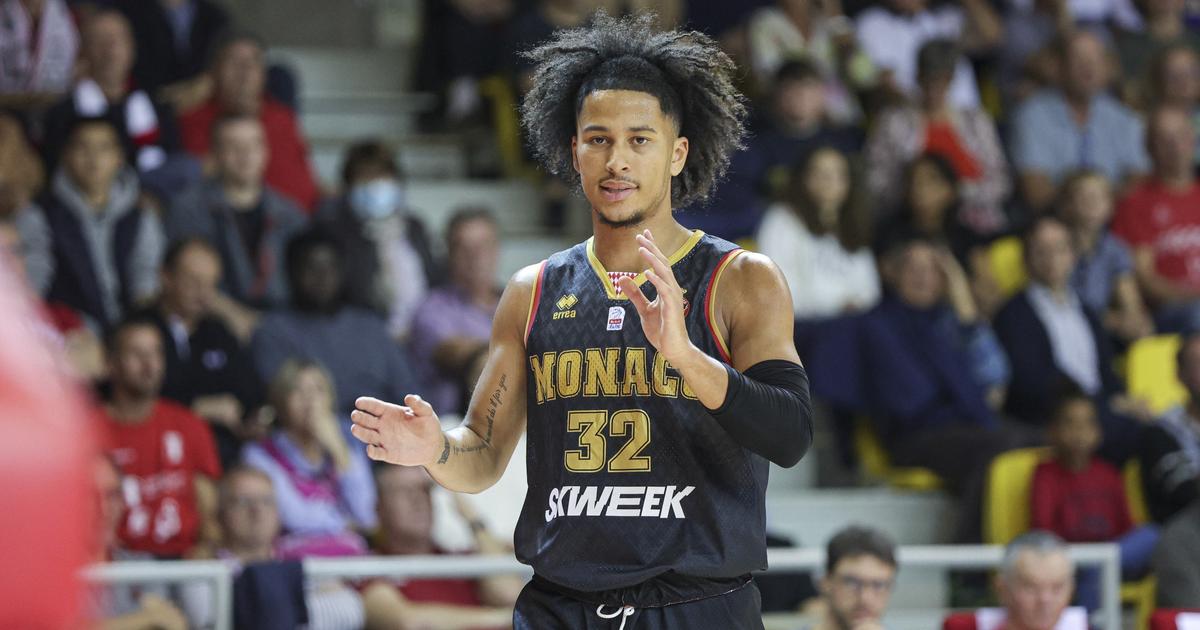 Monaco is back to winning ways against Le Mans (81-90) after two consecutive defeats in the Elite.
Monaco ended a series of two defeats in Elite basketball by winning Tuesday in the hall of Le Mans (90-81) before finding Asvel Thursday in the Euroleague.
The Roca Team (3rd with eight wins for two losses), which had just suffered two setbacks in the league, moreover at home against Dijon (95-84) and Limoges (84-80), responds to the leading duo composed of Boulogne -Levallois and Cholet (8/1 both), winners previously on the 10th day.
Despite a lead of more than 15 points in the second (44-26, 15th) and third quarter (67-50, 26th), she had to wait until the very last minutes to unclamp the Manceaux (six successes for four losses) , returned to five lengths four minutes from the end (81-76) partly thanks to the awakening of their leader Matt Morgan (20 pts in total).
The Monegasques, who posted a three-point address above 50% (10/19), then inflicted on the MSB a 7-0 to seal their success.