Monaco winner in the snatch of Bayern Munich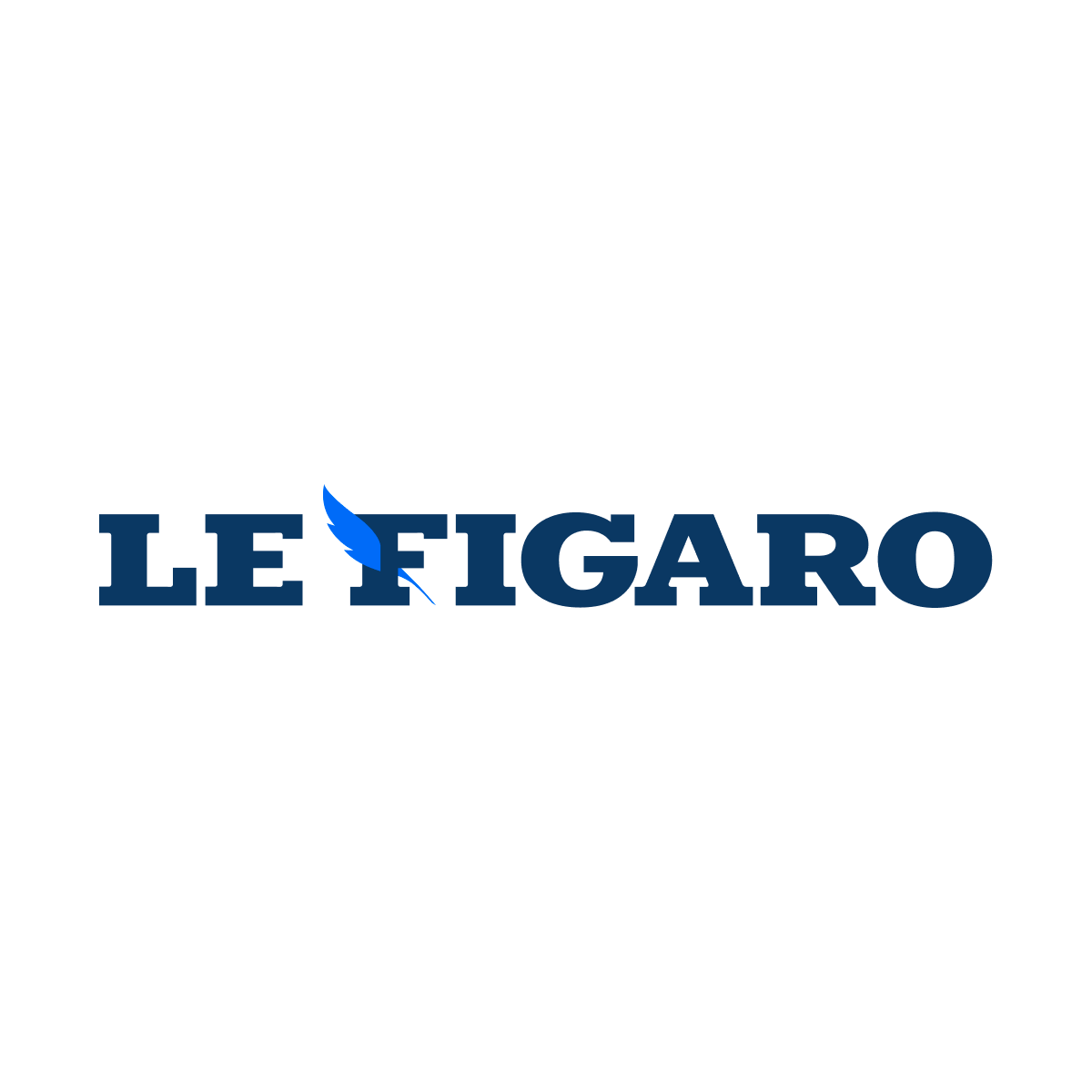 Monaco, carried by its back line James-Okobo, was scared but ended up winning against Bayern Munich 80-79 after a breathtaking final match in its Gaston-Medecin hall on Friday during the 10th day of Euroleague.
Three days after its defeat against the leader Fenerbahçe (96-93), the Roca Team has not chased away its doubts but thanks to this short success, it goes up a notch, to 4th place in the Euroleague classification, now with seven wins for three losses.
Coach Sasha Obradovic called this meeting "decisive" for his team, which has been losing steam for several weeks. At the start of the game, his players heard him and Donta Hall set the tone with his powerful dunks. But as often, the Roca Team ended up foiling and offered situations to the Munich residents who took the advantage on an award-winning shot from Niels Giffey (23-22, 14th).
After a healthy time-out, the Monegasques tightened their defense and regained their collective in the wake of an excellent Mike James (13 points, six assists in total) to take the lead at the break (34-33).
If the second half started at a steady pace, it was the Roca Team who knew how to grow their highlights thanks to a team in tune where four players scored 10 points or more. And the Monegasques concluded the 3rd quarter with a slight advantage of three points (53-50). Élie Okobo, transfigured, took matters into his own hands in the last quarter to finish as his team's top scorer with 16 points.
Jaron Blossmgame believed to knock out the Munich residents by bringing the mark to + 10 (72-62, 37th). But again, Monaco crumbled and allowed Munich to come back to a point only seconds from the buzzer. More fear than harm in the end for a fairly logical Monegasque victory.
The Roca Team will make a trip as short as it is perilous to Asvel-Villeurbanne on Thursday.