Montpellier still leader of the Starligue after their victory against Chartres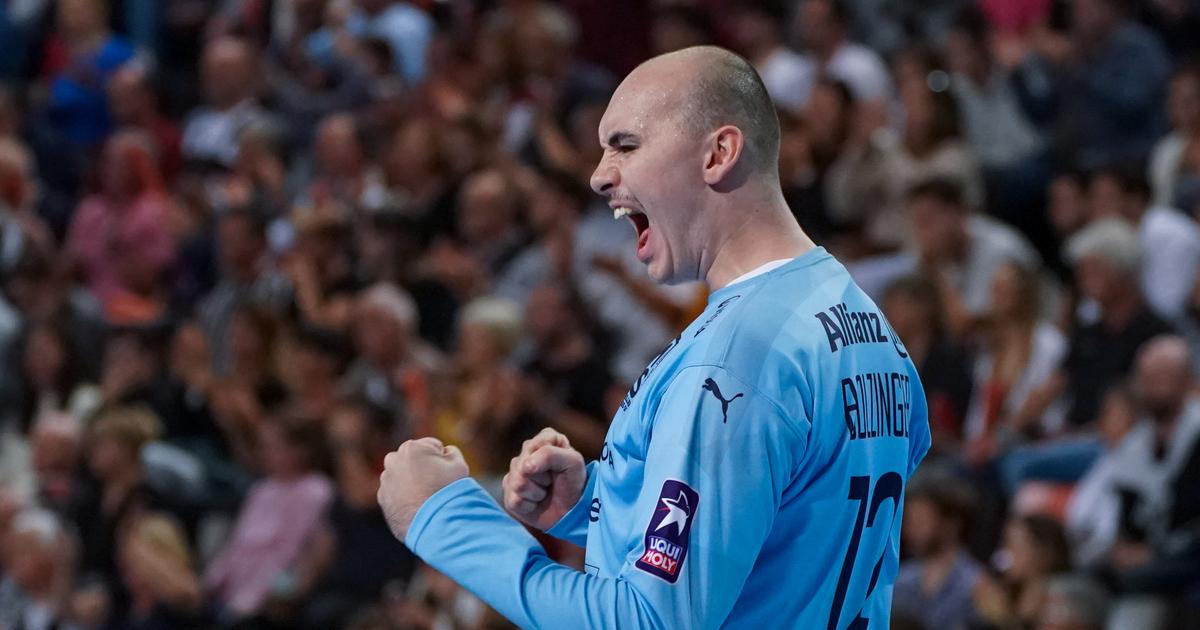 Montpellier regained the lead in the standings alone thanks to a painful victory against Chartres (27-24) on Friday during the 20th day of the Starligue handball. With 36 points on the clock, the MHB is two steps ahead of Nantes, winner the day before Cesson-Rennes, and four over Paris SG, which will host Toulouse on Sunday (5:00 p.m.). The Montpellier residents had to work against a poorly ranked formation (13th) but came with good defensive bases.
The leader came up against Chartrains who never let themselves be left behind, even passing in front several times (14-12, 33rd). The Héraultais were able to rely on a good Charles Bolzinger in goal (seven saves, 37% of shots rejected) to hold the shock before taking a definitive advantage at the end of the game in the wake of the Spaniard Jaime Fernandez and Argentinian Diego Simonet, who scored six goals apiece. Ten days before the end of the championship, Montpellier stays the course and retains its first place.