Moonlight Benjamin on tour with his album "Wayo", a compendium of feverish blues rock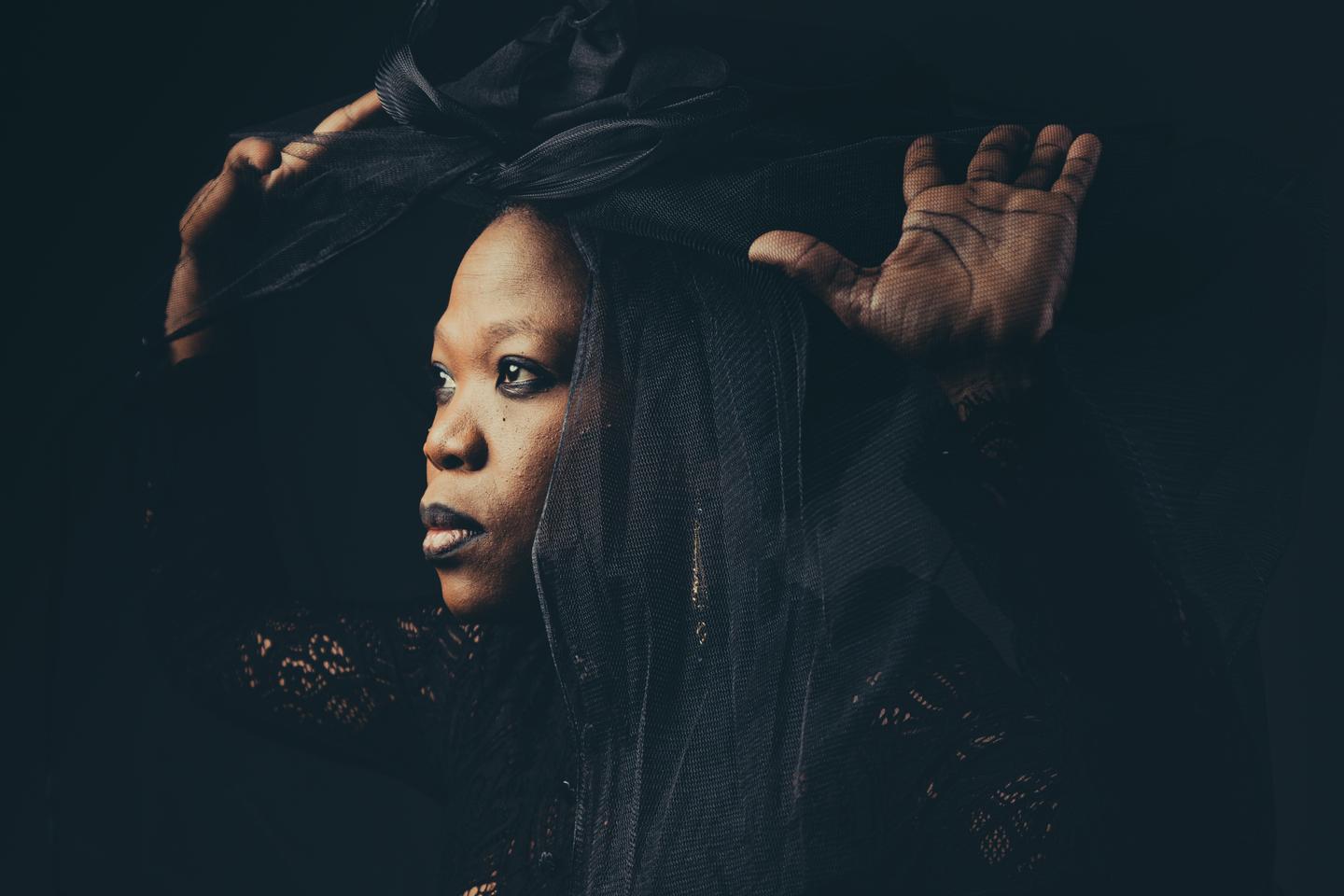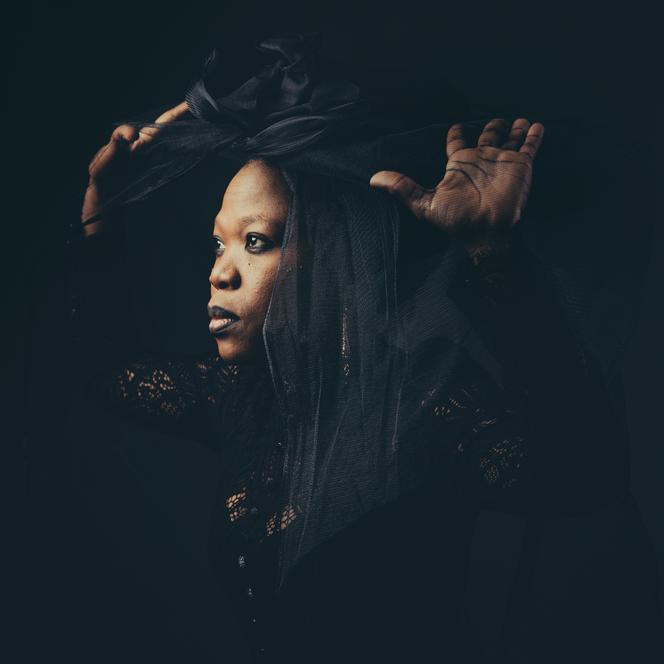 The appointment was made in a brasserie in Bordeaux station. Moonlight Benjamin arrives from Toulouse, his place of residence for twenty years, after having left Haiti. She orders a smoothie and warns: "I'm not very comfortable talking about myself. » However, she will easily take the path of her memories to tell her story. Condensed of feverish blues rock, sung in Creole on feverish guitars (Matthis Pascaud) and rhythmic whirlwind (Raphaël Chassin, drums, percussion), Wayo begins with a cry of pain. In the song giving its title to the album, Moonlight Benjamin evokes "a lost person asking to be freed from all the thoughts that keep you from moving forward". The tone is that of the injunction, there passes a powerful breath, running throughout the eleven songs. "They deal with the philosophical side of things or evoke Haiti", says the singer.
This is the fifth album she offers (plus an EP). She is currently presenting him in a tour that will go to the Eurockéennes de Belfort, on 1er July. Moonlight Benjamin was born in 1971 in Haiti, in a lost place. A place called Chinchiron, in the west of the island. After the death of her mother, following childbirth, she was placed in an orphanage in Arcahaie. Her first name, Moonlight ("moonlight"), was given to her by the director of this establishment, a Protestant pastor, who decided to adopt her. "I was privileged. I was able to go as a teenager to a very good school in Port-au-Prince"she says.
The young girl was then living in the Haitian capital, with the mother of her adoptive father, who considers her as her own child. Singing ? He has always been there. The hymns first. "When I left the orphanage, around 16-17 years old, I started getting to know people playing traditional Haitian music, voodoo music", says the singer. A tambouyé (drum player) first, Sergo Decius. "He carried me around the recording studios. I worked as a chorister. » She begins to attend voodoo ceremonies. A concert she attended at the French Institute would be decisive: that of Ti-Coca, a little man familiar with spirits and geniuses to the rhythms of voodoo. "He upset me. I said to myself: "There is something important to explore in these rhythms." I dug, thought about how to bring this in my luggage. »
"Natural Intensity"
His musical signature begins to take shape. A few years after settling in Toulouse, in 2002, where she came to follow singing training in a school (Music'halle), she will return to Haiti to be initiated, to understand this universe. She will become a voodoo priestess, "that is to say, I have the right or the ability to perform rituals", explains the singer. In Haiti, there was also the guitarist and singer Max Aubin – the soul brother friend –, the writer Jean-Claude Martineau, whose words they will sing together.
You have 34.94% of this article left to read. The following is for subscribers only.