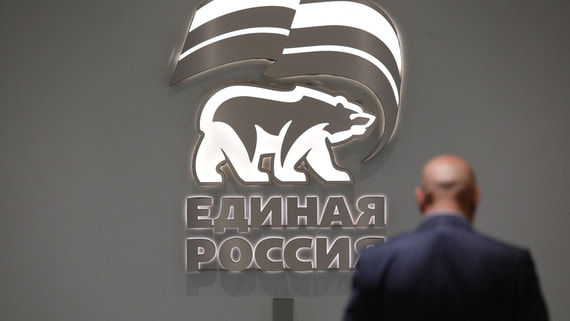 The United Russia party showed the stratification of its winners at the last single voting day (EDD). The data was presented during a joint meeting of the bureau of the Supreme Council and the presidium of the party's General Council.
Among the candidates, the share of women was 21%, men – 79%. 74% of party member candidates were elected to legislative emblies and administrative centers, the share of supporters was 10%, and non-party members were 16%.
The share of candidates responsible for the commercial sector was 30%, state and municipal management – about 20%. Among those involved in education were 9% of deputies, and 7% and 3% in public and social spheres, respectively.
United Russia retained its leadership in the elections held on September 8-10. In the elections to the regional parliament, United Russia received the most votes (70-80%) from the annexed regions of Russia. The average result in just a percentage (50-60%) was demonstrated by the party in Yakutia (54.36%), Trans-Baikal Territory (56.94%), Vladimir (55.47%), Arkhangelsk (50.18%), Irkutsk ( 54.6%), Smolensk (57.39%) regions.
As Vedomosti wrote, United Russia received 4,678,843 votes in the elections to the legislative emblies of 16 regions, which is 936,466 more than in the same regions in 2018. Candidates from United Russia won in all single-mandate constituencies and received 24 parliamentary seats.