more than 220,000 tickets sold in seven hours for the World Cup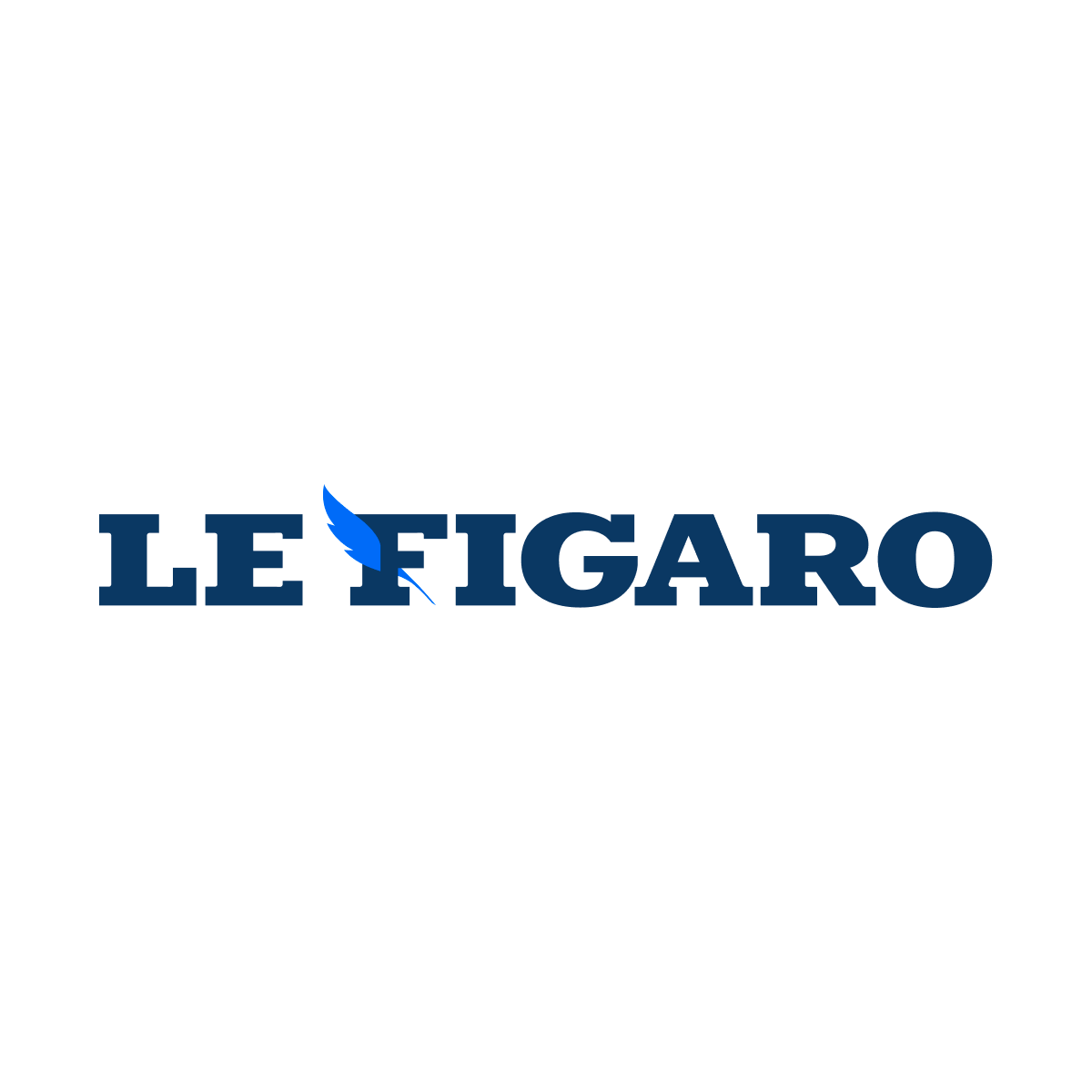 Over 220,000 tickets for the 2023 Rugby World Cup in France have been sold.in seven hours", Welcoming the organizers on Friday in a press release sent to AFP.
"The single ticket sales phase, organized by France-2023 on September 13 and 15, was a success with more than 220,000 tickets sold in seven hours", rejoiced France-2023.
Read alsoLaporte / Altrad trial: one year before the World Cup, the bosses of French rugby at the helm
"This phase of single ticket sales, available for all 48 matches of the competition, has aroused the enthusiasm of many fans around the 2023 Rugby World Cup with more than 450,000 connections processed on the site. officialadded the organizers.
An official resale platform will also be set up.by the end of the yearto allow the last fans to find a ticket.
By mid-March, more than 80,000 tickets for the semi-finals and finals of the World Cup had been sold.in less than three hours", announced the organizers to AFP.
In total, about two million tickets have already been sold for the entire competition which will take place from September 8 to October 28.
The XV of France will launch the 2023 World Cup with an opening match against New Zealand, three-time world champion (1987, 2011, 2015), on September 8 at the Stade de France.