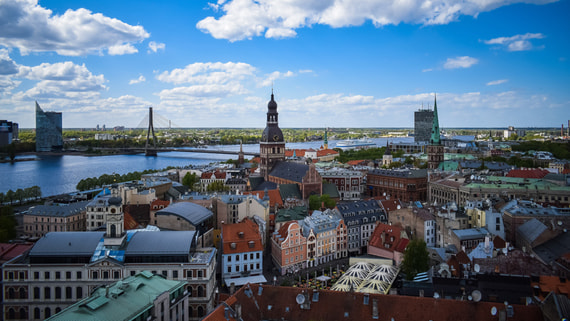 61% of Russian citizens who signed up for the Latvian language exam did not p it the first time, the LSM portal reported, citing Liene Voronenko, head of the Latvian state center for educational content.
The exam is required to renew the permanent residence permit. From April 11 to August 29, 13,147 Russians registered for it, but 11,301 people turned up for the test. Of these, 7383 people registered for the first stage, 3918 people for the second. Applications for re-testing, which will be held from September 4 to November 30, were submitted by 6,501 people.
On September 22, 2022, the Latvian Seimas approved the amendments, according to which the period of permanent residence permits issued to Russians expires on September 1, 2023. To stay in Latvia, it is necessary, among other things, to confirm knowledge of the state language at level A2. In August 2023, the Latvian government instructed the Ministry of the Interior to prepare amendments to the immigration law, according to which Russian citizens living in Latvia will be able to obtain a temporary residence permit for two years. During this time, they must p an exam in the knowledge of the Latvian language. The Emby of the Russian Federation called the new rules for granting residence permits to Russians in Latvia discriminatory.