more than half of the rescued migrants are refused entry into French territory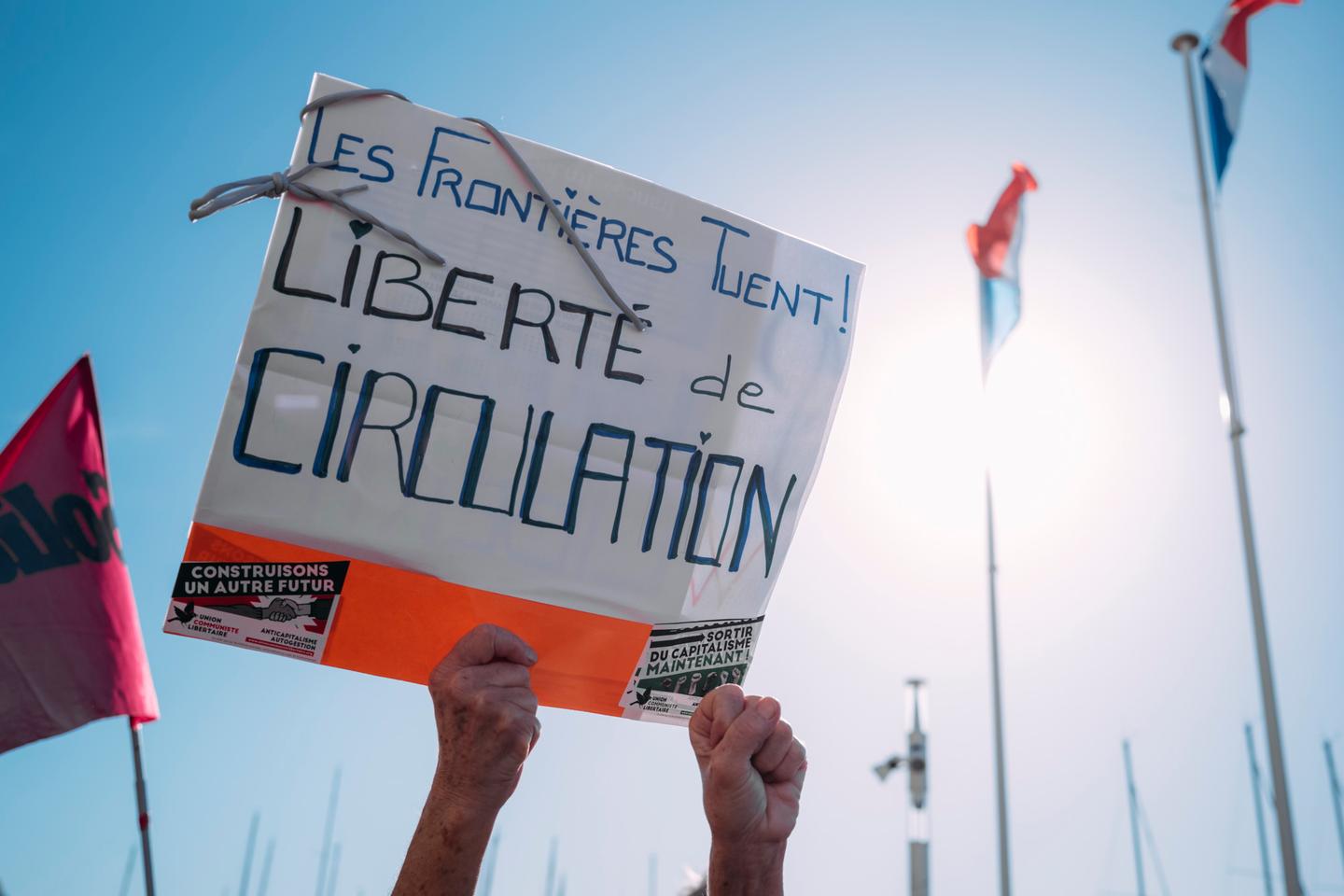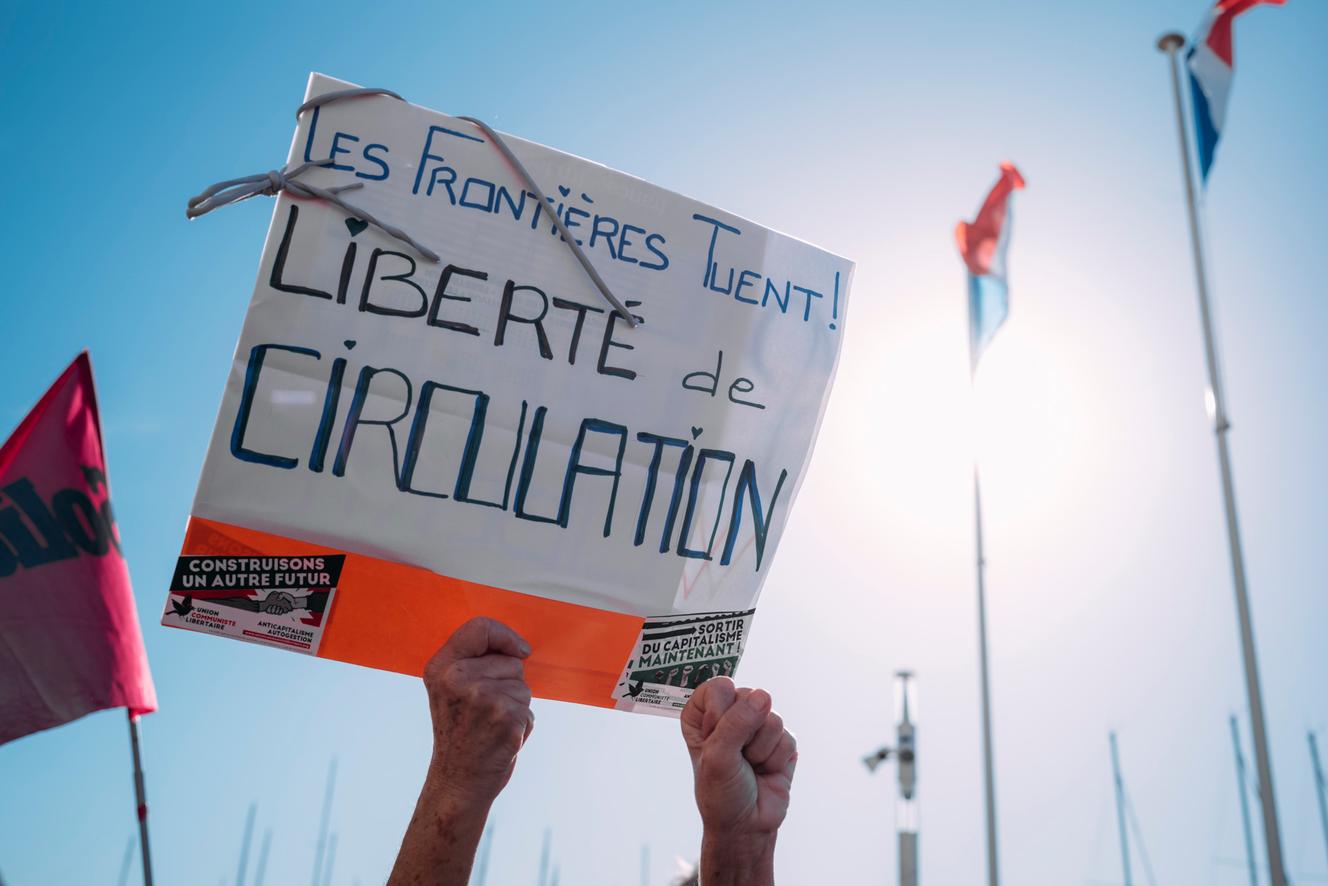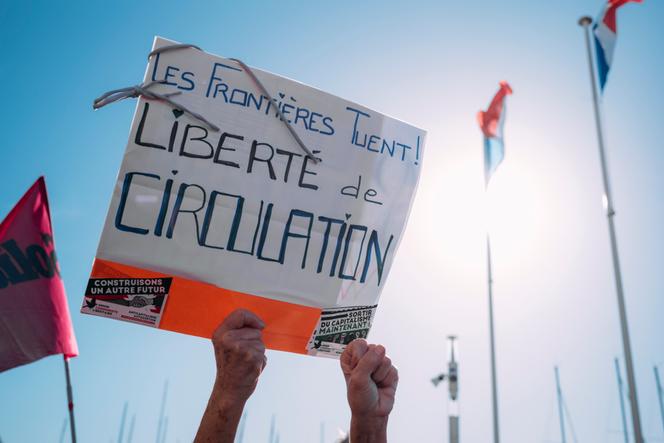 A week after the reception of the ship Ocean-Viking in Toulonmore than half of the survivors of the humanitarian ship, i.e. one hundred and twenty-three migrants, made "the object of a refusal of entry into the territory" French, announced the Ministry of the Interior before the Council of State, Friday, November 18.
The SOS Méditerranée rescue boat had docked on November 11 in the military port of Toulon, after three weeks of navigation in search of a welcome port and a showdown between France and Italy.
Of the two hundred and thirty-four people rescued by the ambulance boat in the Mediterranean, around forty unaccompanied minors were cared for by child welfare services. The 189 other survivors, all adults, were placed in a " waiting area " closed where they were interviewed by the French Office for the Protection of Refugees and Stateless Persons (Ofpra). The latter had to determine the merits of their asylum request for them to be officially admitted to the territory.
Ofpra has issued "one hundred and twenty-three unfavorable reviews" and the people concerned "are the subject of a refusal of entry into the territory"declared Charles-Edouard Minet, deputy director of legal advice and litigation at the Ministry of the Interior, during a hearing of the high administrative court devoted to the relevance of the confinement zone created by the authorities.
Sixty-six favorable opinions
The French asylum agency has "issued sixty-six opinions in favor of admission to the territory"specified this representative of the ministry. "All those with a favorable opinion and those whose release has been decided by the judicial judge are directed towards the asylum systems", we underlined Place Beauvau. These people will be distributed among the eleven European countries (including Germany, Finland and Portugal) which had volunteered to welcome them after their disembarkation in France.
However, the Ministry of the Interior did not specify whether the one hundred and twenty-three survivors who were refused entry into the territory were going to be subject to an expulsion procedure. At the beginning of the week, while all the hearings by Ofpra had not yet been completed, the Minister of the Interior, Gérald Darmanin, had affirmed before the National Assembly that at least forty-four people who had received a unfavorable opinion would be "renewed" in their country of origin "as soon as their state of health" would allow it.