Morocco makes joint candidacy with Portugal and Spain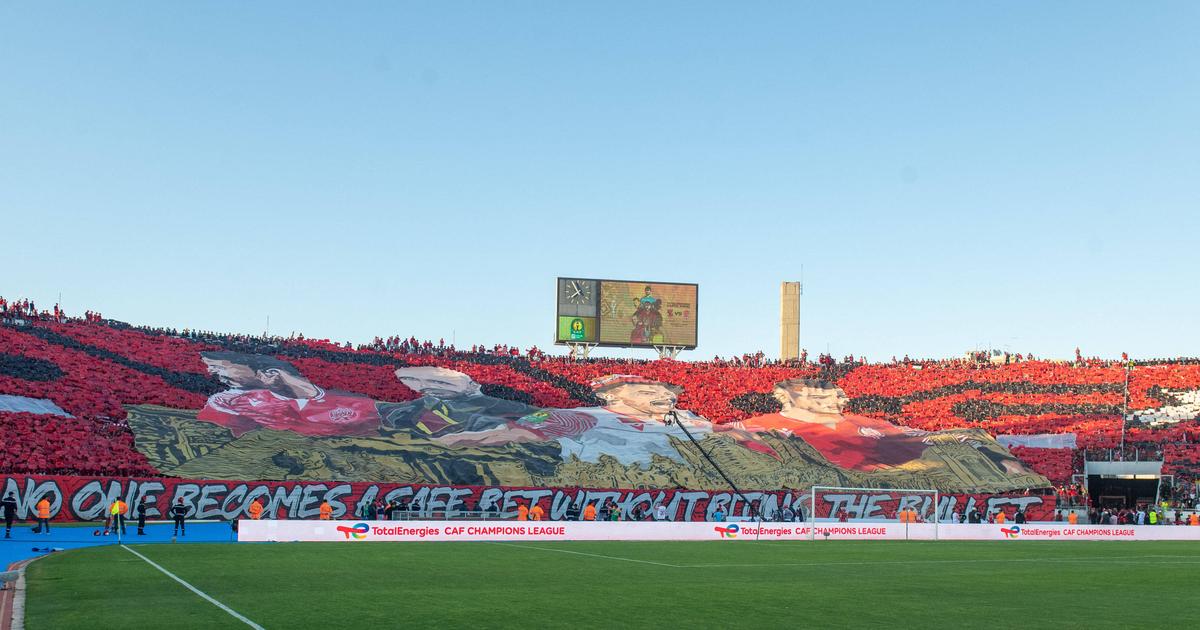 King Mohammed VI of Morocco said on Tuesday that his country, Spain and Portugal would submit a joint bid to host the 2030 World Cup.
"I would like to announce that the Kingdom of Morocco has decided, together with Spain and Portugal, to present a joint candidacy for the organization of the 2030 World CupMorocco's King Mohammed VI said in a letter read by the country's sports minister, Chakib Benmoussa, in Kigali, where fifa organizes its 73rd congress on Thursday.
Spain and Portugal were originally joined by Ukraine as a potential partner for their bid to host the 2030 World Cup, but with the latter's war with Russia having no end in sight, Morocco took over.
"This joint candidacy, unprecedented in the history of football, will bring together Africa and Europe, the North and South of the Mediterranean, the African, Arab and Euro-Mediterranean worlds.also declared King Mohammed VI.
Morocco has applied for several stages of the World Cup in the past. He came closest in the race to host the 2010 tournament, where he lost to South Africa. Since then, the African country has also hosted the 2022 Club World Cup. Another joint bid for the 2030 finals has been confirmed by South American countries: Argentina (hosts in 1978), Paraguay, Chile (1962) and Uruguay (1930).
In Qatar, Moroccans stunned the world by becoming the first African team to reach the semi-finals, where they lost facing the Franke (2-0). Morocco eventually finished fourth behind Croatia.