Moskalkova spoke about the negotiations on the return of wounded prisoners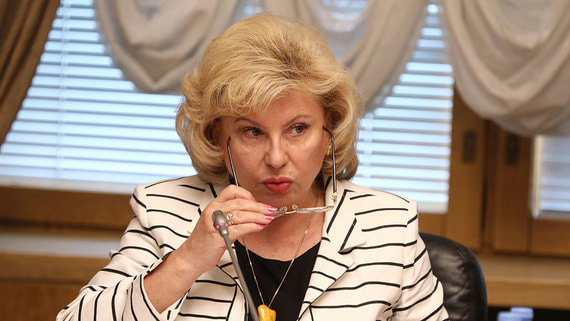 Negotiations between Moscow and Kyiv on the return of seriously wounded Russians from captivity are continuing, human rights ombudsman Tatyana Moskalkova said, Interfax reports.
"Negotiations are ongoing between the Defense Ministry of Russia and Ukraine…We hope that the exchanges will continue and will be more frequent," she said.
The Ombudsman called the discussion of the return of the seriously wounded the most painful and important topic at the moment. The subject of discussion between the parties is still the return of civilians to their relatives in Russia or Ukraine. Now Moskalkova is working with the Commissioner for Human Rights of the Verkhovna Rada of Ukraine Dmitry Lubinets to reunite children with their parents in three families.
The last time the Ministry of Defense of the Russian Federation reported on the return of 101 Russian servicemen from captivity. On February 4, the Ministry of Defense announced the return of 63 Russian servicemen from the territory of Ukraine. The defense ministry also clarified that the group of released Russian servicemen included persons of a "sensitive category", their exchange became possible thanks to the mediation of the UAE authorities.
In January, Moskalkova and Lubenets met on the sidelines of the Future of Human Rights in the 21st Century forum in Turkey and discussed issues of humanitarian assistance. The first face-to-face negotiations between the Ombudsmen of Russia and Ukraine took place in October 2022, when an exchange of prisoners took place under the control of Moskalkova and Lubinets. Then 110 people returned to Russia, and 108 to Ukraine.