"Move on the method to save the pension reform?"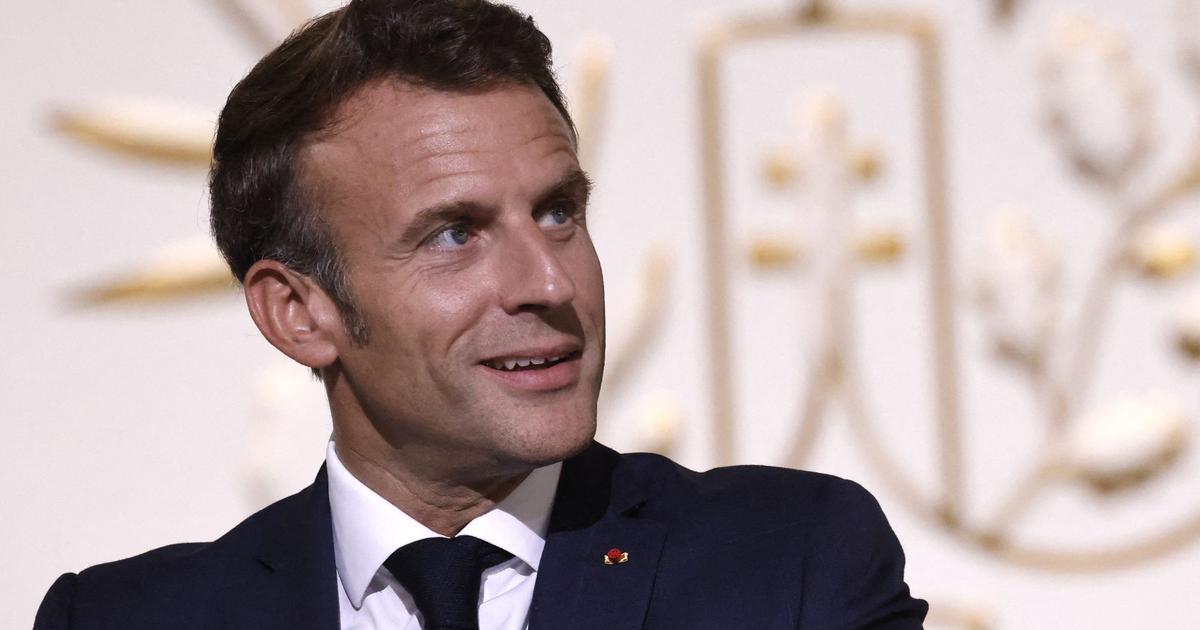 COUNTERPOINT - The paradox for the Head of State would be for the reform to become a bone of contention within the majority for procedural reasons.
Let the Nupes and the RN vote together a motion of censure, pass again. Two hundred and forty votes do not make a majority and will not bring down the Borne government. Ultimately, macronists would find a tactical interest in noting the convergence of extremes.
That The Republicans taking the procedure as a pretext for not voting on the pension reform would be more annoying, but would not be disabling. Of course, the executive would be satisfied to present an example of these "compromises" that Elisabeth Borne was keen to build in Parliament. But one not possumus would be a trap for the right. Whatever the reason given, Emmanuel Macron's friends would have a good time pointing the finger at a right clamoring for pension reform, but refusing it the day it was offered to him. That LR votes against and Renaissance could win an additional part of its electorate.
Read alsoChristian Estrosi on pensions: "A coalition with reasonable LR elected officials is still possible"
But without an ally and with opponents determined to unite, the government must…